05.31.10
Gemini version available ♊︎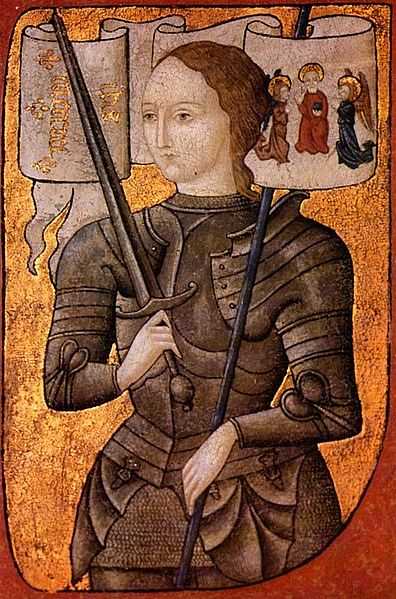 Summary: Neo-feudalism and excessive consumption still encouraged by proprietary software giants
JUST ABOUT once a year, Greenpeace activists speak about Microsoft's poor record when it comes to the environment [1, 2, 3]. Microsoft is typically up there in the hall of shame (along with Nintendo) and this year is no different [1, 2, 3].
Greenpeace slams Nintendo and Microsoft

Environmental campaigning charity Greenpeace has taken a swipe at Nintendo, Microsoft and Toshiba, as it named the best – and worst – in green IT.

Nokia and Sony Ericsson received the highest praise in the Guide to Greener Electronics, published today.
Apple used to be ranked very badly, but perhaps it improved somewhat.
It is worth bringing this up because Microsoft and IBM probably make the most noise about this subject ("greenwashing" as it's called).
Then there is the issue of Microsoft sweatshops — a problem that's shared with Apple, Nintendo, and Sony.
The recent rash of suicides at Foxconn's Shenzhen factory has shined a light on the fact that large companies like Apple, Nintendo, Sony and Microsoft have contracted out the manufacturing for devices like the iPad, the Wii, the PS3 and the Xbox 360 to Chinese factories. In what now seems like a daily occurrence, jumpers at the Foxconn Shenzhen factory continue and now have reached 15.
Microsoft is specifically named in many of those articles and Apple too is a target. Those companies encourage and thrive in planned obsolescence and waste. They do not encourage reuse and cheap labour is a priority to them. This is related to the issue of environment, hopefully for obvious reasons (e.g. poor regulation in China). █
"So if one country's government considers measures to protect the environment or public health, or improve the general standard of living, businesses threaten to move operations out. In effect, they checkmate democracy."
Permalink
Send this to a friend