06.29.10
Gemini version available ♊︎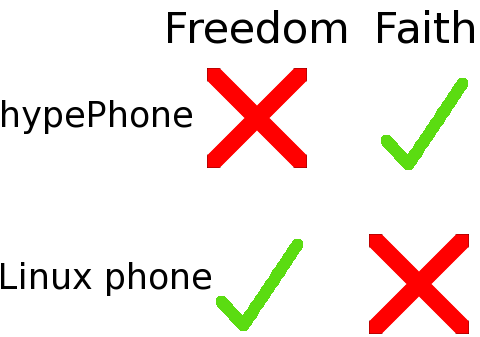 Summary: Apple's bad behaviour and other technical problems from the past week's news
• iPhone iOS 4.0 multitasking is horrible: Apple blew it (also here)
iOS4′s multitasking is a mess of a feature. Yes, it lets you listen to Pandora while using other apps. Yes, it lets you freeze games that support multitasking, such as Plants vs. Zombies, while you take care of more important tasks. But in exchange for those perks, some of the iPhone's elegance is lost, and the advantages you'd gain from true multitasking aren't there either.
• More Than 25 Percent of iPhones Break in Just Two Years
• The Iphone 4 has a shoddy antenna
• iPhone 4: Perfect for everyone, except humans
• Apple accused of hushing up security update
• The gambling man who co-founded Apple and left for $800 (so now he can buy a Mac Mini)
So this is where it gets interesting — people have been using the Mac mini as a basic HTPC for years now, and the new model's HDMI port certainly makes it seem like Apple's given the little guy its blessing to invade the living room. It's not quite that simple, though — and if you were hoping to just drop in the new mini in place of an aging Apple TV, well, you've got some surprises coming. First, you should note that all the HDMI port really gets you is a simpler interconnect story; otherwise you're still dealing with a full-on computer, not an integrated media device. Second, the fact that you're using a real computer means that you need some sort of keyboard and mouse to do anything of value — sure, you can click through Front Row using an Apple Remote, but that's a pretty limited experience compared to even the Apple TV, and you didn't just pay $700 for a limited experience. Apple was pretty upfront about this: they told us that the mini's HDMI port is about offering flexibility, not making a play in the living room, and that mini customers who wanted to hook it up to a TV were probably savvy enough to find their own software and input methods. In fact, the only HDTV-specific piece of software on the mini is a new underscan slider in the Displays preference pane, which lets you dial in the size of the image on your TV. Apart from that, you're on your own here, Chico.

[...]

Just know that getting the best experience isn't necessarily plug and play — unless you're willing to spend some time monkeying around with semi-obscure utilities like Audio MIDI Setup, putting a mini under your TV might cause more problems than it solves.

[...]

On the other hand, $700 ain't cheap. You'll almost certainly get more bang for those bucks in the PC world, although you'll sacrifice some fit and finish. It's also fairly easy to find a $700 HDMI-equipped PC with a Blu-ray drive, which is a striking omission from the mini — especially since it seems so perfectly suited to the living room. No, the mini isn't the perfect HTPC, although it's close. But if you can live without Blu-ray and you can afford the price tag, the mini promises to be just as lovable an oddball as its predecessor.
Permalink
Send this to a friend