09.06.10
Gemini version available ♊︎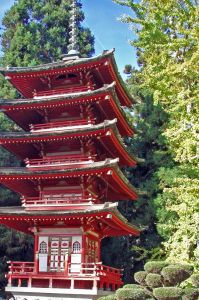 Summary: Despite a lot of attacks on Google, Microsoft carries on losing in search, Web browsers, and public status
IN THE PREVIOUS POST we gathered links to evidence that Microsoft is harassing Google with legal means (yes, again). As Eric Goldman puts it:
Is Microsoft Behind This Investigation? Microsoft has all but admitted that it is harassing Google on the antitrust front. Microsoft also has some indirect ties to Foundem, myTriggers and TradeComet. See this article for more on the Microsoft/Google chess match.
Google is going from strength to strength in search and even on the Web browsers front it is doing quite well.
Internet Explorer has lost market share for quite a while now. Even Microsoft-funded numbers show a decline for Microsoft, despite new versions of Internet Explorer coming out:
Microsoft's aging Internet Explorer 6 Web browser has plummeted to a 5 percent market share, according to preliminary Redmond numbers.
Facebook finally abandons Internet Explorer 6: "Key changes depend on technology present on modern browsers, so Chat will no longer work on Microsoft's Internet Explorer 6 after Sept. 15 of this year, he wrote."
This is also covered in [1, 2, 3, 4, 5, 6].
Bill Thompson says that Internet Explorer was a very bad name to choose for this Web browser and in a new BBC column he explains why.
It is surely one of the reasons why so many users still confuse the internet, a global network of connected computers, and the world wide web, an application that generally uses the internet to move data around.

Making millions of ordinary computer users think that pressing the blue 'e' would connect them to 'the internet' rather than let them view web pages was one of Microsoft's biggest mistakes, and it still annoys me fifteen years later.

Bill Thompson is an independent journalist and regular commentator on the BBC World Service programme Digital Planet. He is currently working with the BBC on its archive project.
In order to battle against Google, Microsoft recently snitched/complained to the 'Japanese FTC' and if daemonising Google was part of the intended accomplishment, then it's not quite working out. "Google overtakes Microsoft in Japan brand ranking," says Reuters.
Google has overtaken Microsoft to secure the top spot in a major Japanese survey of corporate brand perception.

The company has been growing in Japan and easily attracts more traffic each month than competing Microsoft Web sites, but Microsoft's long history in Japan and deep ties with Japanese IT vendors had given it an advantage until this year.
This is also covered in [1, 2, 3]. Microsoft's erosion on the Web seems unstoppable for reasons we named this morning. █
"Google's not a real company. It's a house of cards."
–Steve Ballmer, Microsoft CEO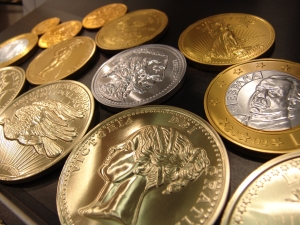 Permalink
Send this to a friend