09.27.10
Gemini version available ♊︎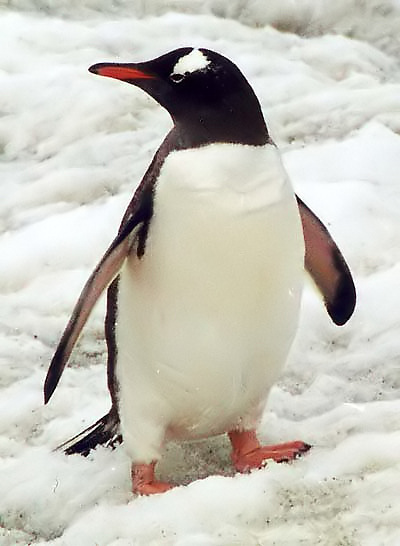 An estimated and esteemed crowd of ~30
million bloggers is saved by the penguin
Summary: Windows Live Spaces joins the many divisions/products at Microsoft which get the axe; the service will be shifted to a strong proponent of software freedom so that existing Microsoft clients don't have their blogs evaporated
Windows Live Spaces is essentially dead. Microsoft will no longer run it. Instead, Microsoft will migrate everything to a separate company.
As we stressed this morning, Microsoft managers are currently killing products that don't make them money. The list of dead products is quickly expanding (last addition yesterday) and the beauty of it all in that in this case, the closure of Microsoft's Windows-based blog hosting means that approximately 30 million users (many of whom are notoriously sploggers) will be moved to GNU/Linux with nothing but free software in the stack (maybe bar acceleration, although that too may be free software). TechCrunch has the upper hand with this breaking news
Users will have a few choices when they hit the transition page: in addition to transferring their content to WordPress, they can also opt to download and store it locally, delete it entirely, or put off their decision for a while). But Microsoft is going to be killing off the existing Spaces product in six months, so they users won't be able to put off the decision indefinitely. When Live users go to establish a new blog, they'll be directed to a WordPress signup screen.
It's already covered by OpenBytes too.
Microsoft may keep just the branding, but the hosting is all GNU/Linux-powered (they tested Solaris a very long time ago, just like Google did, and now it uses nginx with GNU/Linux). For Microsoft to use GNU/Linux for hosting is not so unusual [1, 2, 3, 4, 5], and not just for Akamai needs, either. "Like always…, microsoft.fr uses debian tough," said Hardisk a few moments ago.
Microsoft also offshores internal operations to Infosys in India. Is Microsoft running out of money? We'll debate this later in the week. █
Permalink
Send this to a friend