12.26.11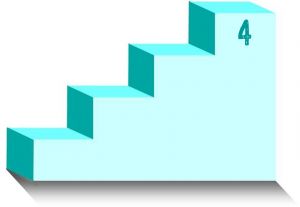 Summary: The relative value of Microsoft is diminished as new technology companies rise at its expense
TECHRIGHTS is beginning to focus on threats other than Novell and Microsoft because Novell is dead and Microsoft is going nowhere fast.
Consider the fact that IBM occasionally passes Microsoft in terms of market cap (IBM and Apple are both more stable than Microsoft in their key markets) and Google too is said to be approaching Microsoft's market cap. To quote CNET:
Google, the leader of the Internet era of computing through the aughts, now has a US$200 billion market capitalization and is on the verge of passing Microsoft's market cap of US$215 billion. Microsoft was the leader of the PC era of computing and continues to dominate the desktop, notebook, and server software market for Intel-based x86 computers.
If we lost track of Microsoft (we used to cover it more frequently in 2010), it is because looking in the long run, Microsoft might not be the #1 threat to GNU/Linux and FOSS. We try to look ahead and spot new barriers with sufficient foresight. Apple begins to trouble us more than Microsoft in some ways.
We often stressed that Microsoft was the #1 foe but also reassured readers that Microsoft was going down; these are not conflicting statements at all because Microsoft basically attacks its #1 rival while going down, hopelessly trying to delay the inevitable (like selling at a loss to stop GNU/Linux on sub-notebooks). █
Permalink
Send this to a friend