05.29.12
Gemini version available ♊︎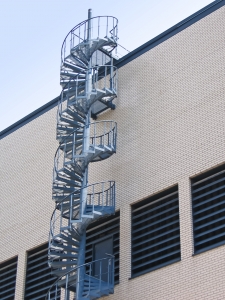 .
Summary: An update on the antitrust case against Microsoft and a glimpse at where Mono has spread
THE CASE against Dalvik is over (at least for now). so Groklaw proceeds to covering something else.
Pamela Jones looks at Novell vv. Microsoft antitrust, which is an old case. She writes:
I have a treat for you, or part one of a treat. I have the first 32 transcripts from the Novell v. Microsoft antitrust trial over WordPerfect.

As you know, the judge has before him a renewed motion by Microsoft asking him to rule on Microsoft's behalf as a matter of law, so as to bypass a second trial. Of course, Novell opposes, with multiple exhibits, and here's Microsoft's reply to Novell's filing. There will be a hearing on this motion on June 22nd in US District Court in Baltimore, MD. I know.
Novell used to advance competition to Microsoft, but nowadays it helps Microsoft develop products. In fact, its Mono project continues to spread C# into UNIX/Linux. To quote:
The Wine development team announced a few days ago, May 25th, that a new development version of the famous framework used to run Windows applications on Linux, has been announced by Alexandre Julliard, the leader of the Wine project.
This one has support for Mono, but what for? Mono is about developing new applications the Microsoft way, whereas Wine is about running applications that were already developed for a Microsoft platform under UNIX/Linux. Java (or Dalvik) on Android does exceptionally well, so why help .NET? In fact, how is developing new applications for a Microsoft framework in any way advancing FOSS and GNU/Linux? █
"Now [Novell is] little better than a branch of Microsoft"
–LinuxToday Managing Editor
Permalink
Send this to a friend