02.18.13
Gemini version available ♊︎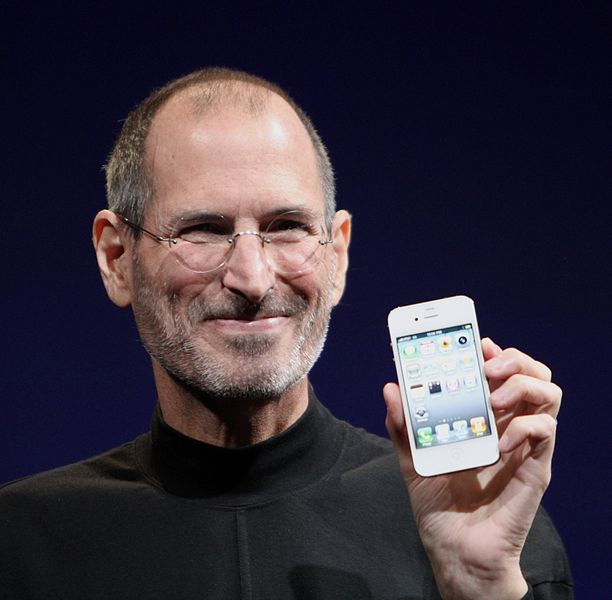 Summary: Samsung extends lead over Apple and Apple's current CEO reportedly opposed suing Samsung (which is dumping Apple now)
The lawyers at a pro-FRAND blog "essential patent" write about Apple's action in relation to Microsoft's when they say "some of Apple's arguments in its opposition raise some interesting questions about whether jurisdiction over this appeal will be consistent with past and potential future appeals of orders in the Microsoft-Motorola RAND case."
Apple and Microsoft pretend to be victims in the FRAND case while they are the ones suing and giving standard-essential patents to trolls. Samsung complains that this whole litigation war it never started is hurting innovation — something which Apple hardly does any of (it also censors sites). Jobs' good friend Larry Ellison is still suing Android:
Oracle has filed its appeal brief [PDF] in Oracle v. Google with the Court of Appeals for the Federal Circuit. I have it for you. Google must file its reply by March 28, according to the docket.
Android, in the mean time, leaves Apple well behind:
According to Thursday data from Canalys, Android smartphones made up 34 percent of global phone shipments during the fourth quarter, while iOS came in at 11 percent. Overall, smartphones represented 50 percent of the phones that shipped during the quarter
Reuters has this interesting new report and over at self-censoring CBS, Steven Musil cites Reuters as saying that "Tim Cook reportedly opposed patent suits against Samsung", unlike Jobs. Samsung easily leads this market now.
Apple still has patents as a principal strategy, based on new reports like this:
Recently, there has been this trend. Blogs look for patents filed by companies and then report on each of them as if they are second coming of Jesus in technology. Especially if it is Apple who is doing the filings.

A few days ago, this new patent showed up about Apple's "new wave approach to fighting malware" with the author giving up half-researched commentary on it.

I was intrigued by this news (if you can call it that), not because it's something new but instead because process isolation is hardly a new concept. The author mentions "Qubes OS" as the one to be original inventor before Apple but in fact, it has been used for years (eg chrooting/containers in linux) and more popular recently in Android's uid based approach. Even Qualcomm (and other SoC vendors) have stuff that helps in this space with Trustzone based isolation between processor entities at hardware level.
In other news, Apple is said to have secured another outrageous patent:
Apple has been awarded a design patent for the slide-to-unlock feature used in iOS since 2007, which has been the subject of several legal battles.
Focusing on patents and litigation surely will distract Apple and allow Android to move forward. Apple would be wise to try to innovate, not that this would ever occur. It never did. Apple is branding, not manufacturing or research. Apple relies on companies like Samsung for both. █
Permalink
Send this to a friend