06.29.14
Gemini version available ♊︎
Jolla is what Nokia should have been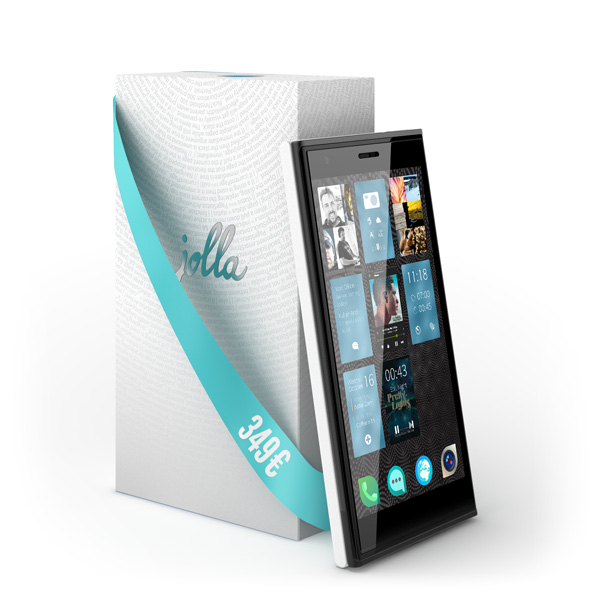 Summary: A reminder of what Nokia has really become (a part of Microsoft) and where people should go if they pursue what Nokia would have been without the mole (Elop)
SEVERAL months ago we wrote about Microsoft's disturbing attempt to use Nokia's brand and reputation to 'steal' Android. Microsoft will never succeed, but it can do some damage. There are still some fools out there who buy phones solely based on brand loyalty and moreover they are loyal to Nokia. They don't know what happened to Nokia; They won't realise that they are giving all their data to the NSA through Microsoft, the #1 PRISM partner (the NSA easily sucks in everything Microsoft has).
Much of the corporate press fails to critically assess what Microsoft is doing to Android, which it is attacking while pretending to embrace it. Here is an example of it and also a technical response that says:
I wish I could say I was impressed with the Nokia X2, but I'm not for the simple reason that it seems to be the worst of both worlds. You have Android of course, but it has been modified to try to make the phone into a hybrid that resembles Windows Phone and promotes Microsoft's online services.

How many people would really want to buy this thing? If you want Microsoft's services then the logical thing to do is to simply buy a Windows phone. And if you prefer Android then wouldn't you go for an Android phone that hasn't been tweaked to look like Windows Phone?

Sorry, I just don't see who the market is for this kind of device. I doubt very many Android users are going to bother with it, and I can't see it having enough appeal for Windows Phone users either. It seems to be a franken-phone with one foot in both camps and I doubt it'll do much in the way of sales.
Looking at this from a purely technical point of view misses the point. We have already explains what Microsoft is hoping to accomplish here [1, 2, 3]. It's pretty serious.
Many people are rightly concerned that Android (Google's and others') is not privacy-respecting either. For that reason we are still advocating the phoned from Nokia's Linux proponents, who left the company and started Jolla, basing the work on MeeGo. The latest report [1] says that "Jolla has announced the availability of an Android launcher based on Sailfish operating system for Android devices."
This is good news. My wife and I are excited about it because buying a Jolla phone has been her plan for a long time, provided it's sold in the UK and is privacy-enhancing. Last week there were some teasers about this [2-7] and it seems like many Android devices (including ours) will be easily convertible to Sailfish OS devices. Replicant is another interesting option, but device compatibility is still too limited for it. █
Related/contextual items from the news:
Jolla has announced the availability of an Android launcher based on Sailfish operating system for Android devices. The product will be officially called the "Jolla Launcher," and the company's invitation based Alpha phase testing will begin next week.
Permalink
Send this to a friend