05.14.15
Gemini version available ♊︎
VENOM™ and Heartbleed™ do have something in common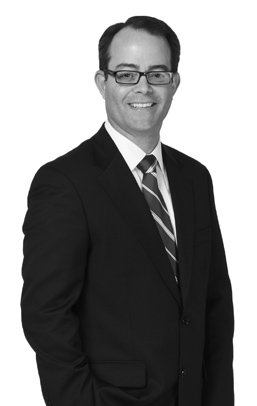 From Microsoft management to CrowdStrike™ management
Summary: Why CrowdStrike™ is motivated to smear Free software and establish a stigma of insecurity in Free software-based virtual machines/'clouds'
The word/brand "Heartbleed" was made up by a Microsoft-connected firm — a firm that is headed by Microsoft's former security chief. It basically took credit for a 2-year-old flaw that a Google engineer had found, publishing (along with a logo and a catchy brand name) dangerous details well before a patch could be made available and widely deployed/applied, i.e. it was an irresponsible disclosure.
CrowdStrike™ 'pulled a "Heartbleed"' in the sense that it followed some similar patterns (reminiscent of the above). XFaCE, a regular from our IRC channels, diverted our attention to the press release "CrowdStrike™ Appoints Amol Kulkarni as Vice President Engineering", dated Dec 9, 2014 (less than half a year ago).
"Former Microsoft Bing Engineering Leader [leaving a dead/dying effort] joins Executive Team at CrowdStrike," says the press release.
"Why is it that we so often find out-of-proportion scare (or FUD) against Free software linked to Microsoft and its 'former' staff or close partners?"More important a find, however, is the background of Mike Convertino from the company's leadership team. The introduction is very telling; rather than hide his background it is noting: "Prior to his work at CrowdStrike, Convertino was the Senior Director of Network Security at Microsoft where he was responsible for protecting all of the company's networks from intrusion and exploitation."
So the apple doesn't fall too far from the tree.
"They also use Microsoft Office extensively, given their job ads," XFaCE added.
"Adam Meyers, "VP of Intelligence" at CrowdStrike™, used to work for SRA International," XFaCE says. According to Wikipedia, "SRA provides information technology services to clients in national security, civil government, and health care and public health. Its largest market, national security, includes the Department of Defense, Homeland Security, US Army, US Air Force, and intelligence agencies."
"Microsoft is a partner," says XFaCE. George Kurtz, the CEO and co-founder of CrowdStrike, comes from McAfee, a common and frequent source of anti-Linux and anti-Android FUD. The famed Scottish-American founder of McAfee is now a fugitive.
Why is it that we so often find out-of-proportion scare (or FUD) against Free software linked to Microsoft and its 'former' staff or close partners? █
Permalink
Send this to a friend