09.30.18
Gemini version available ♊︎
Still granting software patents (loads of paper), awarding monopolies on mathematics/statistics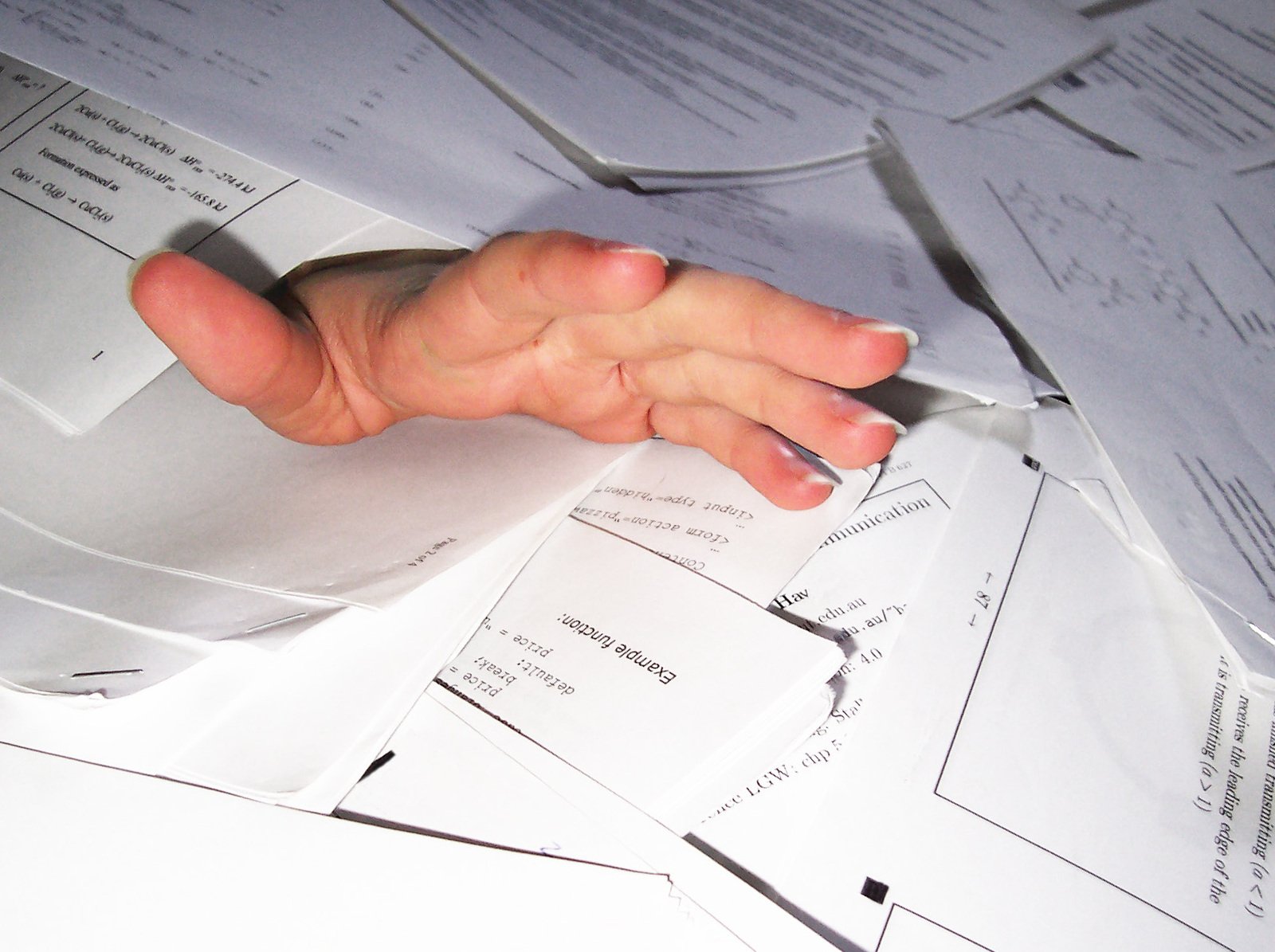 Summary: Patents on mathematics/statistics are abstract patents; but examiners at the US patent office ignore this simple fact at their own peril
"Machine Learning" isn't merely a buzzword, unlike "AI"; but the term is misused by those looking to patent software in Europe through the EPO or receive software patents from the U.S. Patent and Trademark Office (USPTO). The concepts behind machine learning (or "Machine Learning" with capital lettersas some call it, glorifying the term) vary and they boil down to statistical analysis.
"Patents on Machine Learning are software patents, so they should be tossed out."In reality, once assessed by courts, such patents would rarely 'survive' (withstand scrutiny). Here for example we have a patent troll bemoaning such software patents being lost when tweeting: "In Blue Spike, LLC v. Google Inc. (N.D. Cal. 2015), the claims were similarly non-specific to machine learning. The patentee argued against the abstractness …" #CAND ignored claim construction & validity ruling in #TXED – key term?"
TXED is the Eastern District of Texas, which we wrote about a few hours ago. The patent troll in question links to this new post from Michael Borella. To quote:
Machine learning is more than just a buzzword. It represents a fundamental shift in how problems are solved across industries and lines of business. In the near future, a machine learning library may become a standard part of all operating systems, just like TCP/IP and database technologies have in the past.

For the majority of the existence of computers, programmers wrote functions that were designed to take some input and produce a desired output. Or, if i represents the input and o represents the output, the goal of the programmer was to develop a function f such that o=f(i).

Machine learning inverts this paradigm to some extent. A data set (which in practice usually needs to be quite extensive) of mappings between inputs and their respective outputs is obtained. This data set is fed into a machine learning algorithm (e.g., a neural network, decision tree, support vector machine, etc.) which trains a model to "learn" a function that produces the mappings with a reasonably high accuracy. In other words, if you give the computer a large enough set of inputs and outputs, it finds f for you. And this function may even be able to produce the correct output for input that it has not seen during training.
Machine Learning is not a new thing; I wrote technical reports about it 15 years ago, as it's basically a branch of several things in statistics, so it's either software or maths or both, i.e. it's a collective label for an approach or several abstract (nonphysical) approaches. Patent lawyers lie about it.
"Examiners ought to pay closer attention to the courts and reject such patents; otherwise they reduce confidence in US patents in general."Patents on Machine Learning are software patents, so they should be tossed out. Mind this new press release [1, 2] titled "Barkly Awarded Patent for Advances in Responsive Machine Learning" (why was it granted by the USPTO?)
To quote: "Barkly, the company advancing endpoint security by combining the strongest, smartest protection with the simplest management, today announced it has been awarded US Patent #10,078,752 from the USPTO for its unique approach to increasing the accuracy of machine learning-based endpoint security. Leveraging their SaaS management infrastructure, Barkly has developed the capability to automatically and transparently train, test, and deliver tailored protection models for customers."
Examiners ought to pay closer attention to the courts and reject such patents; otherwise they reduce confidence in US patents in general. █
Permalink
Send this to a friend