09.01.20
Gemini version available ♊︎
The president of today's 'Open Source' Initiative is outsourcing his work to proprietary software of Microsoft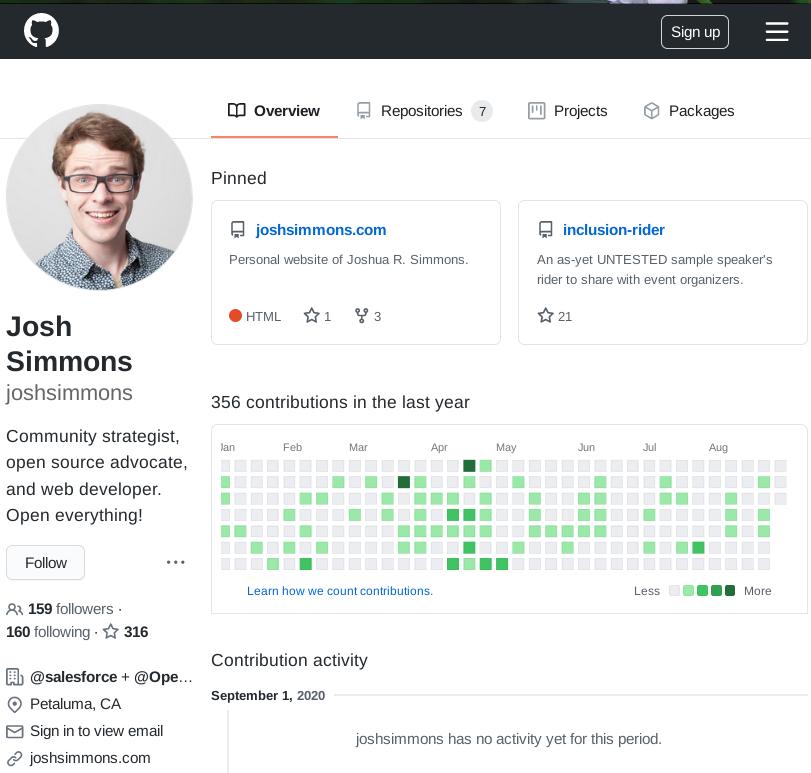 Summary: With a President (top position) from Salesforce and no general manager (GM) anymore (both co-founders of the OSI also quit or were banned) the OSI in 2020 is just "open source" by name
THE Open Source Initiative has had a long history, riding the tail (or the coattails) of GNU and Free software while opportunistically exploiting support from big corporations and corporate media (controlled if not directly owned by those big corporations).
"Today's OSI is funded by Microsoft in numerous ways and it relays Microsoft ads/propaganda in its official blog."The OSI has had its share of controversies over the years (we covered many) and 'rogue' board members, including Matt Asay (tried working for Microsoft, brought Microsoft to OSI), Microsoft staff (Carol Smith), Bill Gates staff (Danese Cooper), Jim Jagielski (prominent Microsoft apologist) and Joi Ito (took bribes from Gates through pedophiles, secretly).
Earlier this summer it got even worse.
Today's OSI is funded by Microsoft in numerous ways and it relays Microsoft ads/propaganda in its official blog. Did that money come with strings attached to it? Remember that both co-founders of OSI are no longer associated with it. Back in January one left in protest (Bruce Perens) and weeks later the OSI's leadership (proprietary software companies now) banned the other co-founder. That's how rogue today's OSI really is. █
Permalink
Send this to a friend