01.21.21
Gemini version available ♊︎
Spoiler: Biden does not actually care about users' and developers' freedom; he'll promote monopolies like Trump and Obama did.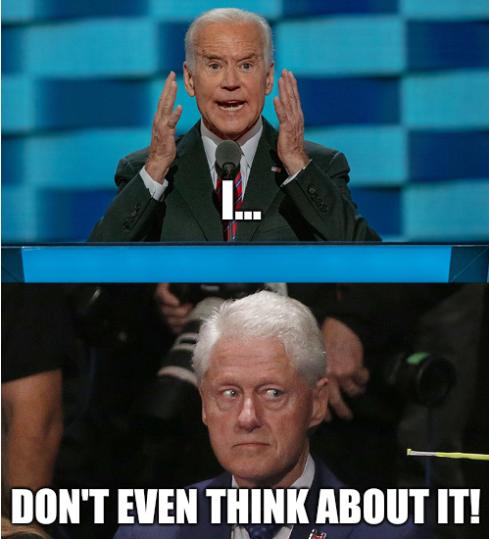 Summary: Techrights has 'Four Suggestions' to President Biden, the 46th 'front end' of American plutocracy
All those Biden images or memes should not be mistaken for — or wrongly seen as — "pro-Trump"; as we've stressed all along (even before the election), the American public was, in effect, left with no choice on the most important issues (War, Wall Street, World Climate… or WWW for short). People voted for what they perceived to be a "lesser evil".
"Let's see if the 'Four Suggestions' can be fulfilled, either in full or just partly."That said and done, we're gratified to know that the name "Trump" won't be mentioned here much anymore. Let's focus on the situation we're in and seek to make the most out of it. Mr. Biden (now President Biden) is a close friend (kinship and personal friendship) of many who strongly oppose software freedom. We named some of these people last year.
Here are our suggestions for Biden (not that he's going to read this blog, but let's use that as a reference for a hypothetical 'scorecard'):
Let's see if the 'Four Suggestions' can be fulfilled, either in full or just partly. Any of the above would be very nice indeed. █
Permalink
Send this to a friend