08.11.21
Gemini version available ♊︎
RIP, EPC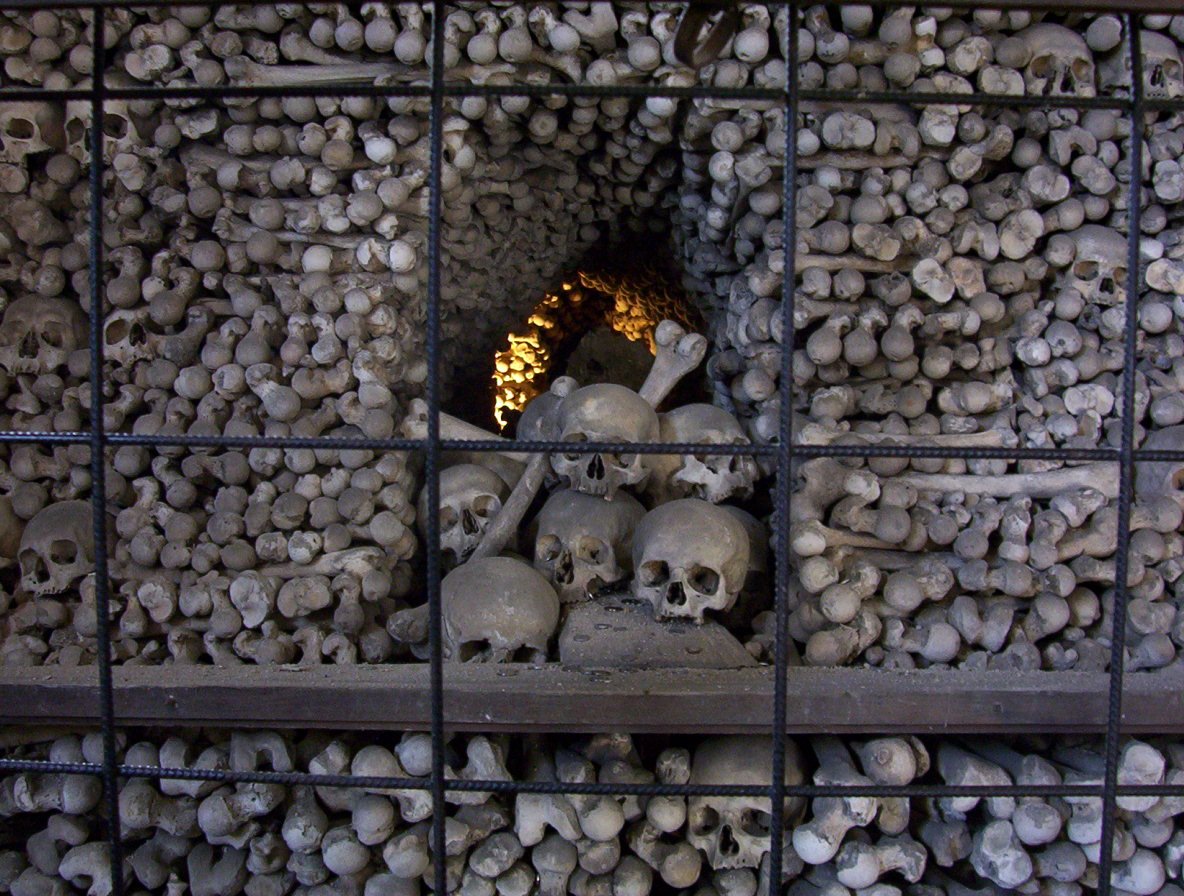 Summary: It's becoming harder to successfully enforce European Patents in courts because today's EPO is granting patents that aren't valid, or monopolies that should never have been issued in the first place
OVER THE years we've published many series and many stories about fake European Patents. In recent weeks if not months we see more such examples on an almost daily basis. Even earlier this week the EPO's stenographer said "a recent opposition hearing at the EPO should result in the revocation of EP 995. Another decision in March also points to a win for Agile Diffraction. Although parties await the EPO's formal decision on the former, a published preliminary decision notes that the Opposition Division will revoke the patent. According to the notice, EP 995 does not meet requirements of the European Patent Convention under Article 101 (3)(a). [...] The EPO Opposition Division heard the first opposition case in March 2021, rejecting the case filed by Femtonics against EP 962. Thus, the EPO maintained the Agile Diffraction patent."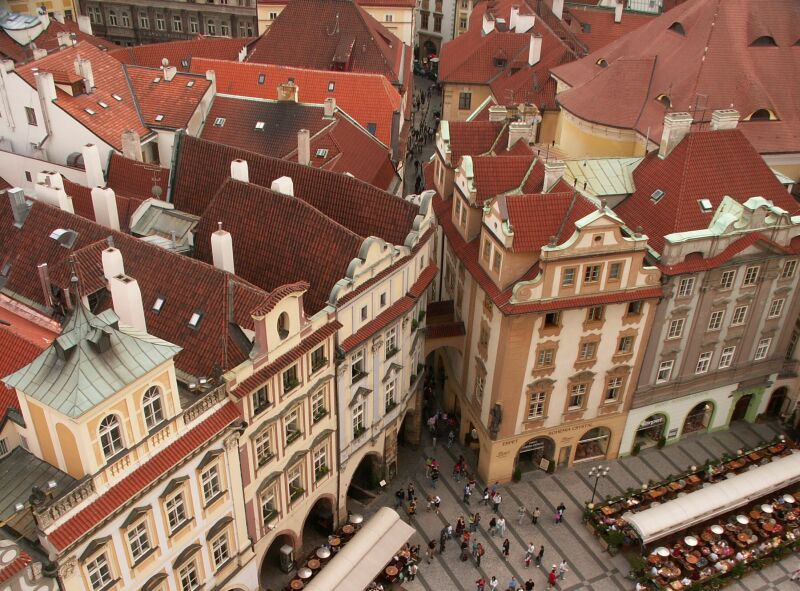 The Benoît Battistelli era saw the significant lowering of the patent bar, mostly in pursuit of fake 'production' (where quality was only measured in terms of speed, not actual quality). António Campinos, who openly lobbies for European software patents, continues to make matters even worse.
The way things are going, many European Patents are simply going to be presumed invalid.
"The EPO has an unspoken (or rarely heard of) crisis; it's the crisis of the very value of patents it grants."Some crackpot is suing a former Director of the U.S. Patent and Trademark Office (USPTO), Michelle Lee, for finally attempting to crack down on bogus patents, owing to 35 U.S.C. § 101 and Patent Trial and Appeal Board (PTAB) inter partes reviews (IPRs). Watchtroll and other litigation fanatics give press to the crackpot. Donald Trump removed her and put in her place a corrupt mole instead (he's back to his private firm where he now profits from trolls). We've called him "American Battistelli" over the years. He's another fraud.
The EPO has an unspoken (or rarely heard of) crisis; it's the crisis of the very value of patents it grants. █
Permalink
Send this to a friend