10.18.22
Gemini version available ♊︎
António Campinos (begging officials to go along with an illegal plan): we'll spend "vast" EPO budget on lies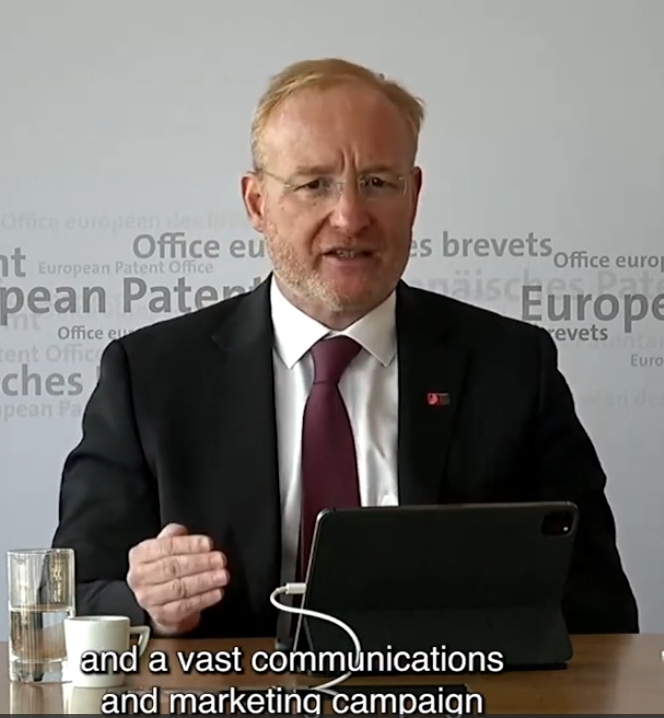 Read as: we're going to spend a lot of money telling a lot of UPC lies (e.g. by 'planting' false UPC stuff/fluff in the media, e.g. IAM)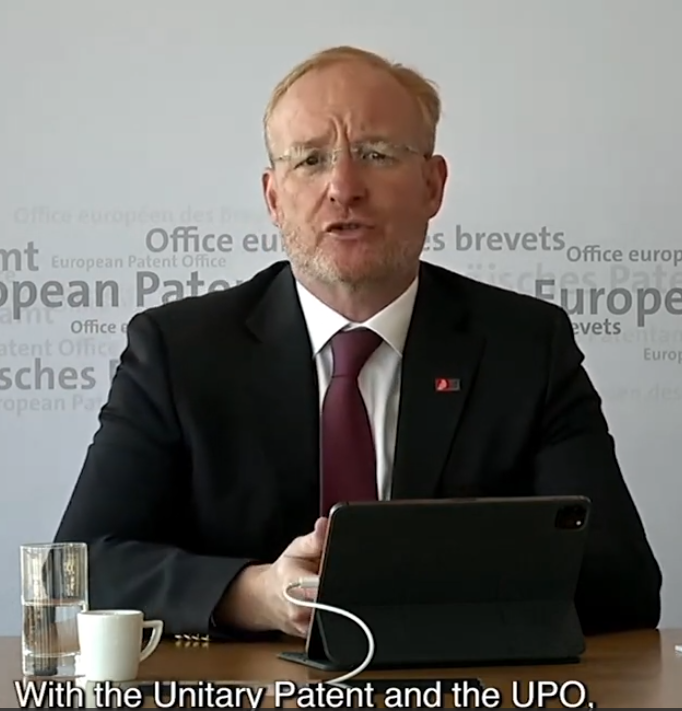 UPO? What is that? The belief in UFOs? Well, Team UPC does "want to believe"…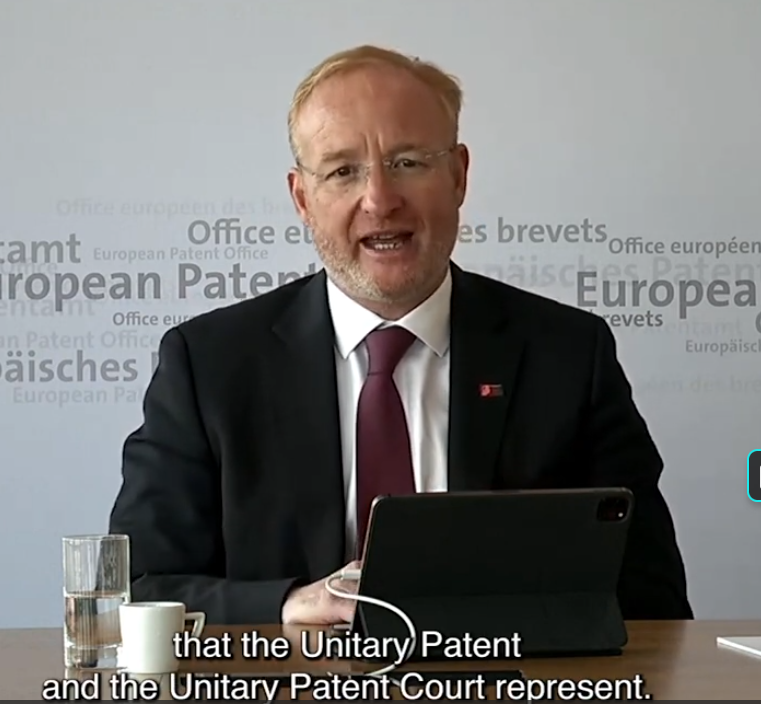 Wrong again! They have no clue what they talk about!
Summary: As we've just noted, António Campinos is on a 'world tour' (in controlled platforms) advocating a violation of the law and constitutions, based on wholly misleading and totally false promises/assurances

If only his father could see what a liar he had raised… His cufflinks kept making a ton of noise while he gave his scripted 'speech'. He's unable to understand that moving his hands all over the place and knocking the table is both distracting and unprofessional. A stain on Europe's international status/image.
Permalink
Send this to a friend