Yesterday in the 'Sister Site', Tux Machines (10 More Stories)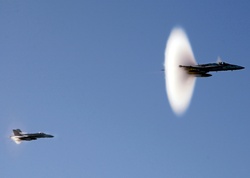 As noted in the last post, part of the upgrade means posting more original stories, both here and in Tux Machines. Scope-wise, many stories fit neatly into both sites, but posting the same twice makes no sense logistically, so linking across from one site to another is the way forward.
This is the first time we link to the latest stories at Tux Machines. There were over 10 of them yesterday (not counting mere links to other sites).
Similarly, Tux Machines will sometimes show a batch of stories from Techrights.
The main stories (there are more, but they're more focused on Tux Machines itself) from yesterday:
There are more over there, including some GNU/Linux news. █