Red Windows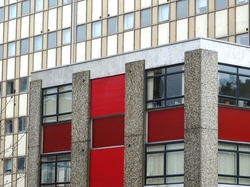 THE history of Red Hat under IBM has not been good. Consider what they have done to Fedora, CentOS, and RHEL, not to name things other than operating systems. Policy on software patents remains the elephant in the room.
Then consider what they did to the FSF and to GNU, which they're infecting with Codes of Censorship that are inherently community-hostile.
To make matters worse, yesterday Red Hat promoted Azure (proprietary spyware controlled by the company that's attacking GNU/Linux the most) and it habitually promotes Windows, as one recent example shows below.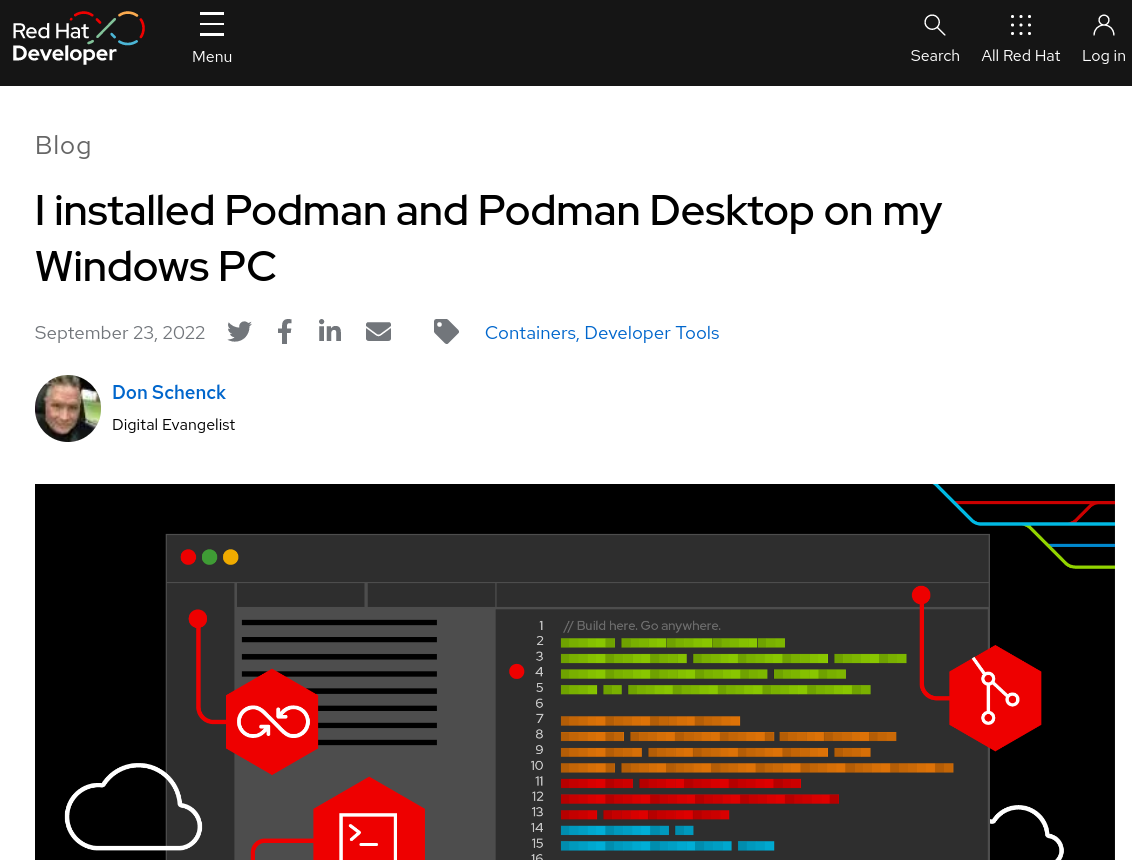 This is dated yesterday:
Red Hat is not into Free software
. It's just using community volunteers for free labour and promotion. Don't give it to them.
Help community distros and projects instead
.
A community is not a corporation
.
█