Details Needed About New Red Hat-Acacia Patent Settlement (Updated)
Dr. Roy Schestowitz

2010-10-03 12:29:49 UTC
Modified: 2010-10-03 16:33:03 UTC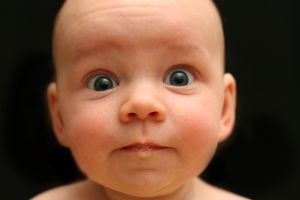 Summary: A surprising statement from patent troll Acacia/Software Tree LLC, regarding an alleged settlement with Red Hat
THERE IS something a tad mysterious going on and we covered it yesterday in IRC. Basically, an Acacia patent is said to have been invalidated after maybe millions were spent on pointless litigation. Acacia is a patent troll with Microsoft connections (former Microsoft staff and Microsoft settlement money in its coffers, as shown succinctly in our wiki) and yesterday we found this isolated press release in Google News. It says "Acacia subsidiary Software Tree settles patent litigation with Red Hat" and there is no other coverage of it, so we sent a question to Red Hat.
Acacia Research Corporation (NASDAQ: ACTG | PowerRating) announced today that Software Tree LLC, an Acacia subsidiary, has entered into a settlement agreement with Red Hat Inc relating to patent litigation involving Software Tree technology for systems and methods or exchanging data and commands between an object oriented system and a relational system.
"Acacia sued RH,"
asked one of our readers
later in the day and the Microsoft mobbyists [sic] already use this to throw FUD at GNU/Linux. Let's wait until Red Hat clarifies before jumping to any hasty conclusions.
⬆
Update
: "data_provider" says: "oiaohm gave you link to wrong Acacia suit again[s]t redhat. The one you want is:
http://dockets.justia.com/docket/texas/txedce/6:2009cv00097/114766/
"