Red Hat's 'Community' Face Helps Disguise Corporate Nature
Dr. Roy Schestowitz

2013-08-26 21:02:07 UTC
Modified: 2013-08-26 21:02:07 UTC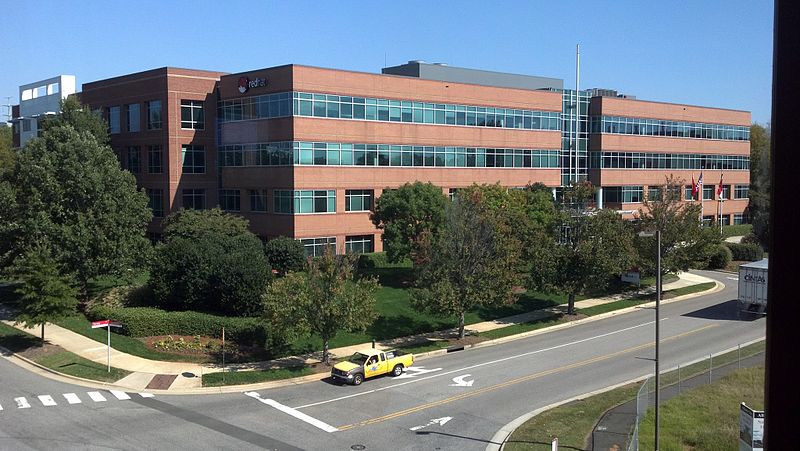 Summary: Disparity in pay (volunteer versus staff) and difference between perception and reality when it comes to GNU/Linux vendors, especially publicly-traded ones
Zonker was recently welcomed by Red Hat, which he used to compete against over at Novell. He was paid a salary by Novell to 'manage' a community (which is a bit of a contradiction) before he moved on to speaking for another community (which later crumbled somewhat). Canonical and Ubuntu make analogous stories of staff-run community (the company manages the community). At Canonical, the 'community' part has become a notable farce over the past couple of years.
Zonker came from a company that we criticised for having its community managed by staff. He is now acting was a bit of a spokesperson [1] as the company has been rather quiet, with only some
chatter about Fedora names
and Wall Street-driven discussions about the company's monetary nature [2-4].
Red Hat actually has a decent community. Some of the writers at Red Hat's OpenSource.com are not Red Hat employees and Fedora is open to many outside of Red Hat. Let's not lose sight of the importance of community autonomy. Ubuntu (especially
in the past 6 months or less
) became an excellent example of how
not
to run a community.
⬆
Related/contextual items from the news
: