Microsoft gleefully watched from afar as young children in Romania got Microsoft's indoctrination after corrupt contracts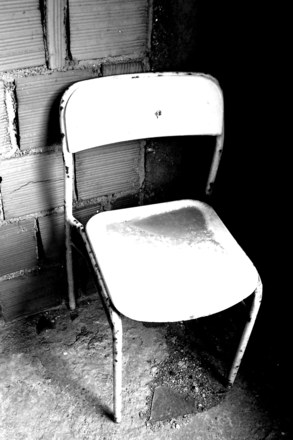 Children were made prisoners of Microsoft
and those responsible for it are sent to prison
Summary: An update from Romania regarding a corrupt contract for Microsoft software
T
HE SITUATION with regards to corruption in Romania is grimmer than in most of Europe and Microsoft's role in it was covered here before, e.g. in:
Last month we took note of
Microsoft licences in the midst of high-profile corruption
and a former Romanian minister
is finally going to prison
over it. To quote one article about this (in English, not Romanian): "Romania's high court of cassation and justice on Thursday jailed the former telecommunications minister, Gabriel Sandu, for two years for money laundering, abuse of office and bribery involving the lease of Microsoft IT licenses for schools.
"The ex-mayor of the eastern town of Piatra Neamt, Gheorghe Stefan, and two other businessmen who acted as middlemen also got jail terms of up to three years.
"The four defendants have also to pay a total of almost 10 million euros in compensation. The Supreme Court's sentence is not final." It is worth noting that owing to such corruption it is Microsoft -- not GNU/Linux and Free software -- that makes it into Romanian schools. Recent reports serve to indicate Microsoft corruption in other countries; this is
still
the subject of a US-led probe which maybe some more corruption can somehow scuttle. Recall
Microsoft's influence in the United States government
, its
tax evasion
(which
only recently became an issue
) and
big payments to the current US President
. "Prosecutors said there was manifest corruption in the contract worth 105 million US dollars," says the above article, "which was to supply Microsoft Office licenses to schools and other public institutions between 2004 and 2009." The article pretends that Microsoft has nothing to do with this corruption/bribery, even though Microsoft clearly benefited from it. How convenient.
⬆