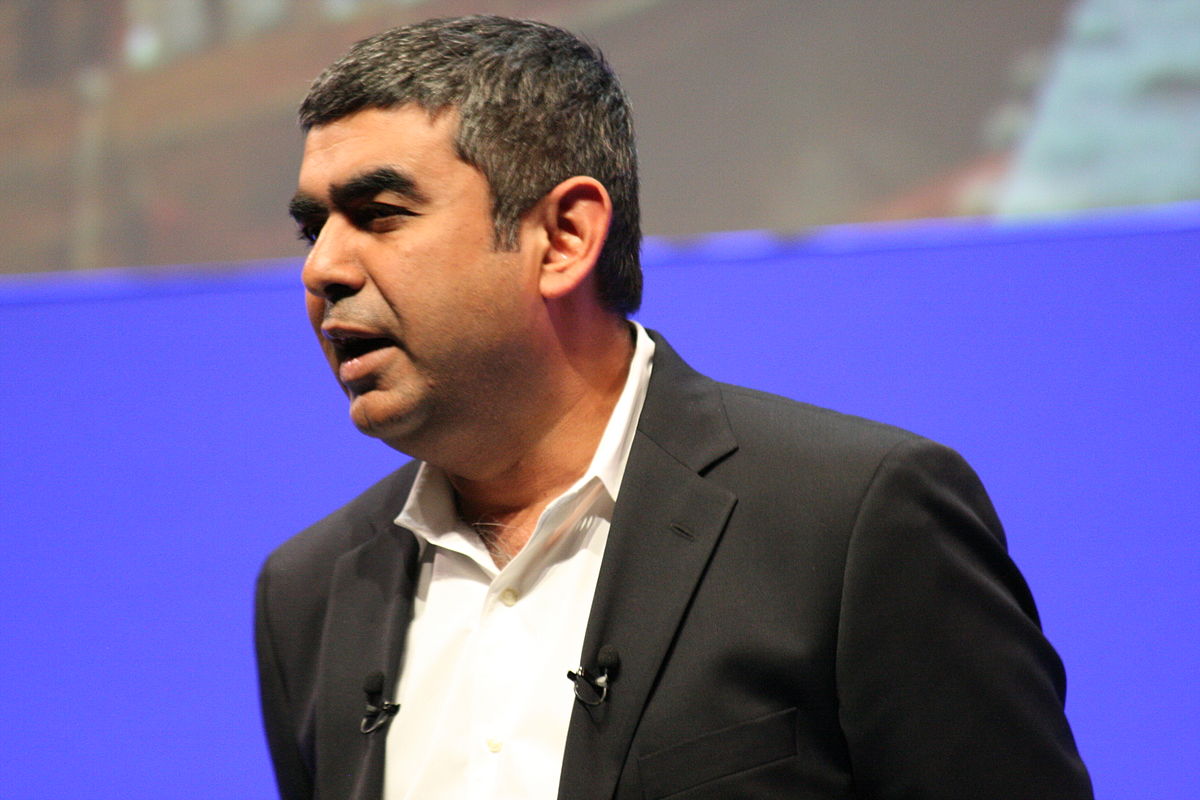 Reference: Vishal Sikka, the man who took Infosys off the software patents drug. Image credit: Gregor Wolf (Creative Commons Attribution-Share Alike 2.0 Generic licence)
Summary: India's retreat from software patents goes all the way to the top (huge businesses) and includes even Microsoft-connected companies like Infosys, where patent filings have reached an all-time low (single-digit figures)
THIS new article about the ITC speaks about patent shakedown in China courtesy of Qualcomm, which is in antitrust waters in more than one continent and is widely regarded as one of the worst patent bullies out there. Here is what the article says:
Mobile chipmaker Qualcomm Inc. (QCOM) was dealt a victory when the U.S. International Trade Commission voted Tuesday to look into Qualcomm claims that some of the mobile devices made by Chinese companies are infringing on the semiconductor's hardware and software patents.
Notice the mention of "software patents." This kind of shakedown in China is also accomplished using proxies in India, as noted here the other day. However,
while India makes many software products it does not allow software patents
(smart move!) and these patents are evidently a passing fad. Yesterday
IAM said
that Infosys CEO Vishal Sikka, who is
openly against software patents
, has almost entirely abandoned them. The company now worries more about Donald Trump [
1
,
2
] than about patent protection. "The company's annual report for 2015-2016," according to IAM, "says it has 292 patents issued by the USPTO, a handful of others in Australia, Singapore and Luxembourg, and an aggregate of 424 pending patent applications."
"Maybe it will also defect from Microsoft and increasingly embrace GNU/Linux and Free/Open Source software (FOSS), as Wipro attempted to do in recent years."Patents filed (by Infosys) are just 9 in 2015/16, 19 in 2014/15 (right after Sikka became MD and CEO), 79 in 2013/14, 97 in 2012/13, 153 in 2011/12, and 91 in 2010/11. It's not hard to see the trend here. Will it be zero next year?

Infosys has traditionally been like a Microsoft proxy in India (we wrote literally dozens of articles with examples of this), so it's encouraging to see it diverging away from software patenting (unlike Tata, which is still yearning for them, as recently as last month). Maybe it will also defect from Microsoft and increasingly embrace GNU/Linux and Free/Open Source software (FOSS), as Wipro attempted to do in recent years. ⬆