Confirmed: Judge Carl Josefsson Chosen by the Administrative Council for the Secretive Patent Organisation
Dr. Roy Schestowitz

2016-12-15 14:08:45 UTC
Modified: 2016-12-15 14:08:45 UTC
And we welcome more information from the grapevine...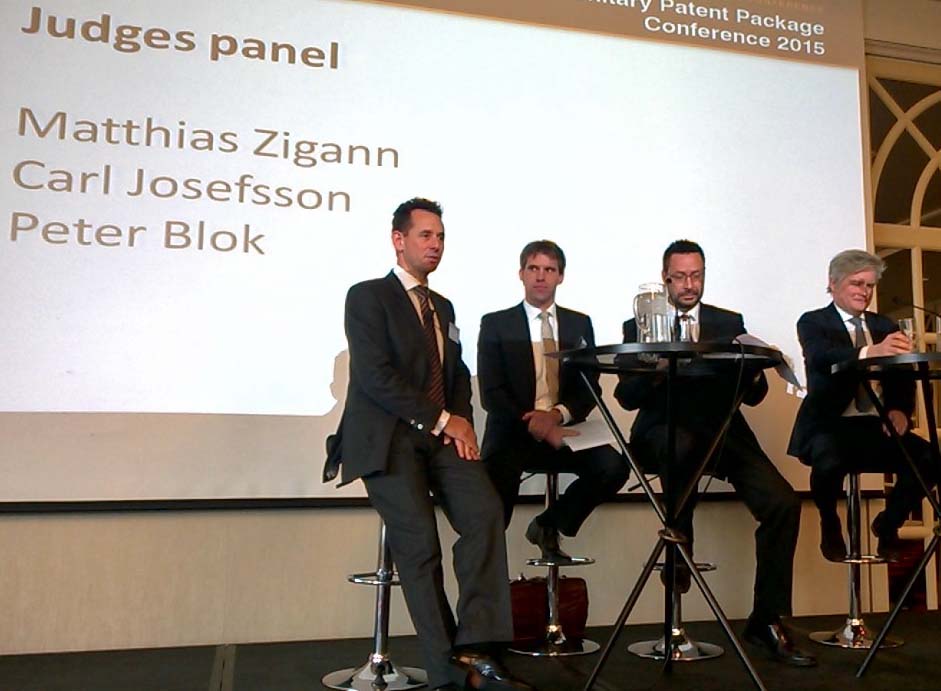 Photo credit: Bird & Bird, 2015
Summary: In spite of a thick layer of secrecy surrounding this week's meeting of the Administrative Council, information is starting to come out in small doses
YESTERDAY we wrote about Carl Josefsson becoming President of EPO Appeal Boards, based on rumours that reached our ears. Alexander Esslinger, citing Mathieu Klos of Juve, said this morning that "Carl Josefsson [was] appointed president of EPO Appeal Boards by Administrative Council" and here is the source in German (translations would be handy).
There is still
silence from the German media
(a serious subject we'll revisit separately) and an unacceptable level of indifference/apathy towards the EPO's abuses. Not much is being said about the EPO, so we rely heavily on leaks and hearsay. SUEPO
has just posted some photos
from yesterday's protest (
as did we
). Where was the German media? Where were German politicians?
⬆