Litigation scope challenged in
TC Heartland v Kraft Food Brands Group
(after
Alice
tackled patent scope).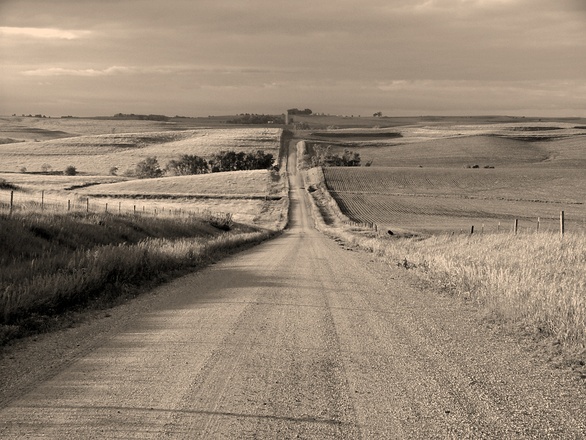 End of the road for the notorious patent mess that only law firms consistently profited from?
Summary: The US Supreme Court's Justices may soon put an end to the business model or the modus operandi of patent trolls
AS WE NOTED earlier this week, the US is no longer a good environment in which to be a patent parasite. Watch what happened to Apple after the Supreme Court had intervened (yes, it's still in the news!), not just to small parasites that are commonly known as patent trolls. It's rather revealing and the numbers from a new paper of Lemley et al reaffirm the trend.
All those recent
SCOTUS decisions
with yet more decisions to come (e.g.
Lexmark
, which is also still in the news, courtesy of
John C. Bacoch and William R. Boudreaux from Brinks Gilson & Lione
and
MIP's Natalie Rahhal
) serve to show that SCOTUS, in its
current
composition (Justices), is rather intolerant towards patent bullies.
The reforms in the US (regarding patents) seem to be working out and weeding out "Patent Trolls Central", the Eastern District of Texas (EDTX). Here is how
Patently-O
has just put it:
"Goodbye E.D.Texas as a Major Patent Venue"
The headline may be sensationalist and premature, but here is how
Patently-O
justifies it:
In a case with the potential to truly shake-up the current state of patent litigation, the Supreme Court has granted certiorari in the patent venue case TC Heartland v. Kraft Food (SCT Docket No. 16-341). An 8-0 reversal of the Federal Circuit is quite likely, although my headline is likely premature.
Michael Loney, writing from New York, has also
just covered the subject
:
Supreme CourtThe US Supreme Court has granted cert to TC Heartland v Kraft Food Brands Group. The court will review the Federal Circuit law that allows a high concentration of patent cases in one district.


We wrote about this case before and so has the EFF (many times). For the uninitiated, EDTX boasts courts that are intentionally tolerant of plaintiffs, software patents and trolls. That's how they used to attract 'business' or 'clients' (parties being sued or suing) and that's why many patent law firms are based (or relocated to) there.
⬆