Benoît Battistelli's Era Yields Not Only Invalid and Harmful Monopolies But Also Breeds Distrust and Layoffs
Dr. Roy Schestowitz

2018-04-03 21:45:04 UTC
Modified: 2018-04-03 21:45:04 UTC
"The best way to keep one`s word is not to give it."
--
Napoleon Bonaparte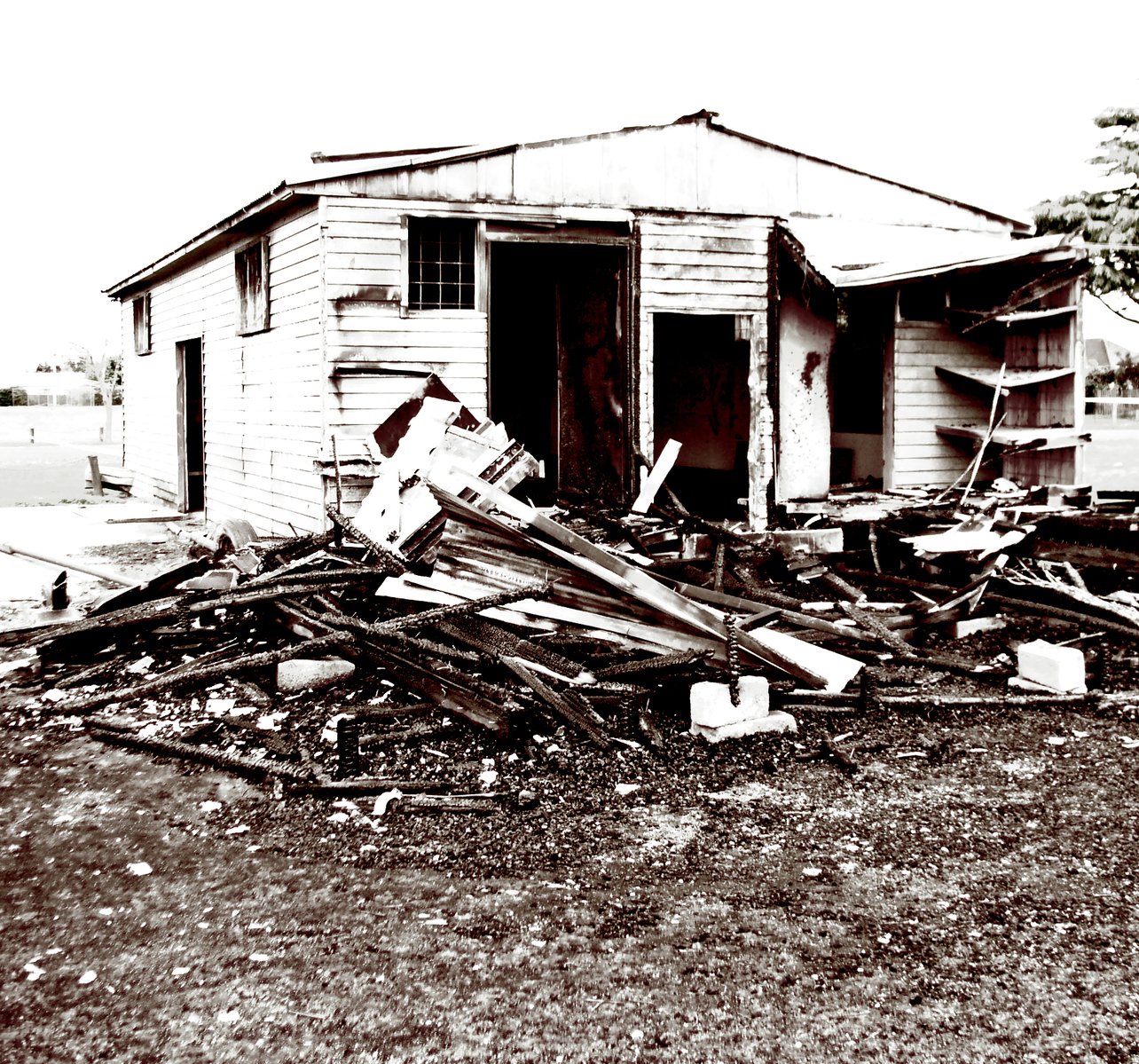 Summary: The destruction left behind Battistelli cannot be undone; experienced staff has already left or is leaving, many invalid/bogus patents have been granted (muddying the water), and the worst is yet to come
MATTERS pertaining to Battistelli have been a lot quieter lately. There's not much to report about Team Battistelli. The EPO's worst ever President barely says anything. It's almost as if he's already packing up his things, preparing to go before the ship sinks. He sank it. He knows it. The Administrative Council knows it too, but it just doesn't seem to care. There's no UPC, there's definitely brain drain, and the reputation of the Office suffered profoundly (in the eyes of everyone inside and outside Europe). Battistelli will receive a massive bonus for this 'accomplishment' -- something which the Administrative Council certainly knew would anger staff even more and likely lead to resignations. Maybe it's actually their intention to cause/induce an exodus (i.e. resignations) so as to lower staffing numbers and level of experience, longevity of contract etc. It produces more obedient workers that are new and not accustomed to high working standards, just so-called 'productivity'.
"Notice how UPC propaganda sites such as IAM and Managing IP have said absolutely nothing about declines in quality (even when a thousand workers signed a petition to that effect)."Citing Liberaler Mittelstand in Bavaria, this recent report in German spoke about problems associated with patent quality at the EPO and today (in the afternoon) the article was translated or rather translations of it were published in English and French by SUEPO, which shares these concerns about patent quality and work running out (this will definitely necessitate layoffs quite soon). The comments sections here is better than the long article in the sense that it brings up important observations, including the sort of reality which will 'strike' Campinos when he joins the Office in less than 3 months. He might be the first EPO President ever to lay off a lot of staff. It's not because this staff is not necessary but because of a terrible policy which made this staff redundant, lowering patent quality in order to fake so-called 'production'.

The news article articulates what many already knew. "Application numbers are not increasing in anything like the same proportions," it says (in spite of the discounts). Here's SUEPO's English version of the article:


Liberaler Mittelstand concerned about a flood of patents – and poor quality



Ursula Lex, Chair, Liberaler Mittelstand

Bavaria (23.03.2018) Regional Parliament candidate and Chair of the business association Liberaler Mittelstand in Bavaria, is concerned about the enormous rise in numbers of patents. Year after year the European Patent Office (EPO) in Munich has been setting new records in the issues of patents, regularly with two-figure rates of increase over the year before. Application numbers are not increasing in anything like the same proportions.

This trend is not evident at the German Patent and Trademark Office, which is also in Munich.

The small and medium enterprises sector in Germany, and in Europe altogether, could find itself in financial difficulties as a result of a less restrictive patent issue practice on the part of the EPO, if this were to result in improperly issued patents being pursued to the detriment of SME's on a large scale. A particular issue is the fact that the revoking of a patent takes longer than the decision about a possible infringement, and that regularly means that the proprietor of an improperly issued patent will nevertheless still be able to take advantage of it.

This means that it is essential for the survival of small and medium enterprises that the quality of patent issues should be as high as can possibly be achieved. The difficulty is the lack of definition of quality. Liberaler Mittelstand considers it essential that a broad public debate should be held with regard to the definition of the quality of patents. Such a definition must on no account be left exclusively to the Patent Office, which, after all, is supposed to be providing this quality.
We are still hoping that some large corporate/state media such as Spiegel or the BBC will cover the issue, but we expect such sites
never
to do this. We have already explained why. Notice how UPC propaganda sites such as IAM and
Managing IP
have said absolutely nothing about declines in quality (even when a thousand workers
signed a petition to that effect
). It's not a coincidence and it's not an oversight; it's very much deliberate. They know their loyalties.
⬆