EPO Policy (Squashing Examination) is Already Crashing Stocks, Destroying Companies
Dr. Roy Schestowitz

2018-05-09 07:50:05 UTC
Modified: 2018-05-09 07:50:05 UTC
When patents are granted and then revoked (due to examination error) the collective cost can be vastly higher than all "revenue" EPO ever got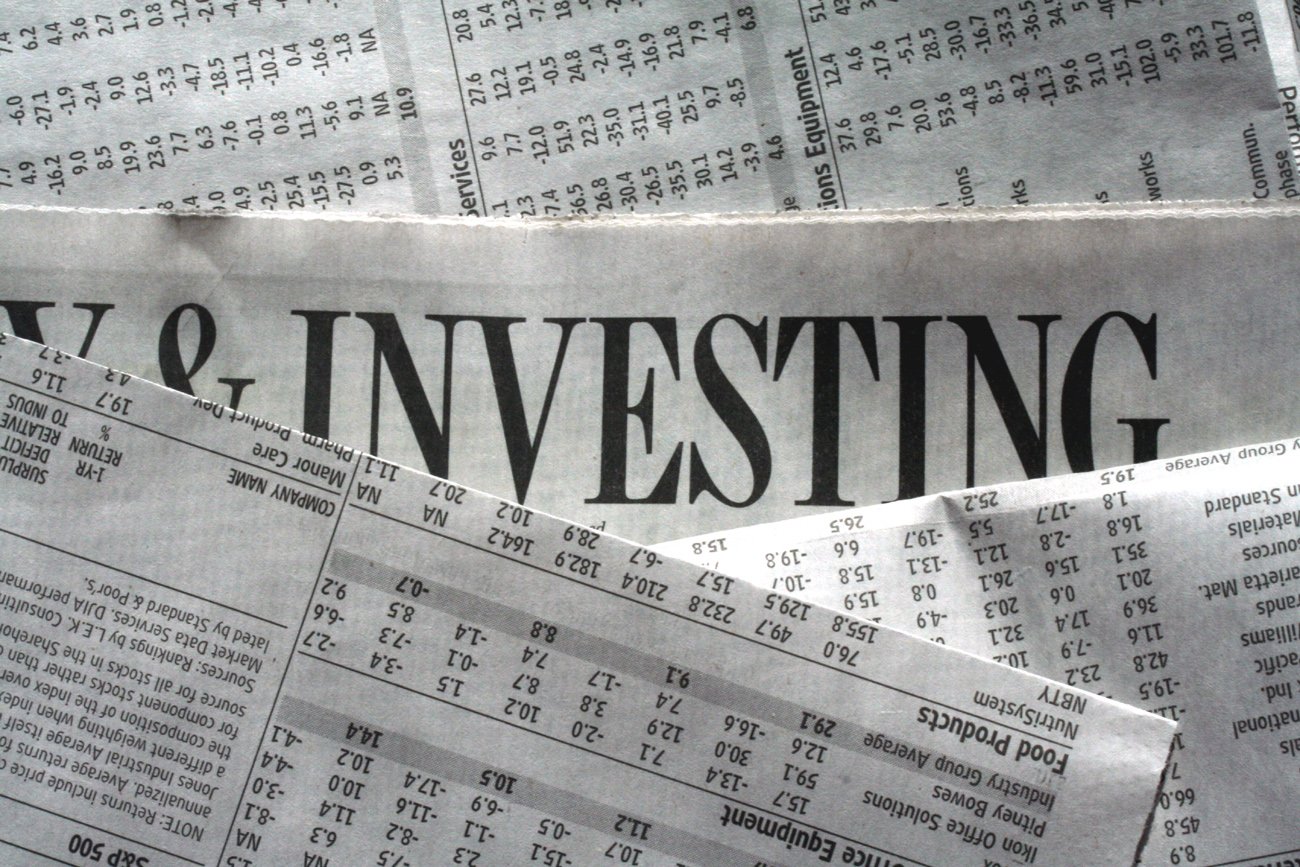 Summary: The value of accurate patent examination -- something that the US came to grips with -- is underestimated by patent maximalists who measure their 'success' by the number of granted patents and those who profit from patent bureaucracy (litigation, application, appeals and so on)
IT WAS only yesterday that we wrote about a company that had crashed due to low patent quality at the European Patent Office (EPO) amid EPO scandals. The decline in quality of examination is noted by examiners themselves; many are upset about having to grant software patents in Europe (the EPO's management just frames these as "ICT", "CII", "4IR" and so on).
"Europe depends on patent justice, not patent maximalism (granting as many patents as possible)."Each time a patent gets granted (or refused) in error the impact can be tremendous. One wrongly-granted patent can literally cause billions in damages. A wrong denial can cause billions in losses.

Several hours ago a couple of articles [1, 2] said:


Alexion Pharmaceuticals (ALXN) toppled Tuesday afternoon on news European officials may reject a patent covering key blockbuster drug Soliris, an analyst said. [...] The European Patent Office issued a negative preliminary opinion on a patent protecting Soliris, RBC analyst Kennen MacKay said. The office set oral arguments for February. Then, officials will make an official decision to uphold or reject the patent.
Whether or not the patent application has merit, the profound impact on the company is clear. In another press release 51Degrees
has just said
:
European Patent Office rejects Afilias Technologies' opposition to 51Degrees' Patent

On 8th May 2018, the European Patent Office (EPO) rejected the patent opposition, submitted by Afilias Technologies, upholding 51Degrees' European Patent EP2871816 "Identifying Properties of a Communication Device" with one minor change to remove four words. 51Degrees' position as the only innovator in the device detection space is now affirmed.
Europe depends on patent
justice
, not patent maximalism (granting as many patents as possible). But Team Battistelli embraces the latter, especially with the UPC, which we shall cover in our next post.
⬆