The EFF Must Return That 'Internship' Money to Google or It Would Disgrace the Patent Reform Movement (by Association)
Dr. Roy Schestowitz

2019-01-20 06:42:54 UTC
Modified: 2019-01-20 06:42:54 UTC
Poisoning and harming the perception of impartiality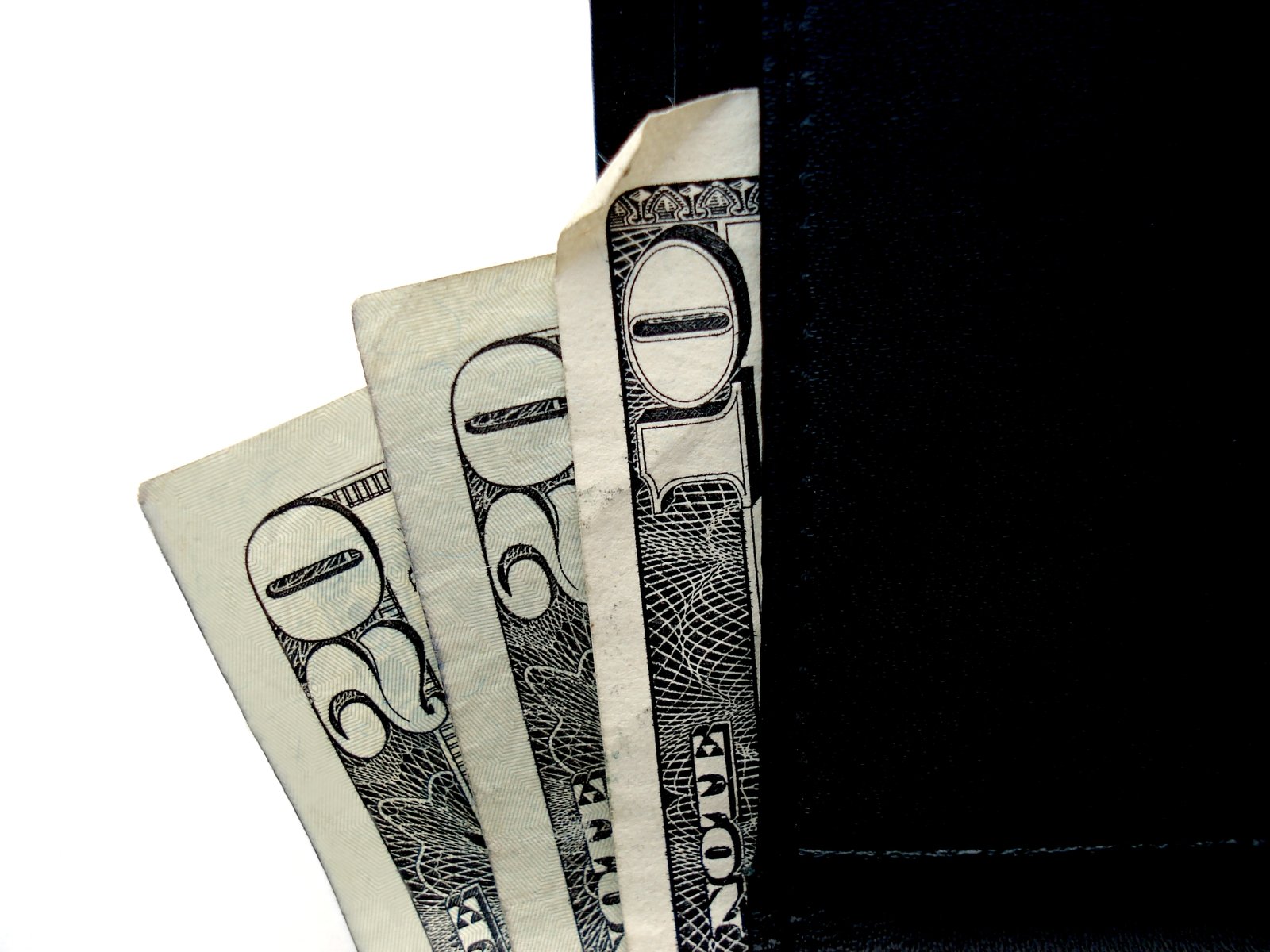 Summary: Whether real or perceived, the EFF's alleged bias is at stake now that Google money -- not just money from a billionaire (Cuban) -- lands on its lap; it can, by extension or association, serve to discredit patent reformers
PATENT maximalists like to pretend that Google is being everything and that everyone who challenges the status quo at the U.S. Patent and Trademark Office (USPTO) is a Google 'shill'. This is totally untrue, however, but late on Friday I pointed out that EFF had taken money from Google, whereupon somewhat of a Web storm erupted (here's one example among many). This has started a long discussion and some discord (even some members of the EFF's Board are now dissenting) and there's risk that Federal Circuit and Patent Trial and Appeal Board (PTAB) bashers will exploit it. Rather than dwell/focus on the details of what the EFF did (that would be rather counterproductive), let's just say that the EFF now needs to do the right thing and revoke/return that money of Google. It not only undermines the perception that the EFF fights for privacy; it also emboldens those who accuse EFF -- and by extension patent reform -- of working for Google.
That's not to say that the EFF is rogue; but there's room for corruption and even the perception of corruption needs to be avoided. Here's what the EFF posted just before the weekend on the issue of patents; key EFF staff, as we've noted before in the
latest on Uniloc
, challenged this
patent troll
and
reported on the latest outcome
:
A federal judge has ordered that prolific patent troll Uniloc cannot hide its shell games from the public. After EFF filed a motion to intervene seeking access to sealed court records, Judge William H. Alsup of the Northern District of California has ordered [PDF] that the relevant documents should be made public. Judge Alsup stayed his order for two weeks, however, to give Uniloc an opportunity to appeal to the Federal Circuit. We are pleased by the court's ruling and will defend it if appealed.

The sealed documents have an importance far beyond this case. As Judge Alsup suggested in court, Uniloc appeared to be using complex machinations to hide its patents or its assets, possibly to avoid being hit with sanctions. The public has a right to know who owns patents, especially patents like the ones Uniloc claims to own, since the company has claimed its patents entitle it to payments from a vast array of technology companies.

In the underlying cases, Uniloc has sued Apple alleging that its iPhones and iPads infringe a number of its patents. For example, Uniloc claims that Apple infringes U.S. Patent No. 7,092,671, because "iPads incorporate software that causes an iPad, in response to a user's selection, to transfer a telephone number wirelessly to a nearby iPhone which dials the selected number."

In a heavily redacted motion to dismiss, Apple appears to argue that Uniloc entities and Fortress Investment Group LLC divided rights in the asserted patents in a way that means the Uniloc entities no longer had a legal right to sue for infringement. We say "appears" because the public cannot see most of the briefing and evidence. Because the redactions (requested by Uniloc) make it impossible to understand the dispute, we moved to intervene to seek public access.
A colleague, Alex Moss,
wrote about PTAB
as follows:
The exclusive rights granted by a U.S. patent create monopolies that can threaten innovation. We all benefit from the pro-innovation effects that come from cancelling monopolies that should not exist. That's why the 2012 America Invents Act broadly allows "[a]ny person other than the patent owner" to challenge a patent at the U.S. Patent and Trademark Office.

But what if the government itself was banned from asking for this type of patent challenge? That would mean patent holders can demand big payments from government agencies, with access to taxpayer funds—yet those same agencies wouldn't be able to efficiently test whether the patents are valid.

Now, the Supreme Court is poised to consider the question. EFF has filed an amicus brief, explaining that the government should be able to bring challenges in the Patent Office, based on century-old legal principles, as well as public policy concerns today. Limiting the government's ability to challenge invalid patents efficiently deprives the public of these benefits for no good reason.
Many inter partes reviews (IPRs) leverage 35 U.S.C. ۤ 101 to eliminate software patents; having said that, if courts get the feeling that the above amicus brief is indirectly funded by large firms rather than a
public
interest/s group, matters can backfire. I've already
strongly
urged the EFF, on
numerous
occasions so far this weekend, to walk away from Google. It's pretty obvious that when it comes to the privacy stance of the EFF (maybe not copyrights) Google is completely and utterly incompatible with the EFF's values. The EFF's founder died not so long ago; what would he say if he saw this?
⬆