Linux Foundation Has a New Lead Editor. Like Jim Zemlin, He Doesn't Use Linux. He's in Love with iPad.
Dr. Roy Schestowitz

2022-04-04 19:36:42 UTC
Modified: 2022-04-04 19:39:46 UTC
Published two hours ago: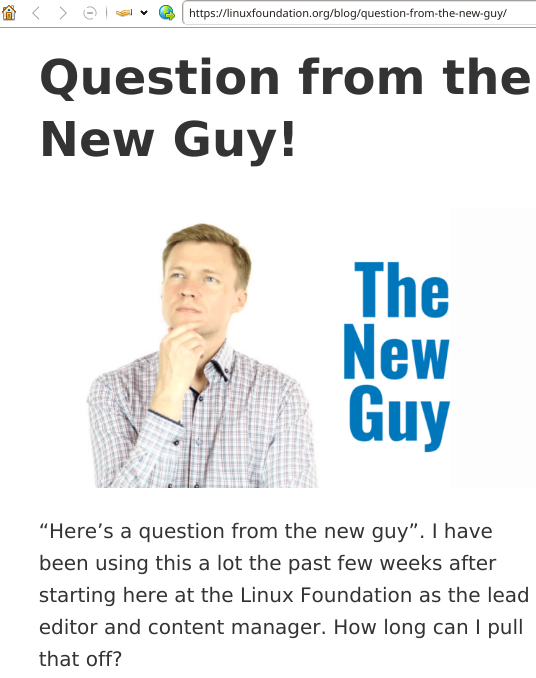 "And, for the record," he says "I already had a GitHub repo before starting here."
So you need to create an account for Microsoft
proprietary software
to prove suitability for
Linux Foundation
?
Oh, wait, did he
ever
use Linux? Doubtful.