MIT Technology Review Became 'Spamfarm' of Microsoft
Dr. Roy Schestowitz

2023-04-15 05:03:21 UTC
Modified: 2023-04-15 05:38:41 UTC
Four days ago
:
MIT Technology Review is Running SPAM for Microsoft and Azure (Distracting From Mass Layoffs)
Two months ago
:
MIT Technology Review is Run by 'Microsoft India'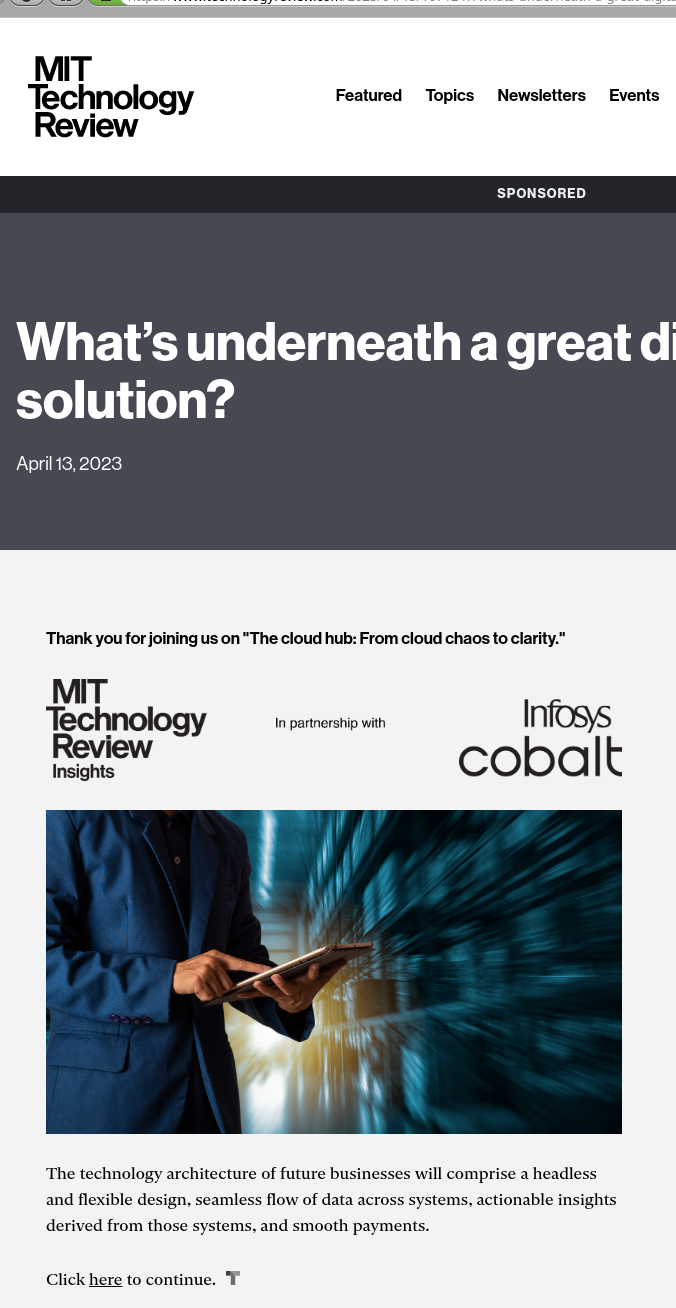 Here they go again...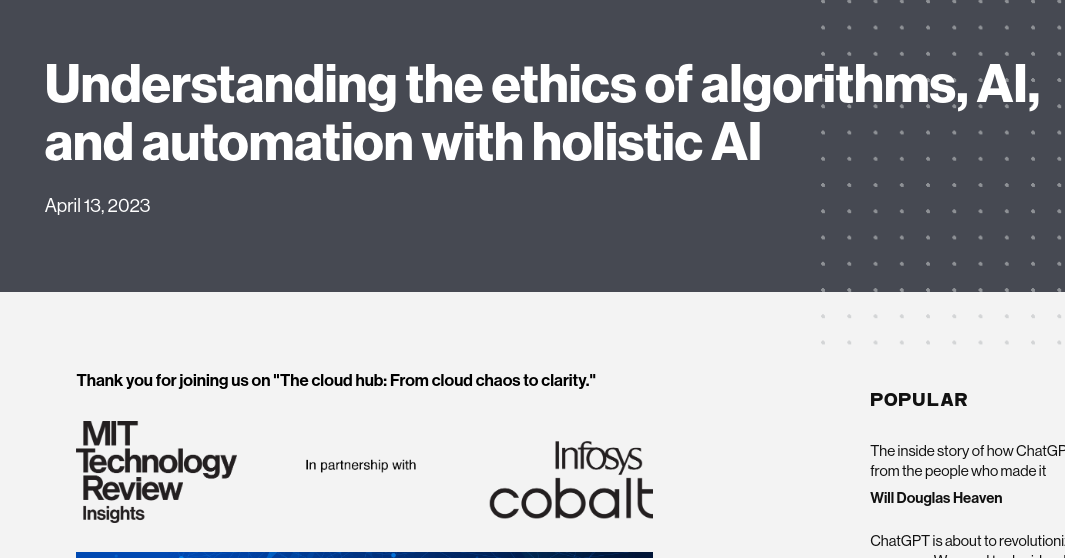 "AI" "AI" "AI" (HEY HI!)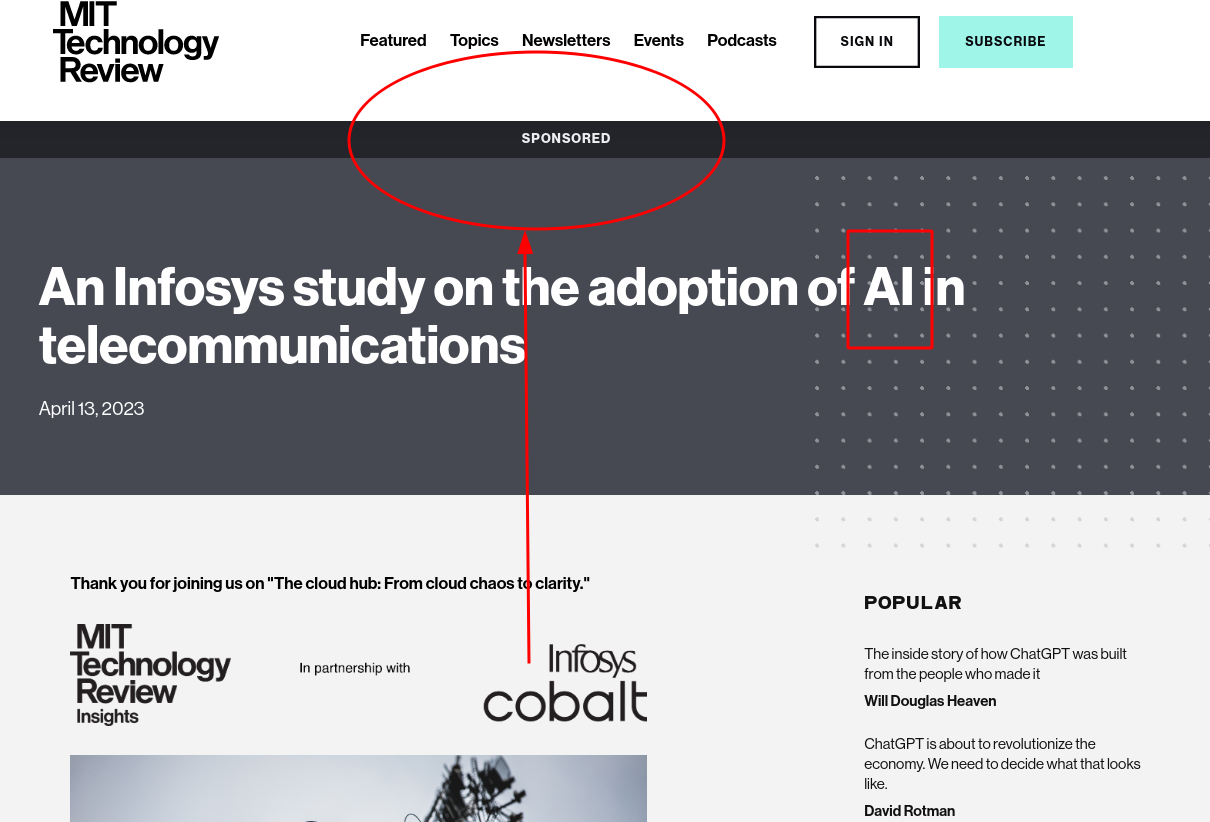 Hyping up "AI" for Microsoft et al under the guise of 'study', by paying for puff pieces about the 'study'

More "HEY HI" chaff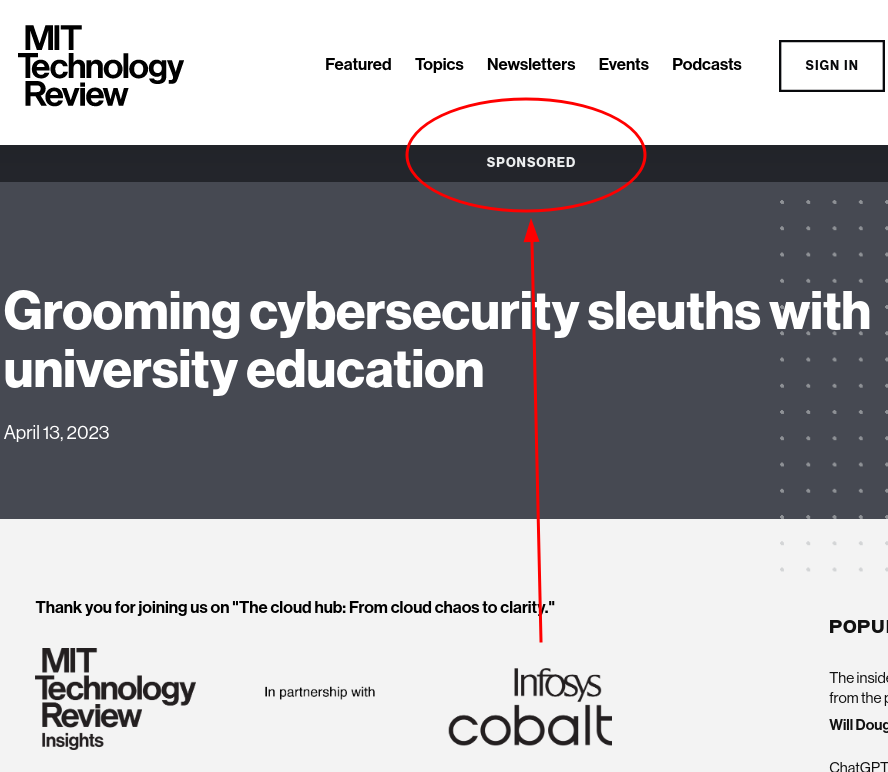 100% of the 'articles' for that day are just paid-for spam... about "grooming"??? 8 pieces on that one day (more than what's shown here) were all sponsored. Their RSS feed too became marketing. The "sponsored" stuff isn't being separated.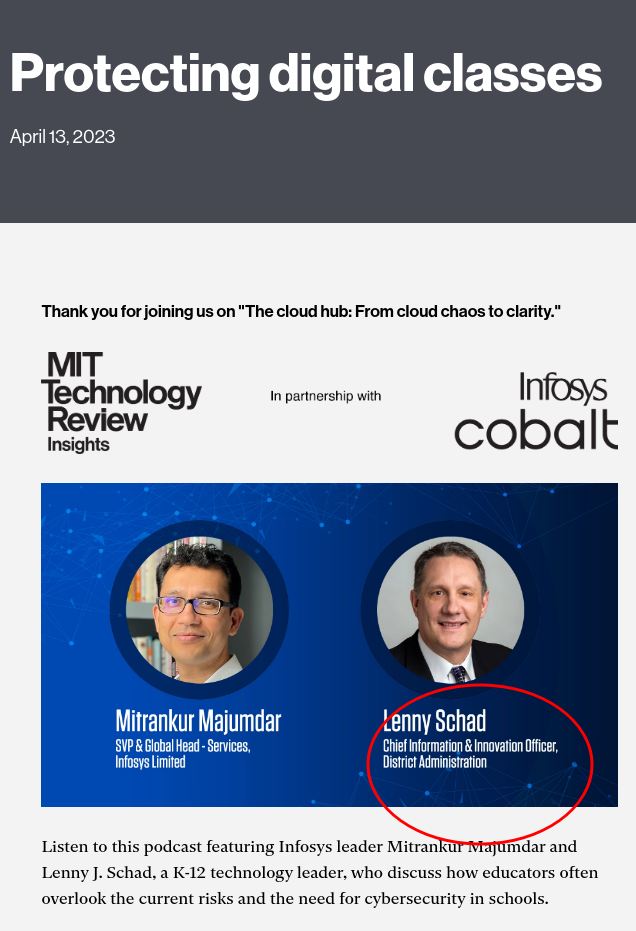 Lobbying for Microsoft in schools? Or "grooming" officials?
Summary: The above is obviously not reporting; it's just the latest example of MIT Technology Review turning from a reputable publisher into a "space for hire" presstitute of Microsoft and its proxies