07.13.11
Gemini version available ♊︎
Poland the way Microsoft likes it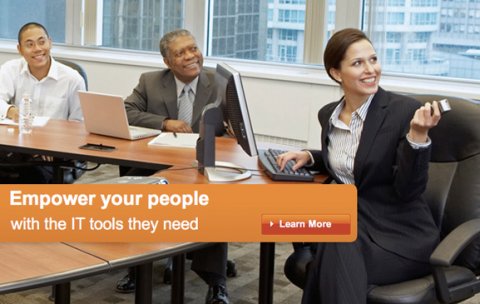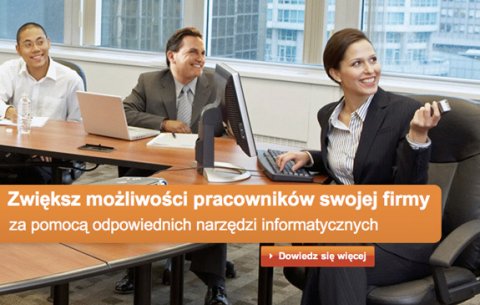 Summary: Poland's presidency is yet another presidency which Microsoft gives money before it becomes a booster of policies that usher in software patents
TECHRIGHTS wrote a lot about Poland in relation to Microsoft's OOXML-related corruption [1, 2, 3] and also in relation to alleged racism at Microsoft's Polish component which conveniently masquerades as not American (good for lobbying and tax reasons). A few days ago we noted that the Polish Presidency started lobbying for a back door which would facilitate software patents in Europe and now we discover, thanks to the president of the FFII (Benjamin Henrion), that the "Polish Presidency is sponsored by Microsoft". The evidence is in this page which explains:
By virtue of the resolution of the Council of Ministers of June 23, 2009 r. no. 113/2009, a long-term programme entitled "Preparation for and holding of the Polish Presidency of the Council of the European Union in the second half of 2011″ was adopted.
The programme aims at providing financing for the years 2010–2012, which includes the preparation for and holding of the Presidency of the Council of the EU by Poland in the second half of 2011.
Why does a European government need to receive money from a corrupt company in another country? This makes no sense whatsoever and we found that the same thing happened in the Czech Republic's presidency, which lobbied for the same suicidal policies after it had received money from Microsoft.
In other related news, explains Henrion:
Spain and Italy did not raised the language discrimination issue in their ECJ complaint. I doubt that they will succeed without that.
Watch what happens to the phone giant from Finland
Helferich Patent Licensing has sued Nokia in the U.S. District Court for the Northern District of Illinois for patent infringement. Helferich Patent Licensing has alleged that Nokia is infringing on 7 patents of Helferich Patent Licensing in the domain of push messaging and user interfaces.

Helferich Patent Licensing's patent portfolio, comprising 25 US patents and 10 pending US applications, mainly relate to mobile wireless communication devices and delivery of content and media to such communication devices. Helferich Patent Licensing has asserted that Nokia's devices, specifically, N8, X6, E72, E73, 2320, 5800 and 6350 are infringing on the following 7 patents assigned to Helferich Patent Licensing…
Here in the UK it has been mostly quiet on the patent front, but Dr. Glyn Moody warns about this MPs debate, noting that in the absence of studies like Bessen's very recent one, the claims regarding so-called 'IP' are based "*not* [on] evidence unless it's backed up by reliable methodology & data: industry figures never are" (IDC is among those who work with the BSA to generate bogus numbers). █
Permalink

Send this to a friend