08.10.11
Gemini version available ♊︎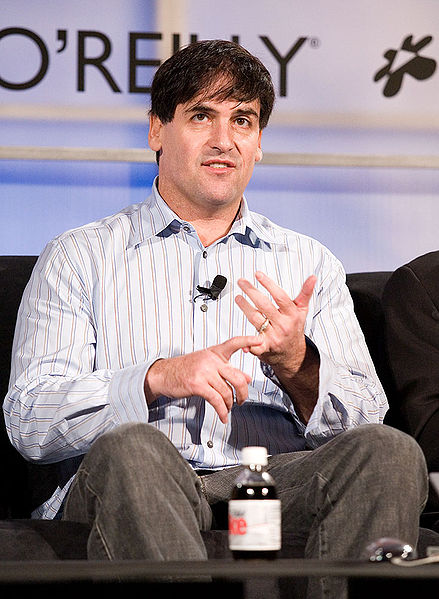 Photo credit: James Duncan Davidson/O'Reilly Media, Inc.
Summary: A billionaire calls for the end of CII patents, which helps show that people at all levels of society want those patents to just die
Mark Cuban is a controversial figure which we wrote about before, also in relation to patents. Whatever we may think of him as a businessman, he has just done something commendable by publicly calling for the end of software patents. To quote a portion.
1. End all software patents. Don't make them shorter, eliminate them.

I have no problem with software being copyrightable just as it always has been. That is more than enough protection and keeps enough lawyers un-gainfully employed.
Cuban is a controversial person with high reputation, so the corporate media echoed his views and others paraphrased him by writing: "According to billionaire internet entrepreneur and investor Mark Cuban, the chaos created by software and process patents has some very big negative effects: it's costing the U.S. economy jobs and spurring a "Patent Arms Race" that will inevitably impact consumer prices. But he's proposing a solution: eliminate the process patents that are used to 'patent' software."
Let us hope that Mr. Cuban puts his money where his mouth is. █
Permalink

Send this to a friend