08.05.13
Gemini version available ♊︎
"A candle loses nothing by lighting another candle." –James Keller, Catholic Priest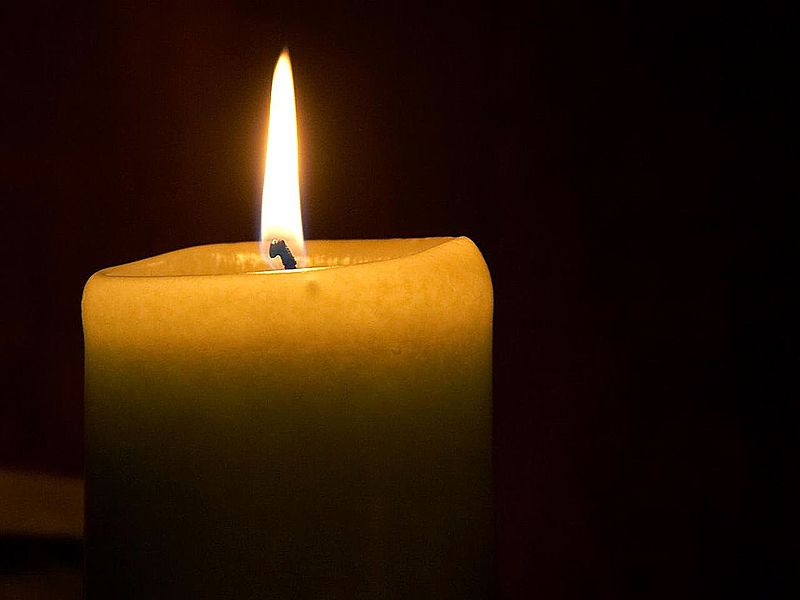 Summary: The value of information sharing and how patents interact with this principle by essentially reducing sharing
When the USPTO was given the task of granting patents it was assumed this would improve dissemination of knowledge. Many years later a lot of trolls are used as proxies (even by giants) to distort competition and the way these proxies are structured is mostly secret. Nothing is being done to actually advance science and technology. One person who analysed trolls, Patent Troll Tracker, got hounded by a troll (Niro), who shut him up for good and shut down his blog. It is vital that we know who is who in the trolling pseudo-business. We must document who works for who.
Some project called "Trolling Effect", which based on this description is doing what IP Troll Tracker has been trying to do, prepares data with which to counter patent trolls. It helps when one can access information about relatively secretive operation like Intellectual Ventures, which operate through proxies.
In an interesting decision publicised just some days ago, it was decided that access to information in patent cases is vital and should be given priority over copyrights:
In a sign of the times for America's intellectual property regime, a federal judge had to break up a squabble between patent lawyers and copyright lawyers over the scientific articles that are submitted as part of most patent applications.

This week, US Magistrate Judge Jeffrey Keyes sided with the patent lawyers, ruling that the reason they made unlicensed copies of the articles was to comply with the law for submitting applications to the patent office — and not to compete within the market for scientific journals.
Transparency has become a hip thing for governments and corporations, so why not science and technology? The age of paywalls, expensive journal subscriptions, and slow granting of patents should be over by now. Patents are no longer needed to create an incentive to publish.
It is regretful that the same people who stand on many shoulders of many giants have become greedy, selfish, or perhaps too heavily manipulated by MBAs and lawyers who pursue patent protectionism. Knowledge should be liberated. It should be guarded from destruction (e.g. by dissemination) rather than guarded from the public. The threat is the loss of knowledge, not the loss of a monopoly. █
Permalink

Send this to a friend