08.22.13
Gemini version available ♊︎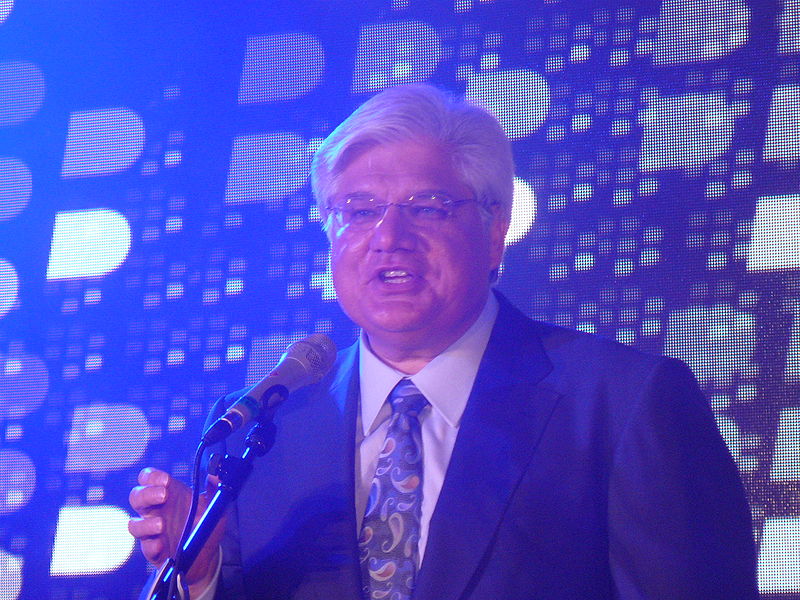 Mike Lazaridis – Founder and Co-CEO of Research in Motion (Blackberry), photo by textlad
Summary: The growing worries about the damage RIM patents can cause when Blackberry lets them fly loose
The other week we warned about patents of Blackberry falling into the wrong hands or agenda. It is being claimed that "Encryption Patents Could Be Blackberry's Biggest Asset" (via Glyn Moody) and it is indeed the case that it's also the biggest threat because Android-hostile companies already pursued and signed some deals with Blackberry. The company or its patents can be used by proxy against Android in the same way Nokia's patents were used to feed trolls and sue Android backers directly (famously HTC, which unlike Samsung does not have many patents of its own).
Microsoft's and Apple's strategy has been a patent stacking strategy for a number of years now. Here is one form of this strategy, the FRAND attack. The FRAND lawyers say that "in Motorola's letter, there are three particular issues: (1) the applicability of patent exhaustion; (2) the ability of Motorola to require a "defensive suspension" clause in a license with Marvell; and (3) Microsoft's standing to allege a RAND breach based on Motorola's course of dealing with Marvell."
Here is another post from them, showing that Motorola is still stuck in Microsoft's back yard [1, 2]:
A month ago, we discussed how Microsoft and Motorola filed dueling summary judgment motions in an attempt to eliminate some of the issues from the upcoming RAND breach of contract jury trial in Seattle (currently set to begin August 26). Judge James L. Robart held an oral argument on July 31, and this morning, his order hit the docket (the order is actually dated yesterday — Judge Robart is apparently not taking Sundays off).
The Motorola case is important because Google is directly involved after the acquisition and it needs to fight the patent stacking (also by Oracle) in order to defend liberal distribution of Android. █
Permalink

Send this to a friend