03.03.14
Gemini version available ♊︎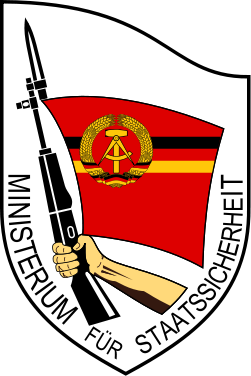 Summary: Revelations based on hard documents, clearly stating policy and intent, remind everyone that no product of Microsoft is safe from criminal scooping
THANKS to the leaks from Edward Snowden, we now know for sure that Skype is a spy and Xbox Live is under surveillance.
As mentioned briefly in our daily links, even Kinect is now a target. To quote one article about the subject, "GCHQ identified Kinect as possible snooping tool; Microsoft denies all knowledge" (the same can be said about Skype, which the NSA spies on and seemingly stores videos from).
Coverage about it (e.g. [1,2]) is already being warped or marginalised by Microsoft boosters [3]. There are lots of denials and "damage control" from Microsoft (usually prepended or appended to articles, obviously at the request of Microsoft), which serves the NSA with bad or non-existent encryption (as other leaks showed). Xbox One makes it even worse and we can now assume that it too will be a target of surveillance, as we correctly predicted last year. The same can be said about Nokia phones and it is now confirmed by the Finnish media that Microsoft spies on users of Nokia phones. "Oddly," says Christine Hall, "at just about the same time that Nokia's announcing the arrival of a phone running open source Windroid, the folks in Redmond are pushing some more FUD, saying that FOSS users are nothing if not dissatisfied with their use of open source. As reported by Katherine Noyes on LinuxInsider, this latest FUD attack was mounted by Microsoft blogger Alexbuk, who wrote of the UK's proposal to mandate the use of ODF."
We are going to revisit that latter item later this month. In the mean time, however, let us remember that almost everything which comes out from Redmond (Microsoft and Amazon) is tainted with surveillance capabilities. Not only so-called 'terrorists' are targetted. Microsoft has become an espionage company. Business ties explain why. █
Related/contextual items from the news:
It's not just the NSA that's caught with their authoritarian pants around their legs. Apparently, the British have been up to it too. According to The Guardian, not only has the British intelligence agency GCHQ been storing massive amounts of webcam footage, but it also considered using the always-on Microsoft Kinect as well.
Permalink

Send this to a friend