08.18.17
Gemini version available ♊︎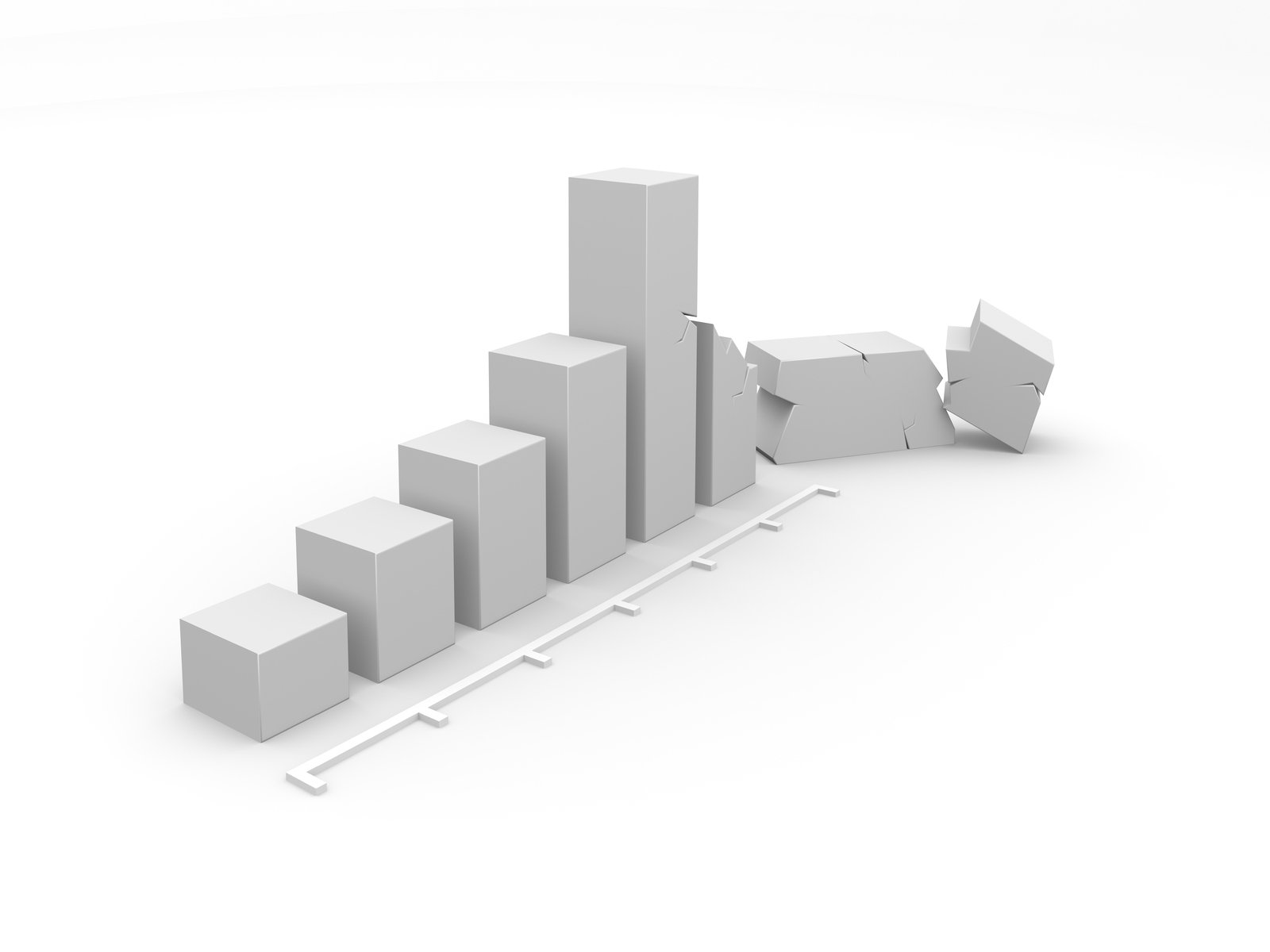 Summary: The quality of granted European Patents (EPs) has been declining sharply and the EPO's staff representatives have warned about it for a long time, only to find themselves severely reprimanded for telling the truth
MR. MINNOYE is no longer at the EPO, but we should never forget how he attacked staff representatives for warning delegates about the decline in patent quality. In fact, these staff representatives spoke about patent quality even years earlier, but it wasn't a mainstream topic until people like Thorsten Bausch (Hoffmann Eitle) publicly complained. Right now in the EPO's Twitter feed a lot of the posts keep mentioning "quality"; they just keep hammering over and over with the same lies, occasionally linking to Web pages that attempt to support these lies (self-referential loops).
Look what the EPO has become; it's an utter embarrassment, not much better than pundits who still attempt to deny human factor/impact on the climate in 2017.
We spoke about declining patent quality at the EPO for a number of years and saw numerous SUEPO publications which spoke about it too. It's not a new thing, yet some anonymous coward left a comment suggesting otherwise (we responded to it yesterday). People have already responded to that comment also in the same forum (IP Kat), but we don't think many people still stalk a comments thread from March of this year, so here it is reproduced in full. This comment from 2 nights ago spoke about declining patent quality of patents at the EPO:
correction to the post of "Anonymous said dated Wednesday, 16 August 2017 at 17:23:00 BST"

What you allege is partly not correct: SUEPO has denounced for years the risks that too high production pressure was meaning for patent quality, this to no avail.

Most IP blogs have so far laughed and reported (eg IAM) that SUEPO were crying wolf, that there would be no proof of this etc etc.

Now all of sudden the IP world (read German newspapers such as Wirstschaftswoche) discover that yes, it could be well possible that currently the EPO is producing patents of low quality since it is impossible to produce solid ones at the pace at which examiners are requested to produce.

Please guys do not spit on SUEPO which did the job. And yes the EPO produces low quality patents. This is the elephant in the IP room.
IAM is rightly singled out above; for a number of years IAM was Battistelli's go-to place for justifying his lies about patent quality. IAM is not just a de facto mouthpiece of the EPO but also a mouthpiece for patent trolls and lobby for software patents in Europe (never mind what the rules actually say).
Speaking of this lobby, yesterday we found Peter Finnie, Managing Partner at Gill Jennings & Every (law firm in the UK), spreading a big fat lie. It was pushed in an article that is basically not journalism but pure marketing. He was pushing for software patents which no British software company wants, misusing terms like "UK innovation" (in the headline, even though his firm does no such thing) and mocking the status quo as "archaic patent law". These were his conclusions:
The legal system's treatment of software becomes an ever-increasing liability as we reach a new phase of innovation – the 4th Industrial Revolution. Artificial intelligence and the Internet of Things are the next frontiers of technical progress in almost all industries and sectors – yet, they are both software defined and will absolutely not be patentable unless the UK Patent Office's perception of 'technical' is radically changed or the legal exclusion is removed entirely.

Without the ability to get the necessary protection for their technology in the UK, there is a very real risk that companies will look to other markets with a fairer approach to the protection of innovative software. Not only do we risk the companies that could lead the next digital revolution leaving the UK's shores, but we'll also lose vital investment into the UK tech industry – as patent protection is often a key factor in investment decisions.
What we see here is the typical lobby from the patent 'industry', which strives to expand patent scope so as to make more money from patent application/renewal processes as well as litigation. We certainly hope that every single examiner at the EPO understands that these are the people whose interests reduce the quality of work.
Patents don't exist for the sake of merely existing and it's not as though the more patents exist, the better off we are (as society/industry). It ought to be obvious. █
Permalink

Send this to a friend