08.05.18
Gemini version available ♊︎
Microsoft nowadays sells its hosting as a 'protection' racket and it has euphemistically called it "Azure IP Advantage" [1, 2, 3, 4, 5, 6, 7, 8, 9, 10, 11, 12, 13, 14, 15, 16, 17, 18, 19, 20]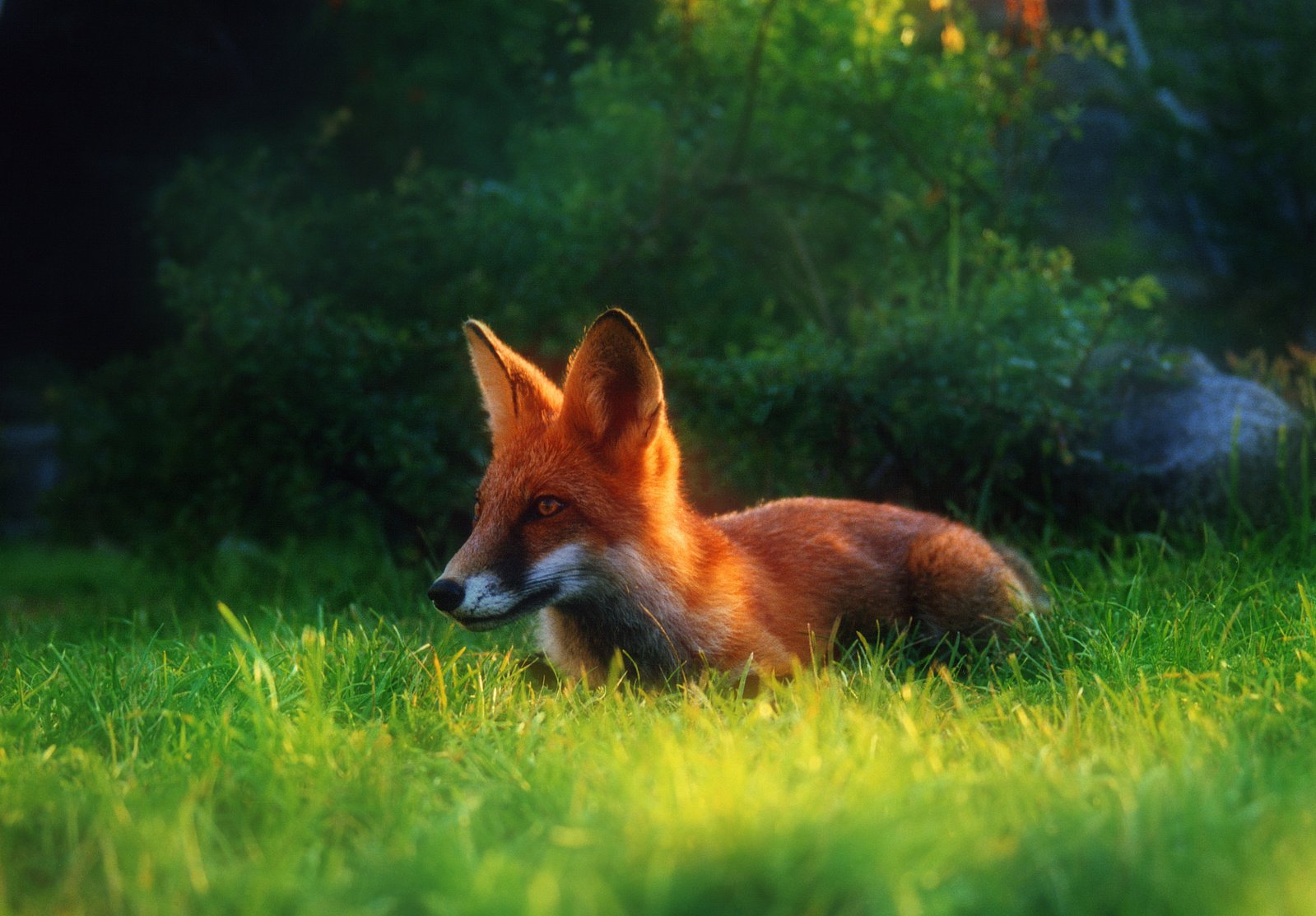 Summary: As Microsoft's strategy appears to be arming patent trolls and then selling 'protection' from them we must still keep abreast of the actions of Microsoft-connected trolls and especially their lawsuits (because these are visible)
THOSE who believe that Microsoft has left patent aggression behind simply don't pay close enough attention. Look at some recent USPTO grants; days ago there were many reports about patents that Microsoft would likely leverage against Android, e.g. [1, 2, 3, 4, 5]. Microsoft barely sells anything in this domain; Android dominates. There was also this patent application which reveals Microsoft's surveillance ambitions (getting people's blood pressure).
To better understand Microsoft's patent strategy, however, one must look at the trolls it associates with (founding, arming, funding). There are quite a few such trolls and we have spent over a decade tracking those. It doesn't take much research. A lot of the information is publicly available.
About two years ago GoPro was mentioned here in "Microsoft's Copyrights- and Patents-Based Attacks on GNU/Linux Carry on"; we wrote that after Microsoft had targeted GoPro, whose products often incorporate Linux.
GoPro was mentioned again yesterday by Joseph Robinson, Robert Schaffer, and Steve Brachmann (Watchtroll). It's about something which was covered days earlier in relation to the Federal Circuit, dealing with a Patent Trial and Appeal Board (PTAB) inter partes review (IPR):
GoPro petitioned for inter partes review of the '954 and '694 patents and challenged the patentability of the claims on obviousness grounds, relying on a 2009 GoPro sales catalog as prior art in each petition. The GoPro Catalog discloses a digital camera linked to a wireless viewfinder/controller that allows for a user to preview before recording.

The Board instituted both IPRs, and in its decisions to institute, the Board found that GoPro made a threshold showing that the GoPro Catalog is prior art. After the hearing, however, the Board found that the GoPro Catalog did not qualify as a prior art printed publication under 35 U.S.C. § 102(b), and because all the instituted grounds were based on the GoPro Catalog, the Board found that GoPro had not demonstrated that the challenged claims of the '954 and '694 patents were unpatentable under 35 U.S.C. § 103. GoPro appealed from these final written decisions to the Federal Circuit.
The name of the troll that goes after GoPro is Contour IP Holding, whose sole online presence is this case against GoPro. So the main question is, who's behind it? We've never heard of it before. It's worth checking whether Contour IP Holding just totally vanishes after a year or so. It would not be uncommon.
Speaking of shells, how about Interval Research Corporation, which is the creation of Microsoft's co-founder? It's a troll that recently re-emerged and Watchtroll has these details on how 35 U.S.C. § 101 dismantled nuisance litigation against AOL:
Recently, the Federal Circuit affirmed a judgment finding patent claims asserted by the patent owner, Interval Licensing, failed to recite patent-eligible subject matter under 35 U.S.C. § 101. See Interval Licensing LLC v. AOL, Inc. (Fed. Cir. July 20, 2018) (Before Taranto, Plager, and Chen, J.) (Opinion for the court, Chen, J.) (Concurrence-in part, Dissent-in part, Plager, J.).

The patent related to an "attention manager" for a "display device," which could make use of "unused capacity" by showing content in unused portions of the display. The "attention manager" could display secondary content in an area not covered with primary content, or when the "display device" was turned on, but not actively engaged by a user (e.g. a computer wallpaper).
Moving on to another Microsoft-connected lawsuit, there is this report about IPVALUE and Longitude Licensing. Remember that Seiko Epson's patents are connected to Intellectual Ventures (IV), as we noted late last year. Lloyd's and Wild's colleague, Jacob Schindler, said this:
Recent USPTO records have revealed what looks like Seiko Epson's largest ever patent divestment. The Japanese electronics firm transferred nearly 2,000 patents in total to entities linked with Longitude Licensing in a series of assignments stretching back to last December. The Dublin-based NPE was acquired by private equity two weeks ago and has since announced a partnership with IPVALUE. In all, there are three assignments from Seiko Epson listing Longitude Licensing as the correspondent. In December 2017 and last month, the Japanese firm transferred 68 and 87 US assets respectively to Advanced Interconnect Systems Limited (AISL).
As we've never heard of Advanced Interconnect Systems Limited before and it is only being mentioned on the Web by RPX we assume that it's some kind of troll. "Advanced Interconnect Systems Limited was set up on Monday the 23rd of October 2017," according to this, so it appears to be a shell based (or registered) in Ireland. █
Permalink

Send this to a friend