04.10.20
Gemini version available ♊︎
Who even/ever believed that António Campinos would turn things around (with Team Battistelli still in management and identical policies)?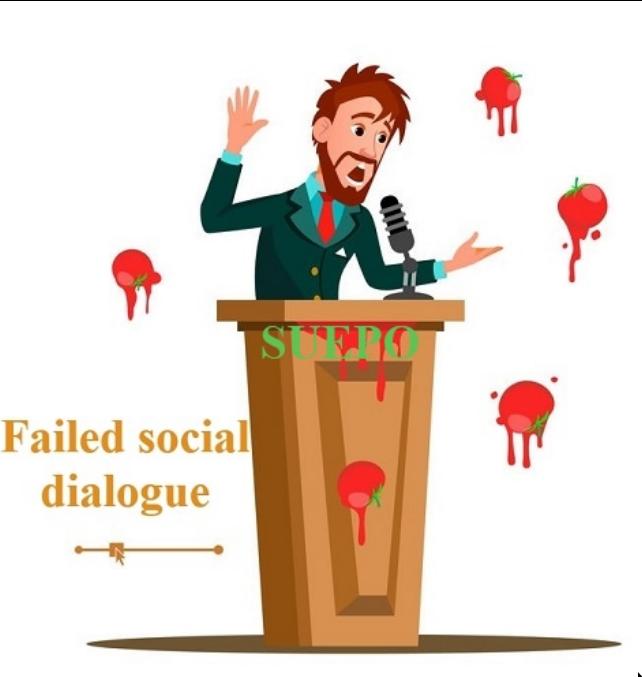 Summary: 'Under the radar' — so to speak — there have been further assaults and obvious deterioration at the EPO, where staff is being muzzled while robbed by people who gamble the EPO's money away
SO FAR this month almost all the 'news' about the European Patent Office (EPO) is regarding closures, deadlines and postponements. Most of last month's news tended to be the same.
As for the EPO itself, the "news" section is all lies and puff pieces, bordering the outright ridiculous (greenwashing and exploitation of the dead). Elodie Bergot is well known for it. People bullied by her and her colleagues just 'pass away' and we already know that staff representatives have been led to nervous breakdowns, caused by gross malpractice, mistreatment and mismanagement. Well, here we go again:
Failed social dialogue on Salary Adjustment Procedure

8 April 2020

Dear SUEPO Members,
Dear colleagues,

Yesterday, your representatives participated in the last technical meeting to review the Salary Adjustment Procedure. Some hours before (!) the meeting, the President had already informed staff on the result of the consultation. He would put his proposal on the agenda of the Council for decision. We were thus confronted by a fait accompli.

We asked at the beginning of the meeting if there were still points to discuss. We did not get an answer, but felt threatened by PD 4.3 telling us that we had to attend the meeting: we were told it was our duty as staff representatives to listen to management and their consultants.

We know such statements from the Battistelli era. This situation was not pleasant at all. We informed management that due to this threat we felt obliged to stay in the meeting. Much has been stated about the Financial Study and the consequences on our salaries – we refer to our papers. They document our constructive proposals, our questions and our willingness to engage in social dialogue. All in good faith.

One thing is now evident: during this entire process, the administration has not moved an inch from their original proposal. Management remains hell-bent on their Salary Erosion Procedure, and they will send it to the June Council, irrespective of any circumstance. It has been acting in bad faith, all along. We are back to the times of Battistelli, which is actually no surprise given that the people did not change.

So where are we heading to? Under Battistelli we received the worst career system in International Organisations. Now under Campinos we are about to receive the worst salary adjustment procedure in International Organisations. What is next?

All this is continuing amidst the corona crisis, an unprecedented and disruptive period, a time which very much impedes any coordinated action against this madness.

We have no words for this kind of management. We will, however, not surrender and will try to find, with your support, a way to oppose this new attack against our salaries and pensions in the middle of a pandemic.

SUEPO Central
No doubt it is part of an international trend of attacks on workers, plunder by the rich, law-breaking (e.g. illegal patents), union-busting and exploitation of crises to ban mass gatherings, dissent etc. The EPO goes even further than most. SUEPO has taken note and it will be difficult for SUEPO to operate without access to the office, meetings, possible protests or even strikes. Campinos et al take advance of this crisis. █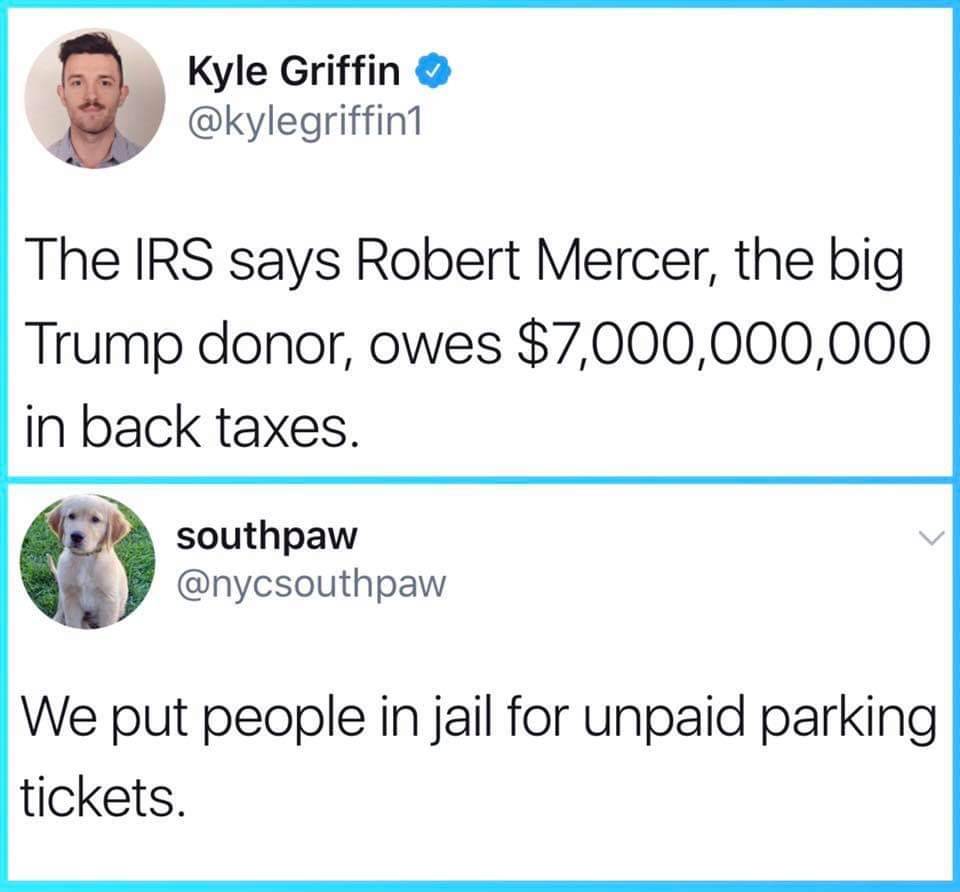 Permalink

Send this to a friend