10.22.20
Gemini version available ♊︎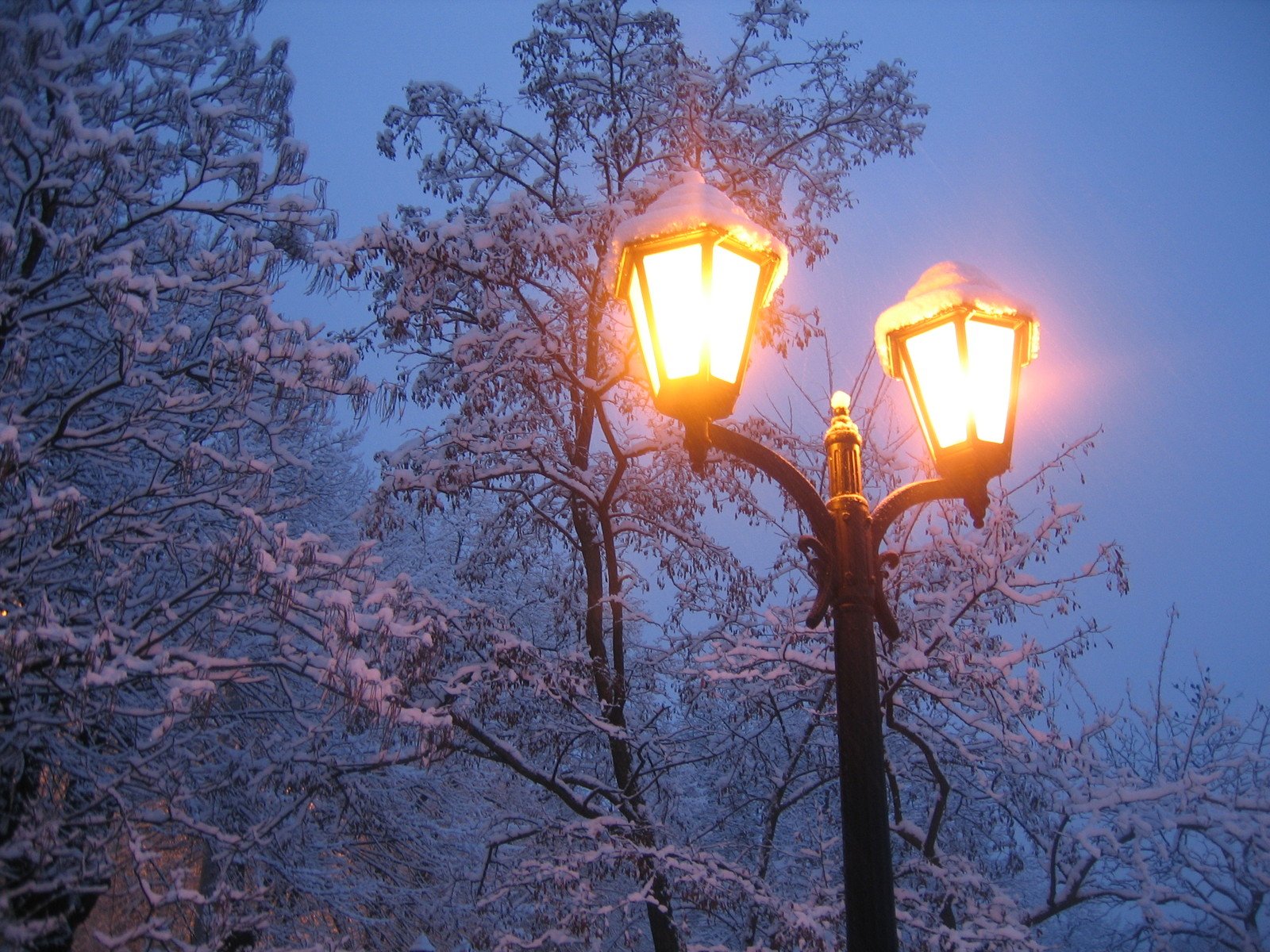 Summary: Today we revert back to lock-down mode; we're reflecting and pondering what comes next
THE "TIER 3″ restrictions are in effect here in Manchester as of 2 hours ago (expect national debt to soar even further). The problem isn't uniquely Mancunian or British; 1,796 COVID-19 (linked or caused) deaths were registered across Europe yesterday, including 290 in Russia (Eurasia). That's quite a lot. With 474,412 new cases at the time of writing (the number will continue to grow a little while I type this), we're also talking about all-time highs all across the board (the US has registered the highest number of new cases since July).
"The economic impacts of the pandemic are far-reaching."People who believe that COVID is "nothing" or "no worse than the flu" might want to skip this article altogether and reassess where they get their "news". We won't waste time on COVID denialists/deniers. Hardly worth the effort (and by the way, we have vaccination for the flu… since ages ago, so we don't need to lock down during 'flu seasons').
The economic impacts of the pandemic are far-reaching. We try hard to focus on ramifications that are limited to technology and tech-rights-type issues. Because there's plenty of good journalism about COVID in general (lots included in our Daily Links), as well as poor coverage, which extends to surveillance jingoism. Look what Russia is doing…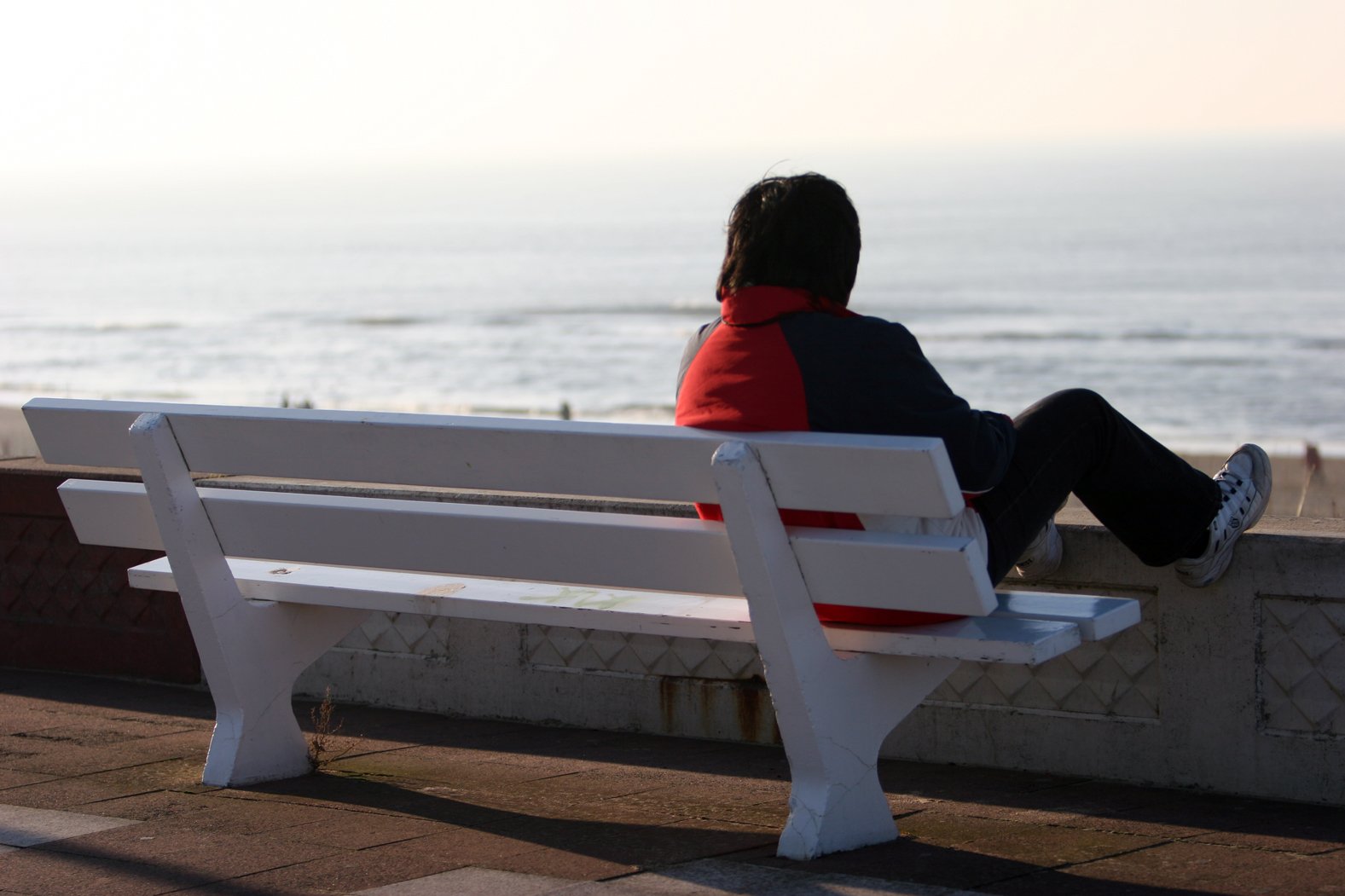 The way things stand, no vaccination is expected any time soon (just as real experts predicted, unlike vaccine profiteers such as Bill Gates). This means that people generally need to get accustomed to it, not work towards some imaginary deadline where COVID just sort of 'vanishes' and becomes a thing of the past. By the way, don't for a second believe the figures from China (which are as dubious as North Korea's for a number of rather obvious reasons). A lot of dictatorships want their country to be seen as "doing a good job" regarding COVID; so distorting the statistics is seen as "OK" (it's not like there's press freedom to hold the regime accountable and question "official" messages). Considering what Donald Trump did to the CDC and FDA some months ago, the American reporting is suspect as well. See "Amid Trump's Politicization of FDA, California Joins New York in Vowing to Independently Review Coronavirus Vaccines" (the same should be true in Russia, whose dictator refuses to even consider another lock-down as infection rates increase).
The leader of Germany (a doctor herself) once predicted, based on informed experts, that by the time it all 'ends' about 2/3 of the population will have had COVID-19 and the goal was to improve survival (recovery) rates, e.g. by lowering the spread of the virus. Well, yesterday Germany blasted through infection records (12,519 cases in a day) and registered its 10,000th COVID-linked death. Even countries that were regarded as very good at dealing with COVID-19 are struggling. Switzerland, with a population estimated at 8.6 million, registered 5,256 new cases yesterday alone. Death rates across Eastern Europe, not just Western Europe (Spain, France, Belgium, UK etc.), are rapidly increasing. There's no "herd immunity" and other such malarkey; if it sweeps across 90% of the world's population, we're looking at many millions of deaths and no access to hospitals (with ventilators/respirators). Forget about going to hospitals for cancer screenings and other mundane issues, including easily preventable and trivially treatable conditions. Foreseeing the borderline collapse of the existing system and the capacity to treat patients, back in March I completed a series of routine tests. It might take another year or two before anything resembling normalcy. That's the medical aspect, put apart.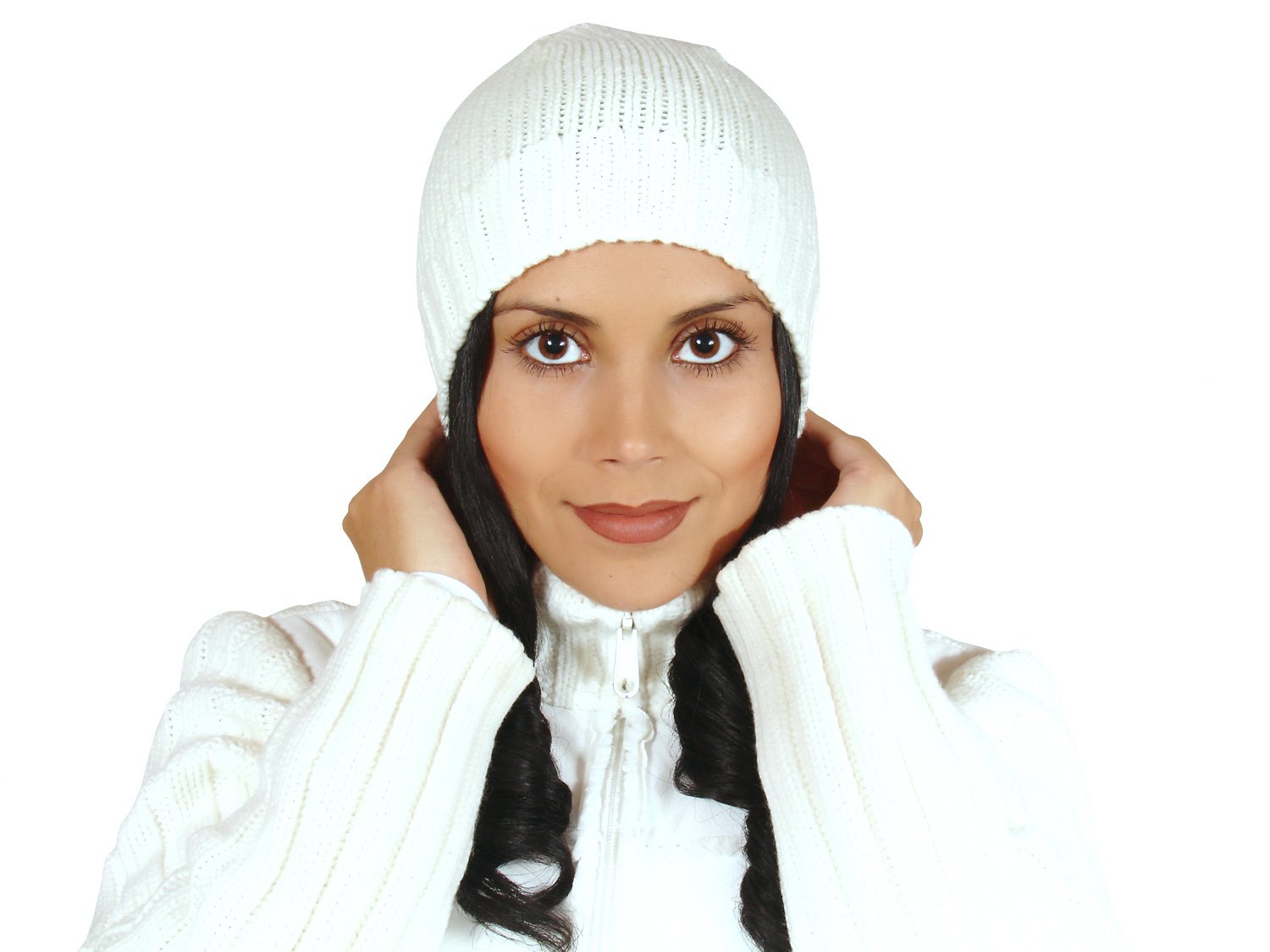 Now, what about technology? The 'tech' monopolists like to pretend that it's business as usual, but they silently lay off a lot of staff, shut off units (sometimes reassigning existing stuff to other projects), and take government bailouts (i.e. more more from the taxpayers). Things are always worse (much, much grimmer) than what corporations tell the public about themselves. I know about Microsoft, for instance, based on what insiders told me. They're bleeding. Law firms are also bleeding — to the point of nowadays resorting to totally frivolous actions that are aggressive in nature and illogical in practice (they don't expect to win, they just want a fight).
2-3 months of worldwide lock-downs (with few exceptions) may have given a false sense of calm or the craved-for idea that COVID-19 was 'contained' and brought "under control" (yes, good luck doing that when a lot of the population still believes it's merely a "hoax", based on social control media posts from 'influencers' like Donald Trump).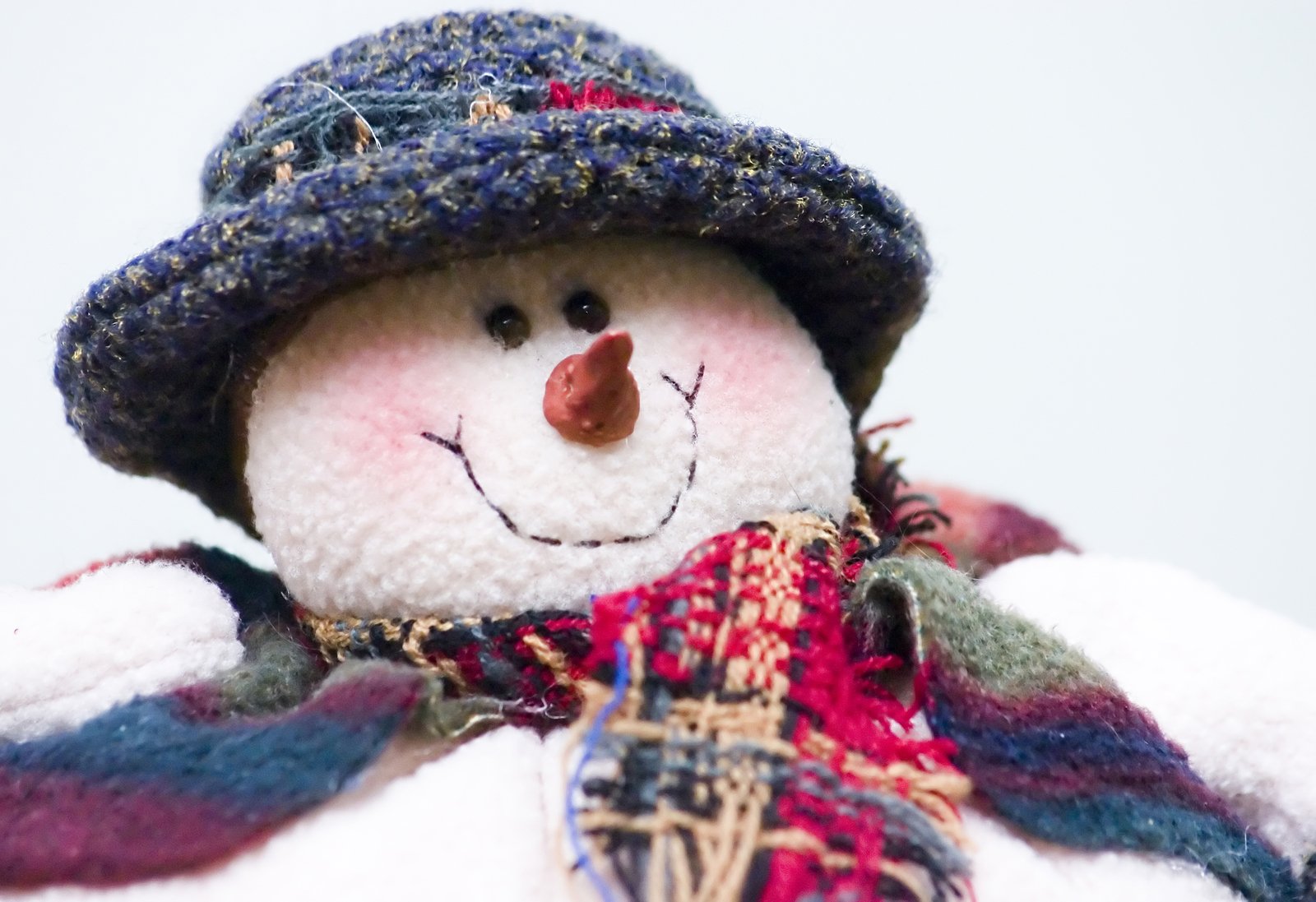 It's hard to tell when Manchester (and Lancashire at large) will exit "Tier 3″, seeing that Wales is "joining the club" and more places shut down than re-open (as of minutes ago we have headlines such as "Wales lockdown: Supermarkets told to sell only essential items"). Get ready for a long, cold winter with little access to health and certainly no celebrations (Halloween already looks doomed, not just Christmas and New Year celebrations). The upside for us is that we'll likely have even more time to research and publish articles. It's not entirely clear yet what in Manchester will shut down and which places exactly remain open (some have not decided). █
Permalink

Send this to a friend