03.22.23
Gemini version available ♊︎
Video download link | md5sum 97211f6980727bf036136cb2469c5cba
Gemini Status Quo
Creative Commons Attribution-No Derivative Works 4.0
Summary: Community-centric alternatives to the World Wide Web have gained traction; one of them, Gemini Protocol, continues to grow in 2023 and we're pleased to report progress and expansion
IN the video above I present the latest state of Gemini and how we use it in Techrights. We've used it for over 2 years. Tux Machines joined last year.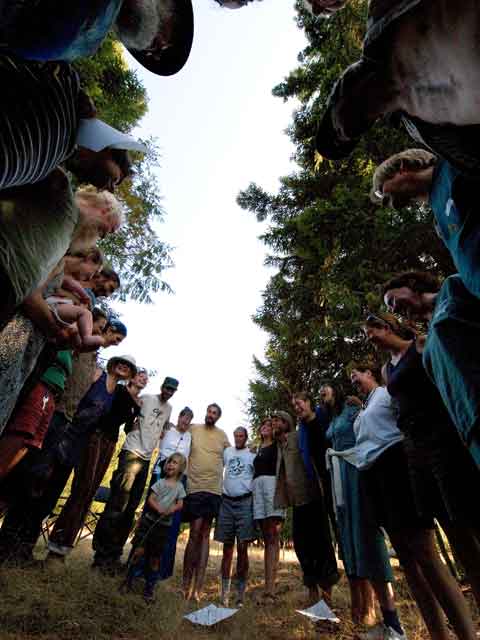 In the video I show Daily Links, Geminispace in general (latest), some statistics, and then some limitations too are explained (for instance, we cannot expect the reader to be able to see images).
Gemini is turning 4 later this year and it's still growing (see latest image/chart/graph). █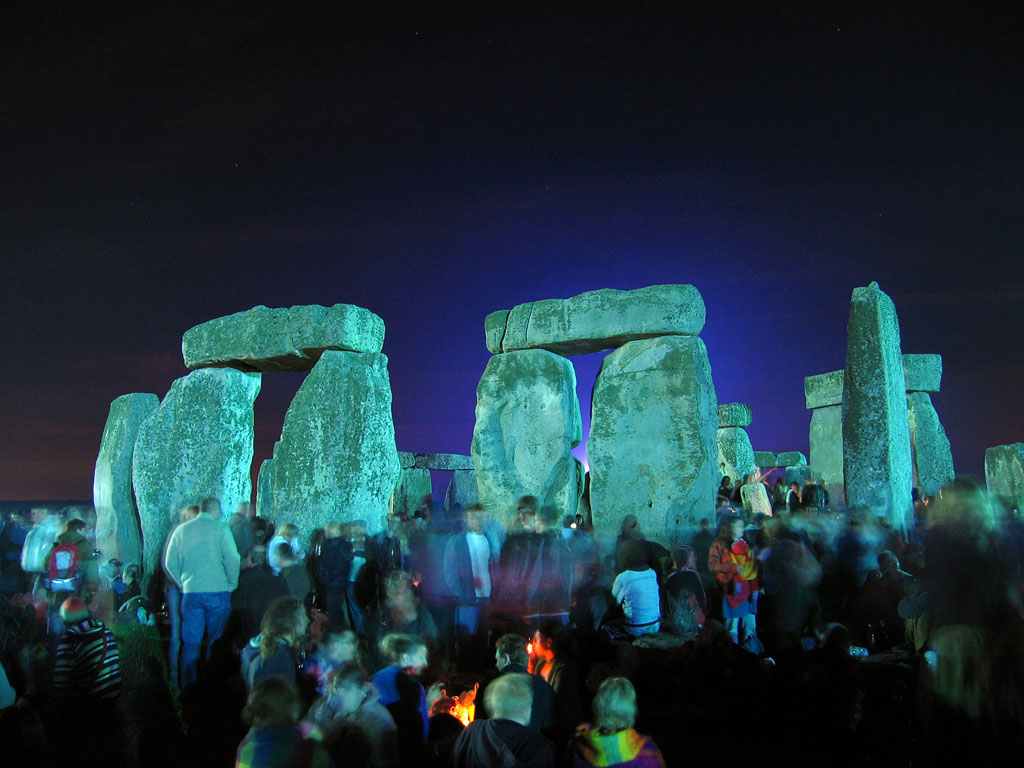 Stonehenge Summer Solstice. CC BY-SA 2.0, Link.
Credit: Image at the centre by CQ at en.wikipedia – Transferred from en.wikipedia to Commons by User "Sunray" using CommonsHelper, CC BY-SA 2.5.
Permalink

Send this to a friend