Snaps Were Never Good at Security, But the Media Coverage is Just Appalling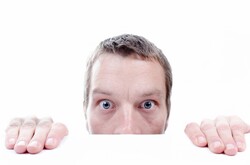 THE "sky is falling" alarmists are at it again because we're meant to think that Snaps are Linux and Linux is Snaps. OMG Ubuntu wrote a couple of posts about it [1]. Clickbait from Brian Fagioli [2] and Phoronix [3] came as well. Imagine LWN saying that Exim is Linux and Linux is Exim [4]. Instead, it places attribution correctly.
The real issue or the elephant in the room should be Windows. There's a lot of cybercrime [5] taking advantage of Windows problems and causing real fiascos [6,7], not theoretical ones.
The media should focus on culling Windows, not making a huge fuss over minor things wrongly attributed to "Linux". █
Related/contextual items from the news: