Microsoft's Portfolio Still Shrinks
Dr. Roy Schestowitz

2010-05-17 00:27:45 UTC
Modified: 2010-05-17 00:27:45 UTC
Response Point sinks along with the ship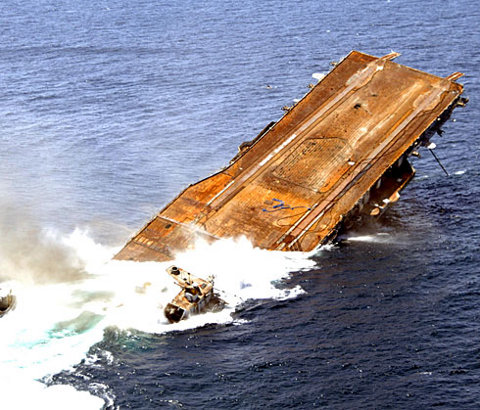 Summary: Despite recovery in some areas of the industry, Microsoft continues to lose parts of itself, Response Point being the latest example
M
ICROSOFT'S
increasingly-extensive line of dead products
has just grown even more extensive. Microsoft is
officially killing Response Point
,
as expected
.
Microsoft this week revealed its intention to discontinue its Response Point, its small business VoIP system for companies with up to 50 employees.

While not unexpected, the move is significant because Response Point was once a promising product in which Microsoft Chairman Bill Gates took a particular interest.
The same author notes that
"Microsoft Reverses Course On SBSC (Small Business Specialist Community) Program"
as well.
Nobody gets fired for avoiding Microsoft
. It's just too risky a choice.
⬆