People of New Zealand Must Rise Up to Defend Sovereignty and Stop Software Patents
Dr. Roy Schestowitz

2015-07-30 11:42:54 UTC
Modified: 2015-07-30 11:42:54 UTC
Corporations rely on people remaining ignorant, apathetic and docile like sheep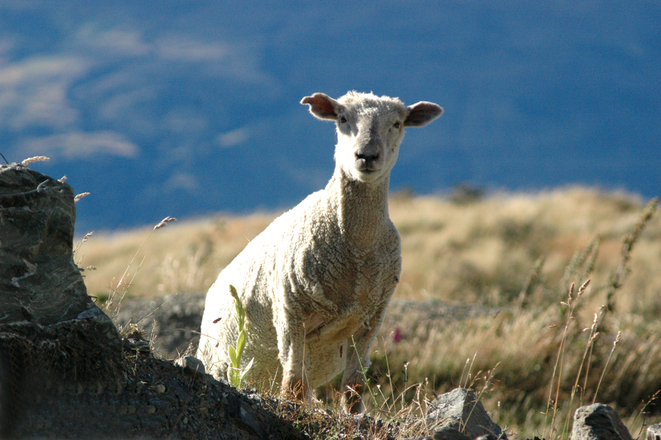 Summary: The TPPA serves to override (launder) the law of New Zealand, allegedly legalising patents on software in the process
MUCH of the software patents debate in New Zealand happened 2 years ago and about 5 years ago. We also wrote about it the other day, having noticed revisionism in the media.
Well, software patents are now being pushed from the back door (bypassing public debate), as today's
ZDNet
article
serves to remind us:
Negotiations for the Trans Pacific Partnership Agreement appear likely to undo New Zealand's ban on software patents.

[...]

The president of the New Zealand Open Source Society is "livid" that New Zealand's Trans Pacific Partnership Agreement negotiating team appears to have already conceded the country's newly-minted ban on software patents.

[...]

Lane said leaks of the negotiating position show that at one point only Mexico was holding the line on software patents and New Zealand appeared to have already conceded.

The implication is New Zealand's new software patent law, passed just two years ago, will need to be reversed if the TPPA is inked.

"I think it would be fair to say that I haven't seen any indication that there is anything positive for New Zealand in this at all," Lane said. "The only motivation that I've been able to discern for taking part in the process is the somewhat dogmatic idea that if we are not part of this then we are going to miss out on something."
It is clear that corporations and plutocrats always get what they want unless people fight back. We encourage people in New Zealand, not just software developers, to rise up and resist this injustice. It's a nonviolent coup attempt.
⬆