...nor is the Patent Trial and Appeal Board (PTAB)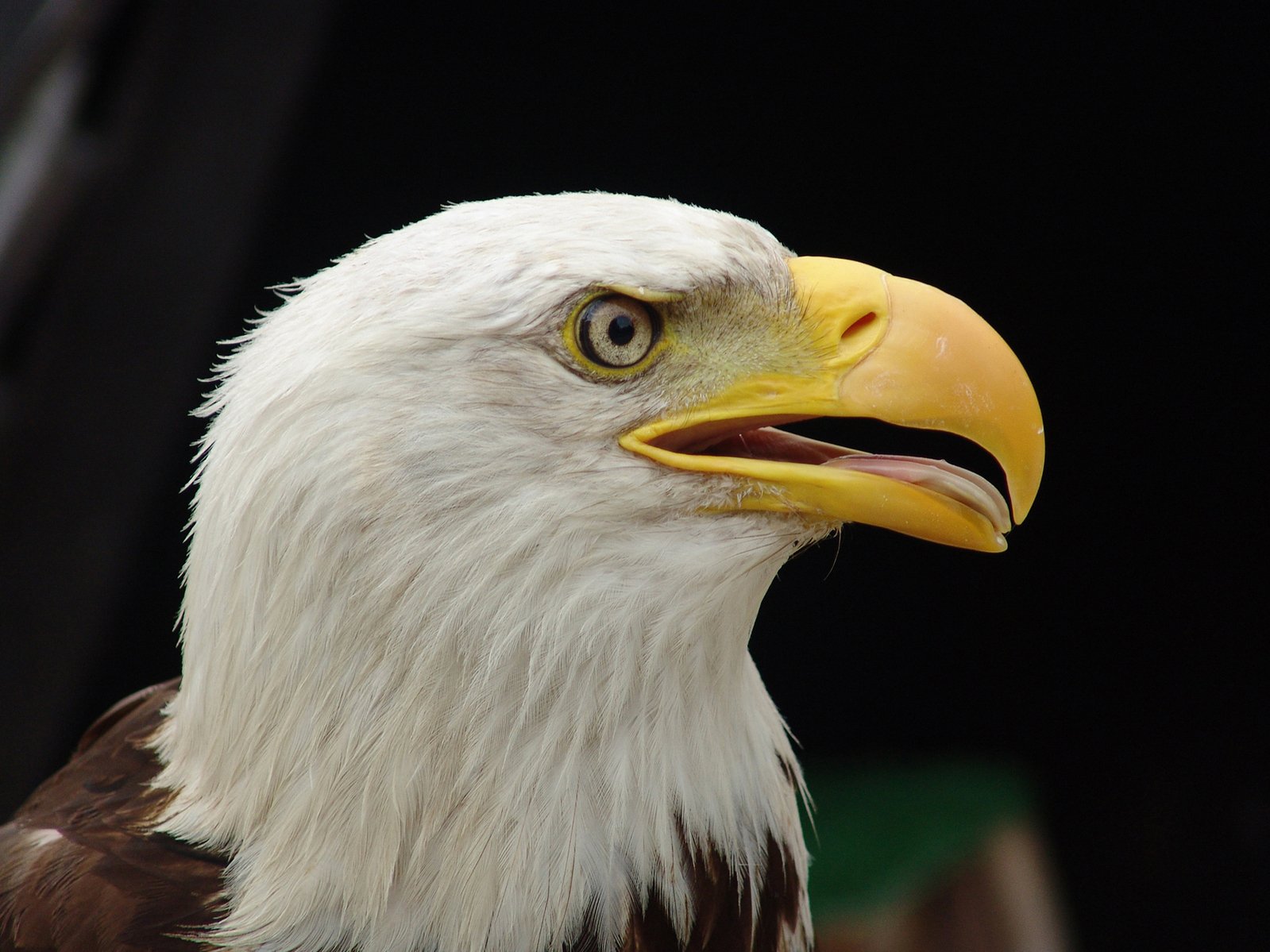 Summary: A glance at the latest moves against Alice and in favour of patent maximalism, which means endless litigation, patenting everything under the sun etc.


THE progress made towards abolishing software patents is profound. Even at the USPTO. We hardly believed we would ever get there.
"Litigants continue to use Alice and its progeny as a powerful tool to invalidate business method and software patents,"
this article
said yesterday. Being a site of the patent microcosm, it's a complaint rather than a celebration. Here are some of the more relevant parts:
Litigants continue to use Alice and its progeny as a powerful tool to invalidate business method and software patents. That's what happened recently in Mantissa Corp. v. Ondot Systems, Inc., et al, when Magistrate Judge Palermo of the Southern District of Texas invalidated fifty-two claims asserted by a software company from two of its patents (U.S. Patent Nos. 7,779,456 and 8,353,027) covering a "method of protecting use of an entity's identity, the method being executed on electronic computer hardware in combination with software," i.e., identity protection software for banking cards. In invalidating the claims under § 101, Judge Palermo relied heavily on comparisons to claims invalidated as abstract ideas in previous cases, including Alice, and ultimately found that the patent claims at issue covered merely a computer-implemented method of preventing identity theft—an idea that has "existed since the dawn of civilization." [...] Turning to the second part of the Alice analysis, Judge Palermo found there was no "'inventive concept' sufficient to 'transform' the abstract idea into a patent-eligible application"—the standard from Alice. She examined the claim limitations individually (an analysis too in-depth for this article) and as an ordered combination, and found them insufficient under both analyses. Mantissa attempted to proffer additional limitations from the patent specifications to strengthen its inventive concept argument, but Judge Palermo was not swayed. Instead, she properly stuck to the claims themselves and noted that many of Mantissa's proffered limitations weren't even in the claims, let alone would they render the claims patentable. One factor that played a large role in her decision, and that should be familiar to patent attorneys post-Alice, was that the use of a computer network to implement the identify theft prevention method did not add a sufficiently inventive concept. She found that identity theft and the solution provided by the asserted claims were "decidedly technology-independent" and that the claims "[d]id not require doing something to computer networks, they require[d] doing something with computer networks." Consequently, Judge Palermo concluded that the asserted claims failed to recite an inventive concept under step two of the Alice analysis, and so were not eligible for patent protection under § 101.
Alice
is impossible to undo, only override in the form of another (newer) decision from SCOTUS, potentially overturning decisions from lower courts. So an alternative approach among the patent 'industry' has been to attack PTAB. Yesterday, or just before the weekend, PTAB bashers were at it again. See new tweets like
this one
, which stalks PTAB and says "Medical tech innovator denied patent bc PTAB says determining doseage with computers is apparently not technical..."
"Do they want billions of patent applications composed by computers to then be assessed by other computers?"Yet more PTAB bashing came from Crouch, who still cherry-picks the rare cases where CAFC vacates PTAB's invalidations. "In a split decision," he wrote, "the Federal Circuit has vacated the PTAB ruling that Stepan's claims are not patentable." But that's the exception rather than the norm. His colleague, David, has just promoted more patent maximalism if not patent radicalism; now they peddle the idea of semi-computer-generated patent applications -- a subject we wrote a lot about earlier this year (as it had surfaced in the press). "In light of all of the above," David wrote, "if you take into account the increasing need for speedier issuance (and the need to file first under the AIA), the need for speedier drafting is obvious. The capacity of AI to satisfy that need is here, and its role will increase. (I've read about memo drafting services that area already in operation, for example. That's coming on fast, too.)" What he means to say is, patents will increasingly be generated by machines, or at least partly by machines. Do they want billions of patent applications composed by computers to then be assessed by other computers? Is this the future they have in mind? In the financial market it's stuff like this which crashes entire economies.

Suffice to say, we need to keep watching the interventions from the patent microcosm, which seeks to undermine all the progress made in recent years. According to this posting from yesterday, Watchtroll is organising a think tank-like session, probably in order to bash Alice, PTAB, and obviously to promote software patents, as usual


Much ink has been spilt over the chaos that is the law of patent eligibility in the United States, and rightfully so. Having said that, the Alice/Mayo problems that many applicants face have been confined primarily to a certain limited number of Art Units in the biotechnology and computer software areas.
What the above dubs "chaos" is actually the very
opposite
of chaos because the legal chaos that prevailed due to software patents is no more. A lot of firms no longer bother suing. Litigation dropped sharply and many trolls go out of business. Shouldn't that be
celebrated
?
⬆