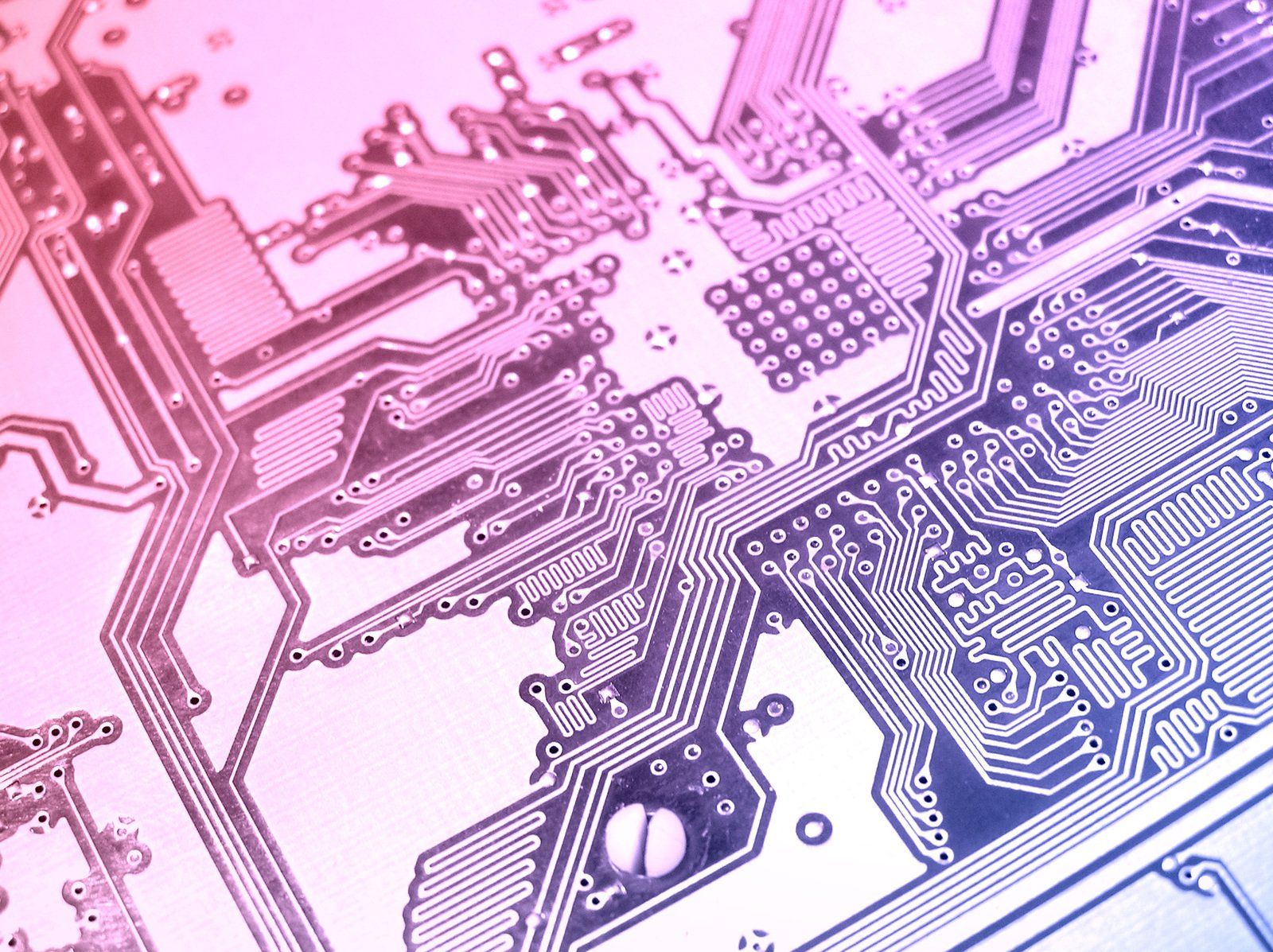 Summary: The EPO continues its troubling tradition of not only granting software patents but also offering glamour and prizes to people who are responsible for such an abomination
THE last post spoke of the EPO's strategy document from António Campinos. In it, software patents are being promoted, so why not rewarded as well?
We quickly alluded to
"finalists for the European Inventor Award 2019"
(
warning
:
epo.org
link). As the EPO
put it
in Twitter: "They revolutionise the world with ground-breaking inventions. They are the 2019 European #InventorAward finalists: http://bit.ly/EIAPopularPrize19 … Congratulations!"
"Some of them were responsible for fraud that killed a lot of people," I responded, pointing to
coverage about Holmes
(the EPO had since then deleted any traces of this connection).
Soon came
a press release
and
some puff pieces
, as well as
videos like this one
. Nationalism blinds corporate media, which overlooked
corruption associated with these "awards"
. But to make matters worse, the EPO is once again (like last year; we covered it back then as well) rewarding/granting awards to people (or making them finalists) for software patents. As Henrion
put it
, quoting one of the finalists from the video: ""This is good for developers, because improvements for codecs are transparently shared" patents are toxic for software developers, there is code they are not allowed to write..."
In relation to the employer,
Qualcomm
,
he wrote
: "Qualcomm is probably the worst patent troll ever, 130 patents over "video compression", while those are just software patents... [
...
] EPO inventors and Math you cannot write on your keyboard..."
The EPO has meanwhile just called patents "IP", a deliberate misnomer. This is how the EPO
put it
: "In recent years, we've witnessed strong demand for business-oriented IP training. That's why we're organising this seminar together with @IPRHelpdesk and @dkpto..." (Kongstad's old office, which apparently fired him months after we had
studied his dodgy dealings
).
"This is even more cynical than some of the recipients of Nobel prizes for peace."This morning the EPO kept retweeting all sorts of "media partners" and patent maximalists who mentioned its publicity stunt, whose finalists in past years were criminals, literally. As one put it: "The @EPOorg nominated Alexander van der Lely (CEO) and Karel van den Berg (Director Innovations) for the European Inventor Award 2019 in the category "Industry" for their fully automated milking system, Astronaut."

We have meanwhile noticed that the EPO organised an event in Portugal. How convenient for Mr. Campinos, who can probably visit some family on his way there, not to mention pass some EPO money to former colleagues and friends (maybe some day they will pay back somehow). About half of the Inventor Award ceremonies of Battistelli were held in France, including Battistelli's very own theatre. The selection criteria may seem spooky; it was like a one man's decision, there was nothing in the meeting minutes to suggest oversight existed.

The EPO later retweeted UK-IPO as saying: "Congratulations to British #engineers Richard Palmer & Philip Green who have been nominated for the European #InventorAward's Popular Prize."

Do they realise what this prize is now associated with? EPO corruption and politics, not science. See who got in last year [1, 2, 3]. It's frightening to see how poorly EPO budget gets managed and who is being awarded what (which prizes). Sometimes frauds and charlatans, sometimes criminals. In the process, moreover, there's money laundering and theft, too. Battistelli is lucky to have avoided jail until now; he's still housed in CEIPI, an institution which claims to be teaching laws, where he holds the highest position. This is even more cynical than some of the recipients of Nobel prizes for peace. ⬆