The Myth of 'Professionalism'
Dr. Roy Schestowitz

2019-08-15 06:24:54 UTC
Modified: 2019-08-15 06:24:54 UTC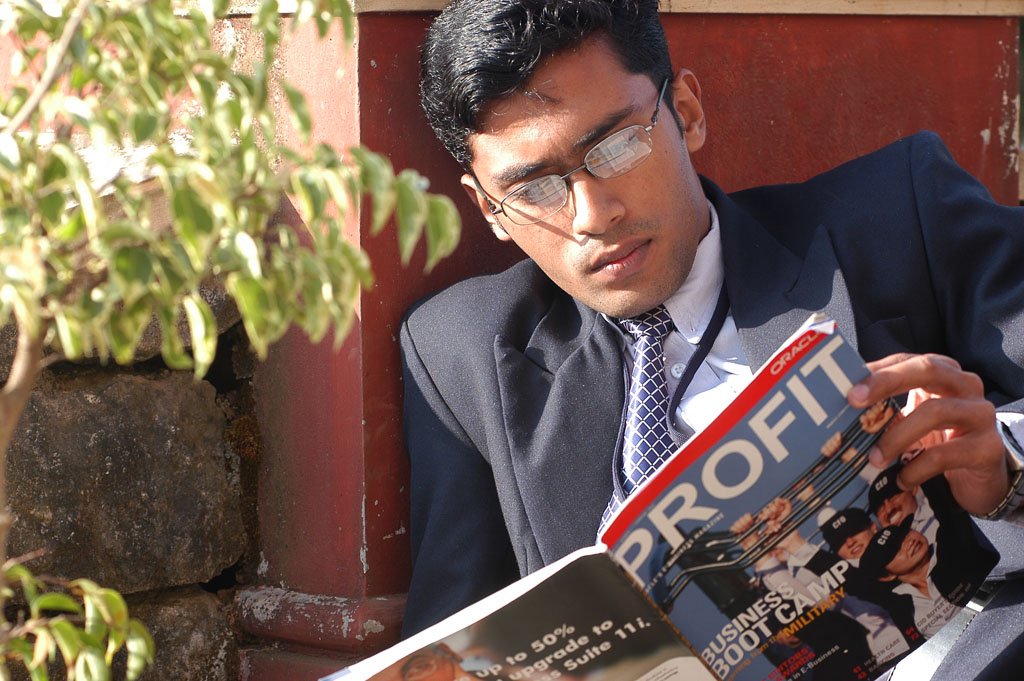 Summary: Perception of professionalism, a vehicle or a motivation for making Linux more 'corporate-friendly' (i.e. owned by corporations), is a growing threat to Software Freedom inside Linux, as well as freedom of speech and many other things
A TIE and suit do not really make people more professional. These are more like costumes, a façade conforming to perceptions rather than substance. Linus Torvalds has said this repeatedly (he works in a bathrobe sometimes) and his language too isn't more colourful than most people's. Everyone curses sometimes.
There seems to be a
push(back) against senior Linux developers
. The
Linux Foundation
sits idly when these developers
take real abuse from a bunch of trolls
(defaming them as "rape apologists"). Who do they want in charge of Linux? Greg K-H?
Torvalds isn't really the issue. The sorts of images taken by his 'deputy', for instance, aren't any more 'professional' than Torvalds giving the finger to NVIDIA.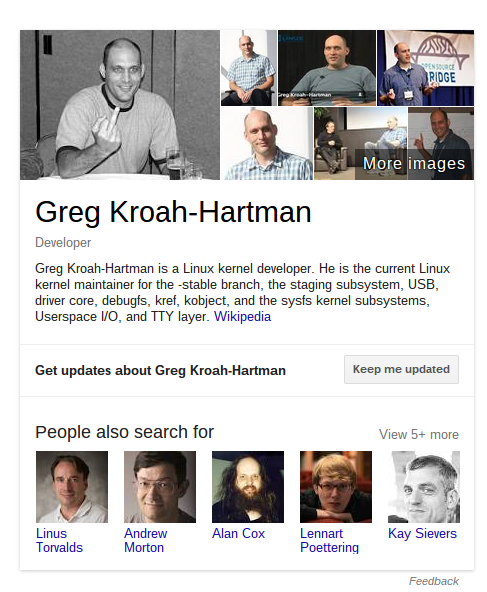 And this is how he presents himself in the Planet (even with PNG, transparency layer added):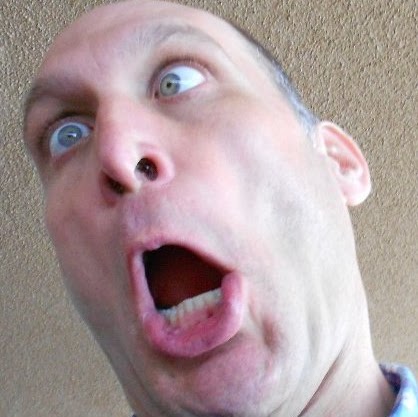 Get rid of that stupid notion of 'professionalism' and focus on
technical
merits of the work, instead. Politeness/manners are another thing and as
we recently explained
, Torvalds usually has defensible reasons to get upset when he does (and when he lashes out). He,
unlike his 'boss'
, actually knows the job he's doing. It's his own project. He made it a success.
⬆