Inside the EPO During Corona: Acting Chairperson of the Central Staff Committee of the EPO Suggests Involving Staff Representatives in Corona Task Force
Dr. Roy Schestowitz

2020-11-19 14:15:33 UTC
Modified: 2020-11-19 14:15:33 UTC
Let's sit down, have a drink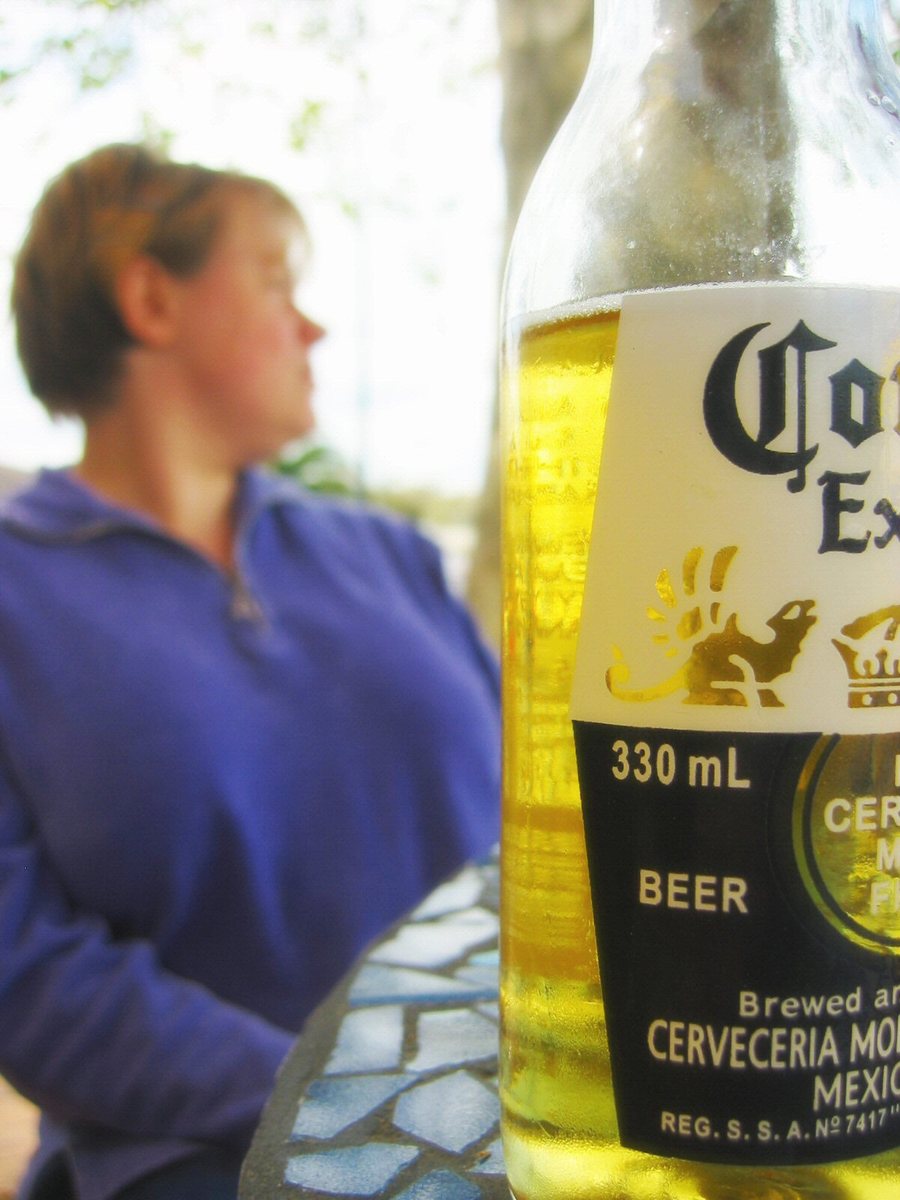 Summary: Back in summer, not too long after many scandals (even talk of layoffs) and after the June elections, Cláudia Lopes sent the following letter to the dictator and his Chief of Staff
THE EPO's President António Campinos received the following letter back in July.
To highlight some key passages from it:
Reference:sc20118cl- 0.3.1/0.1.1/4.3 Date: 24.07.2020

European Patent Office | 80298 MUNICH | GERMANY

Mr António Campinos President of the EPO

ISAR - R.1081

Open letter

Meaningful involvement e.g. in the Corona Task force and the New Normal

Dear Mr. President,

We refer to the inaugural meeting with the newly elected Staff Committee on 16 July 2020, during which we re-iterated several times that we consider that Staff Representation should be meaningfully involved from an early stage in the different ongoing projects. From your replies, we understood rather clearly that Staff Representation are excluded from any form of co-decision – yet this is not what we have been asking for.

Meaningful involvement points to a coordinated identification of existing or upcoming issues, a joint definition of the problem we are trying to solve, and a discussion on elements of potential solutions. Early involvement would allow us to jointly seek the opinion of staff. Once these stages have passed, we can work on the necessary changes to the Service Regulations or other provisions. Indeed, though we may well disagree on the solutions that the administration eventually decides upon, meaningful involvement in the process leading up to these solutions should contribute to mutual understanding of the drivers and motivators of either party. Such an approach may well lead to a negotiated compromise solution, co-supported by the administration and Staff Representation. This is a sure recipe for social peace and the sole path to reducing litigation.

This model of meaningful involvement has in the past led to reforms supported by the Staff Representation (e.g., reforms of the Salary Adjustment Method in the years of presidents Kober and Pompidou) – we can only notice with regret that the current administration adamantly continues to use a model of pro forma consultation. Staff Representation is involved only after the administration has singlehandedly defined their solution. The documents that are sent to Staff Representation turn out to be the final versions more often than not – and the entire consultation process can only be described as a theatre play to feign social dialogue. Proposals brought forward by staff representation are systematically ignored.

We therefore re-iterate that we are more than willing to nominate into different working groups – provided there is a commitment to meaningful involvement.

The ongoing Covid pandemic, and the upcoming discussion on the New Normal provide opportunities to finally bring Staff Representation on board for such meaningful involvement: by making us part of the Corona Task Force when it resumes its activities – and by involving us in the staff survey on the New Normal that is planned for September. By involving the Staff Representation in the Corona Task Force, the crisis meeting would be obsolete.

We trust that you will be pleasantly surprised of the meaningful contribution that we can offer on these challenges, which will determine how our organisation will look in the future.

Yours sincerely,

Cláudia Lopes

Acting Chairperson of the CSC

cc.: Ms Karin Seegert; Chief of Staff
This shows that just over two years (2 years, 3 weeks) after Campinos started his job as EPO President he already sank to a
3% approval rate
(only 1 in 33 surveyed staff members still trust him) and he's repeatedly breaking promises that he would involve staff and have
meaningful
dialogues. The way things are going, it won't be long before his approval rate sinks to 0% (same as Battistelli in his later years). That's when things boil over (protests, strikes, panic at the Council).
⬆