Microsoft GitHub Exposé — Part XIV — Gaslighting Victims of Sexual Abuse and Violence
Dr. Roy Schestowitz

2022-01-10 14:58:37 UTC
Modified: 2022-01-11 05:07:29 UTC
Series parts
:
Microsoft GitHub Exposé — Part II — The Campaign Against GPL Compliance and War on Copyleft Enforcement
Microsoft GitHub Exposé — Part IV — Mr. MobileCoin: From Mono to Plagiarism... and to Unprecedented GPL Violations at GitHub (Microsoft)



Microsoft GitHub Exposé — Part VI — The Media Has Mischaracterised Nat Friedman's Departure (Effective Now)
Microsoft GitHub Exposé — Part VII — Nat Friedman, as GitHub CEO, Had a Plan of Defrauding Microsoft Shareholders
Microsoft GitHub Exposé — Part VIII — Mr. Graveley's Long Career Serving Microsoft's Agenda (Before Hiring by Microsoft to Work on GitHub's GPL Violations Machine)
Microsoft GitHub Exposé — Part IX — Microsoft's Chief Architect of GitHub Copilot Sought to be Arrested One Day After Techrights Article About Him
Microsoft GitHub Exposé — Part X — Connections to the Mass Surveillance Industry (and the Surveillance State)



YOU ARE HERE ☞ Gaslighting Victims of Sexual Abuse and Violence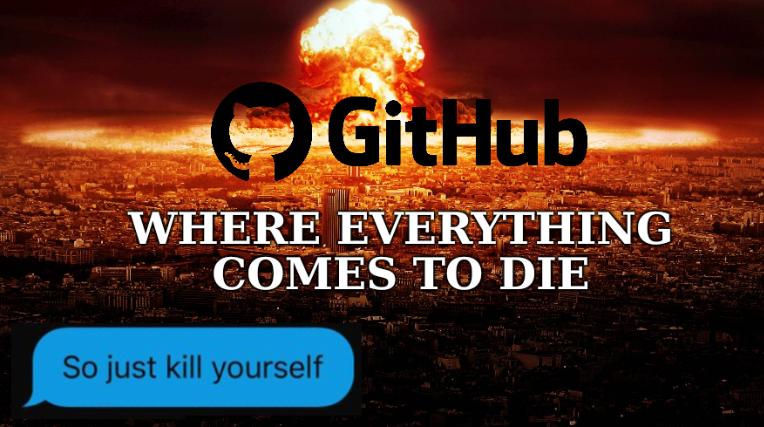 Summary: Balabhadra (Alex) Graveley used lawyers to the fullest capacity, trying to hide what he had done while Microsoft still defended him; it's unclear why this fails to reach the same mainstream exposure as the ICE contracts and antisemitism
A
week ago we published the
arrest record of Balabhadra (Alex) Graveley
and this morning we discussed Twitter taking the side of the oppressor by silencing victims [
1
,
2
] (hardly a new problem at Twitter).
There's a profound issue here and the intricate details typically boil down to lawyers with frivolous lawsuits (SLAPP). They
do this to us too
, but thankfully we're not reliant on third-party platforms and social control media, so it's hard to actually
censor
us (they keep on trying regardless).
As we noted this morning, even some GitHub insiders complained about Graveley (it might be unfair to call them all "Microsofters" as many predate the Microsoft takeover, didn't choose to work for Microsoft, and had no say on the takeover, which was
preceded by 4 years of ambush
)
The fact that Microsoft put Graveley's
best mate
in charge of GitHub and then put Graveley in charge of Copilot says a lot about Microsoft.
⬆