Microsoft Layoffs in the Buzzwords Department
Dr. Roy Schestowitz

2023-04-02 00:53:37 UTC
Modified: 2023-04-02 00:53:37 UTC
Far too many divisions at Microsoft operate at a loss and it is unsustainable, even with bailouts from taxpayers, facilitated by Trump and Biden in more recent years under the guise of coronavirus "stimulus" and "defence" contracts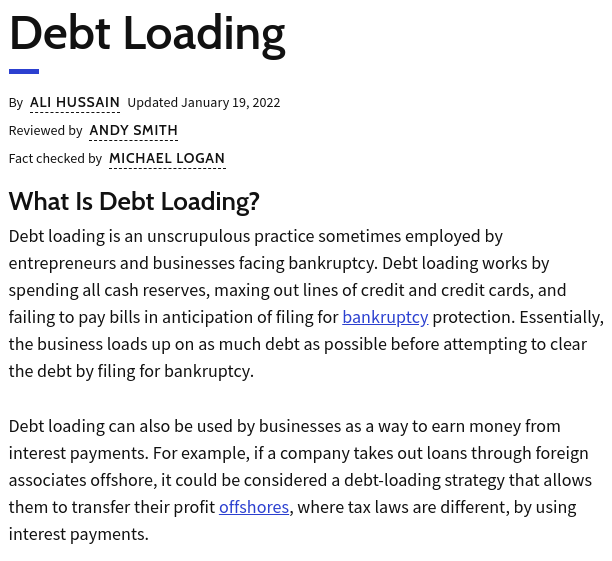 Summary: Microsoft hired or acquired (acquisition-based hiring, which enables faking growth, faking wealth when no actual money changes hands, and sometimes debt-loading) a lot of "trash" and "hype"; now it pays the price
IT is far too easy to get cynical these days, seeing how technology gets described in the media. We wrote many articles in the past, condemning or just playfully mocking all sorts of marketing buzzwords.
Here's the
latest at Microsoft
: (hard to keep track already of all those waves of layoffs; it's
not just 10,000 staff but a lot more
)
Microsoft is shutting down its metaverse unit comprising 100 employees amidst broader layoffs. Microsoft has internally€ announced€ disbanding its Industrial Metaverse Core group, a division comprising around 100 employees focused on bringing the metaverse to industrial environments through software.
Just a fortnight or so after Microsoft fired "AI" staff it is firing the "Metaverse" staff. What next? Will Microsoft also fire all the "Smart" staff and be left with a bunch of
Cantrells
?
⬆