06.14.10
Gemini version available ♊︎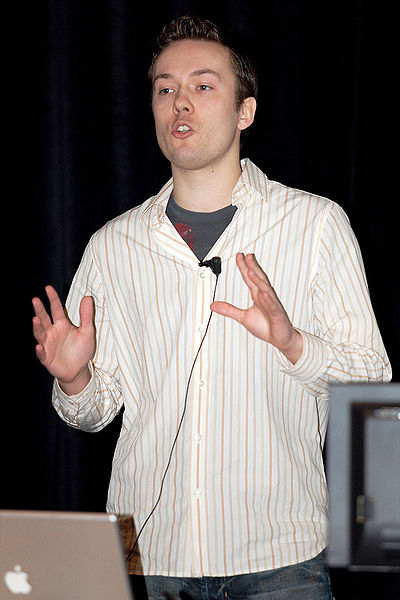 Credit: James Duncan Davidson/O'Reilly Media, Inc.
Summary: Claims are being made that Steve Ballmer is still trying to buy AOL and David Heinemeier Hansson says that Ballmer made a "buffoon" out of Microsoft
THERE is a lot of chatter in pro-Microsoft sites about the rumour that Steve Ballmer is interested in buying AOL. Those whose personal interests are aligned with Microsoft's are rather excited* [1, 2, 3], but their bubble is bursting now that AOL denies the claims. It was just a rumour as we explained last week and it all came from one single unnamed source. AOL's words have just ended the rumour and made the original gossip/source look foolish and act in self defence, instead moving the goalposts:
Steve Ballmer Wants Tim Armstrong

[...]

AOL CEO Tim Armstrong is telling people there's no truth to our report that he'd like to sell the company to Microsoft. Don't buy it.
No evidence yet?
The Wall Street Journal has this new blog/article titled "Why Microsoft's Ballmer Just Doesn't Get It" and there is other coverage about this eccentric man, who has been in Microsoft for three decades [1, 2], bullying, cursing, throwing chairs, and intimidating competitors. In a less corrupted system he would possibly be in prison. According to two separate news reports, the founder of Ruby on Rails, an outspoken and arrogant person by some people's judgment (here is a good example to go by), has just said that Ballmer turned Microsoft from "gorilla" to "buffoon".
Steve Ballmer's "ineptitude" has led to Microsoft's transformation from a "gorilla" into a "buffoon," according to Ruby on Rails developer David Heinemeier Hansson.
For those who don't know what Microsoft does to Ruby, start in [1, 2, 3, 4, 5, 6, 7, 8, 9, 10, 11, 12, 13, 14, 15]. It's good to have someone at the level of authority of Hansson speak out his mind. He'll get flak for it, maybe even the label "Microsoft hater" [1, 2, 3] (which is like being labeled "racist" these days). █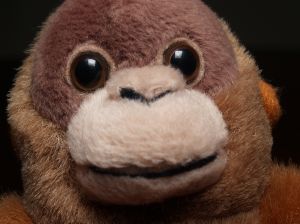 ____
* There is also coverage from objective sources that are more independent as well also some other sites [1, 2].
Permalink
Send this to a friend