01.07.11
Gemini version available ♊︎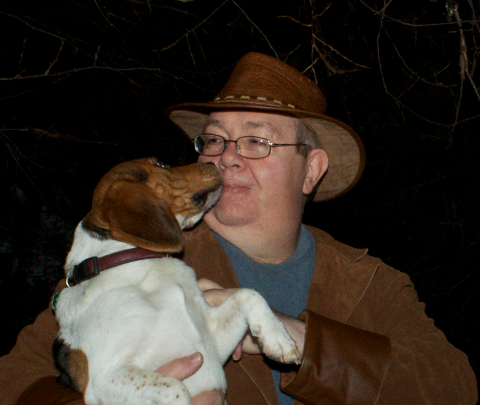 Summary: An opinion about Microsoft's real situation which is largely concealed from the public
WE ALREADY know that Microsoft's SEC filings and financial numbers are distorted in at least one way ("once a liar, always a liar," they say), thanks to investigative journalism. We also know that Microsoft borrows money, for reasons that are hard to justify if indeed it is sitting on a pile of cash as it loves to claim. Wayne Borean has worked on this long post which in part uses research we gathered in Techrights. Wayne opines that Microsoft's recent moves hint at a future collapse, which may also help explain the sheer aggression with software patents not just from Microsoft but also Paul and Nathan, Bill Gates' buddies (they are both extorting Android right now). Someone pointed out recently that Bill Gates said something on the air, insinuating that Microsoft won't exist in the near future (we can't find it now, unfortunately). To quote a part of Wayne's long analysis:
Microsoft Actions To Avoid Bankruptcy

So why do I say that Microsoft is heading towards bankruptcy?

For several reasons. Please remember that my prediction is based on the assumption that all of Microsoft's staff is dumber than a fence post, and won't attempt to do anything to stop the oncoming disaster.

We all know that Microsoft's staff isn't that stupid. Jokes about flying chairs aside, there are some damned smart people working at Microsoft. Even Steve Ballmer, who I think has been a disaster as a leader, is far from stupid.

We also know that Microsoft is aware of the problem, and is fighting to stay alive. Microsoft has not, and will never publicly admit there is a problem. To do so would be to destroy the value of the company's stock. They cannot however totally hid their actions. Rules in the United States require companies to make certain disclosures, so prospective and current shareholders can make a reasoned judgement on the share value.

Microsoft can, and does, like every other company, attempt to limit the negative information it gives out. A common trick is to make announcements late on Friday, before a long weekend, when analysts may not notice the move.
Thanks, Wayne, for putting it so well. █
Permalink
Send this to a friend