03.12.13
Gemini version available ♊︎
Widely-used Microsoft software to be abandoned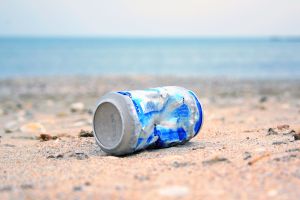 Summary: Windows XP and Microsoft Office 2003 soon to have their support expire, which can drive enterprises to non-Vista 8 systems, notably GNU/Linux with Free/libre software
The arrival of Vista 8 did absolutely nothing to increase sales of PCs, maybe only sales of tablets and such, running everything but Windows, of course. There is this report (via) about the last pre-Vista version of Windows coming to its end of life pretty soon. As put by the pro-Microsoft crowd:
A large number of Microsoft customers are in for a rude awakening on 8 April 2014.
With less than 400 days to go, 15 per cent of those running Windows XP are still unaware that that's the date Microsoft finally turns off all support for its legacy PC operating system, according to a recent survey.

After 8 April next year, Microsoft will no longer make bug fixes or security updates for Windows XP, meaning customers will be naked and vulnerable to hackers and viruses and on their own in terms of code updates and fixes. Support for Office 2003 also finishes on the same date, with the same implications.
This is likely to cause not adoption of Vista 8 but of alternatives to Microsoft. It was realised by Microsoft sevrral years ago, which is why an extended support date deadline was issued. █
Permalink
Send this to a friend