11.19.16
Gemini version available ♊︎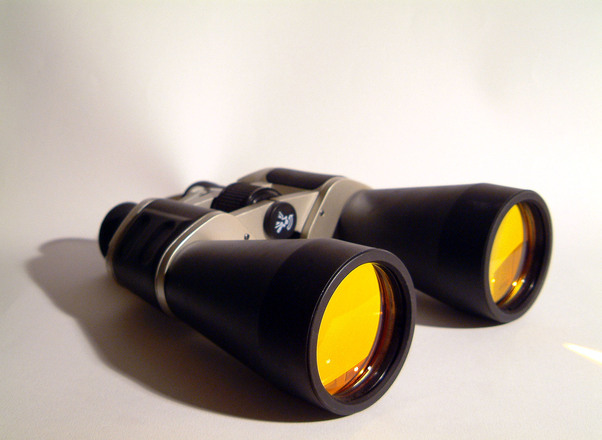 Summary: Patent trolls and the meta-industry which creates nothing but lawsuits is growingly afraid of boards that ascertain patent quality at the USPTO
THE Patent Trial and Appeal Board (PTAB) is probably AIA's best outcome. It helps eliminate software patents by the thousands, i.e. a lot more rapidly than courts do, and it erodes confidence in software patents — enough to discourage some new patent applications and even more so patent lawsuits (these have become too risky for the plaintiff).
As one might expect, the patent 'industry' (mostly patent law firms) is up in arms and some resorted to insulting PTAB. Others complained to the Court of Appeals for the Federal Circuit (CAFC), but it didn't get them anywhere. CAFC has done nothing to stop or even slow down PTAB.
"CAFC has done nothing to stop or even slow down PTAB."Here we have one of the more strident patent maximalists' sites moaning to CAFC about PTAB, for PTAB is throwing away bad patents without giving assignees the benefit of the doubt. To quote the author: "The Federal Circuit remanded a final written decision of the Patent Trial and Appeal Board ("PTAB" or "Board") because the Board invalidated certain claims in a patent without providing adequate notice or opportunity to the patentee to respond to an assertion about a prior art reference. Interestingly, in the In re NuVasive, Inc. opinion decided on November 9, 2016, the Federal Circuit reviewed the outcome of two IPR proceedings related to the same patent, U.S. Patent No. 8,187,334, directed to implants for spinal fusion surgery."
Another one of those sites (albeit a lot more polite and usually professional/academic) wrote about PTAB and also about "non-reviewable decisions", i.e. decisions without proper oversight:
Arbitrator as Arbitrary: Non-reviewable decisions (whether by the USPTO or by an arbitrator) are generally troubling because they create the potential for arbitrary awards that depart from both the law and facts.

The case was originally denied hearing by the Texas Supreme Court. On rehearing request, the Court has showed some interest by requesting further briefing from Jenner & Block and two amicus filings have supported the petition. Because it is a Federal Law (the FAA) that has prevented judicial review thus far, the case will be appealable directly to the U.S. Supreme Court once Texas gives its final word.
The US granted literally hundreds of thousands of software patents in just over a decade. In order to clean up this mess, which is basically a big chunk of invalid patents (clogging up the system), something like PTAB is not only useful but also necessary if not imperative. The reaction to PTAB from patent maximalists has been rather revealing. They just want more and more patents on just about everything someone does or thinks. It's them who are the radicals or extremists, not reformers who remind them — as we habitually do — that the patent system was originally created to give incentive for publication and disseminate knowledge (or increase overall innovation), not to feed a newly-created collective of parasites who assume that more than 10 million patents should be filed and most patent applications be accepted by the examiners (and later by nontechnical judges).
The US is still floating in a swamp of bad patents and a popular phrase in the US right now is, "drain the swamp!" █
Permalink
Send this to a friend